A chaotic run yesterday, a chaotic walk today!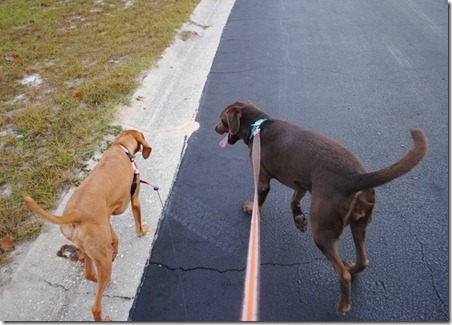 These two little ladies are the cutest. They are having a blast together this weekend (when Sadie is not stressed out and jealous, that is).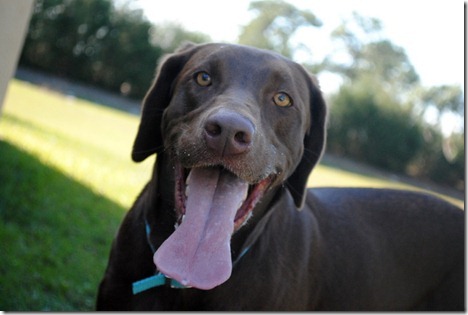 Kona is the master of the sloppy kisses. She will literally lick you for hours. Her owner, Ross (our friend and my sister's brand spankin' new boyfriend), said he thinks she literally would not stop licking ever if you didn't make her.
That makes for one very jealous Sadie when I'm getting lots of Kona licks.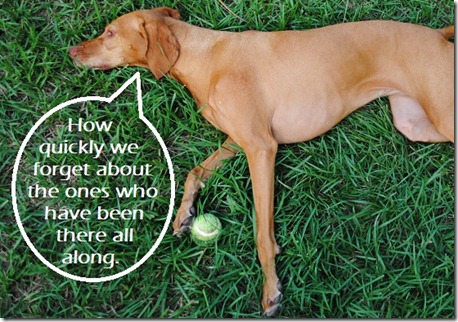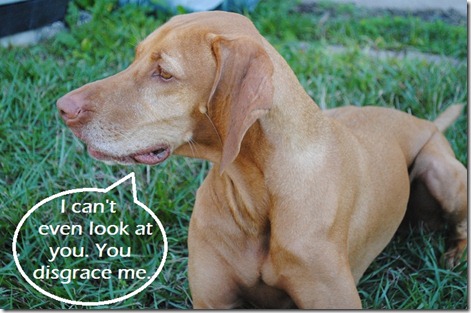 Our walk this morning was an adventure.
It seemed like when one dog would stop to smell something glorious, another would find a stick to play with, inevitably tangling the leashes and making me look like I was having a meltdown as I was being yanked every which way.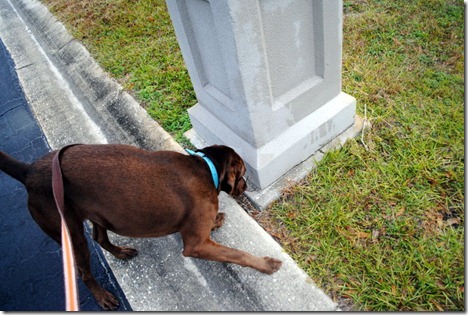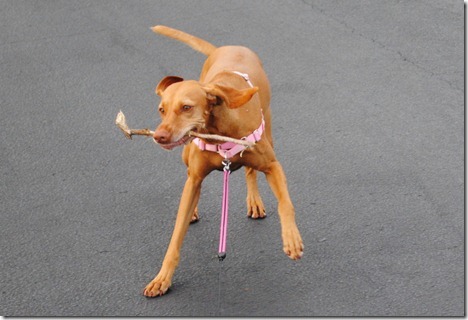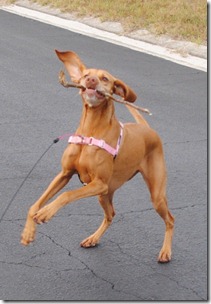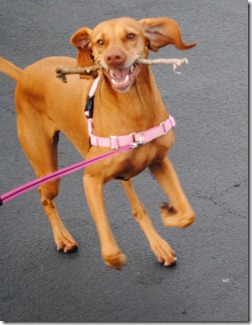 Ryan has actually been out of town at a bachelor party this weekend (the same one Ross is attending, which is why I'm watching Kona), but I didn't want to mention that he was out of town for safety reasons.
I've really enjoyed watching the two dogs on my own. I joked with the guys saying that while they were having a boys' weekend, we were having our own girls' weekend.
Things got a little crazy with our girls' night last night. Two of the three of us were naked the entire time! Scandalous.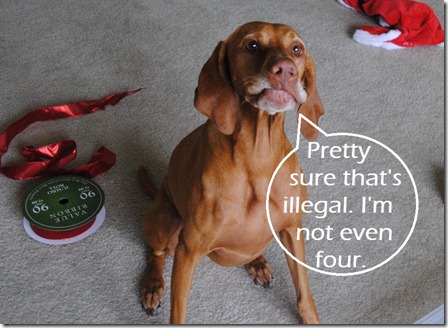 This morning, before our walk, I made myself a hot cup of coffee and a warm bowl of protein oatmeal.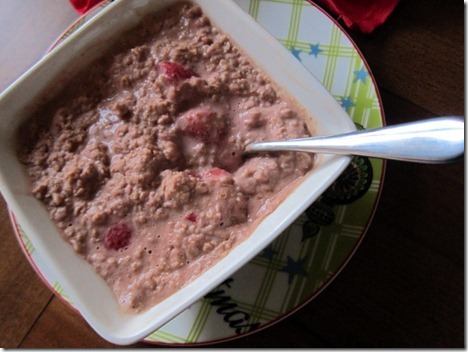 I made the oatmeal by microwaving Coach's Oats, chocolate protein powder, milk and frozen strawberries for three minutes on 70 percent power, stirring regularly to prevent overflow.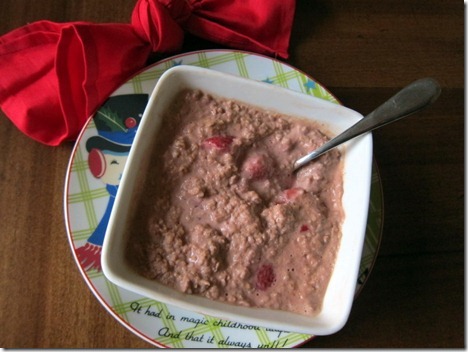 I loved the addition of the strawberries. I typically add bananas to oatmeal, but the strawberries were a welcome change.
Time to get dressed for church!
Hope your Sunday is both fun and relaxing.