Today's lunch used salmon leftover from last night's dinner.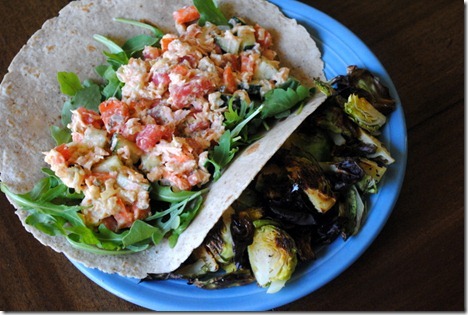 I made myself a salmon salad wrap just like the one I made last week. Next time I make my salmon salad, I'll may more attention to the exact ingredients because I have a feeling my fellow salmon lovers out there would really enjoy it!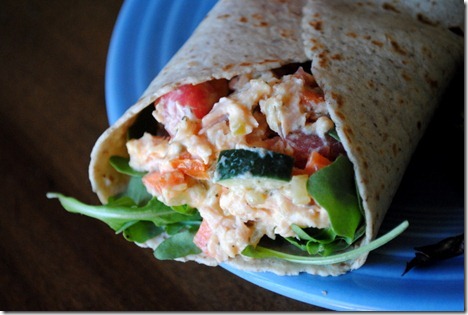 And now I must run to another Taste of Ocala committee meeting, but before I head out, let's talk healthy snacks!
Healthy Snack Ideas
Since my blog doesn't document everything that I eat, my snacks almost always go unpictured. But the thing is, I love snacking and eat two to three snacks every single day.
My snacking style usually goes in phases. I'll eat the same thing for my morning snack for a month and then I'll get sick of it and switch to something else for a month until I get sick of that snack.
Lately, however, the variety of my snacks has increased. Since I am always on the lookout for healthy snack ideas, I figured you guys might enjoy a glimpse into some of my snack-time favorites!
I try to eat snacks that have protein, fat and carbs and often try to include fresh fruit and veggies if possible.
Here are some of my current favorites:
Cottage cheese (I love 2 percent) topped with a sliced apple and cinnamon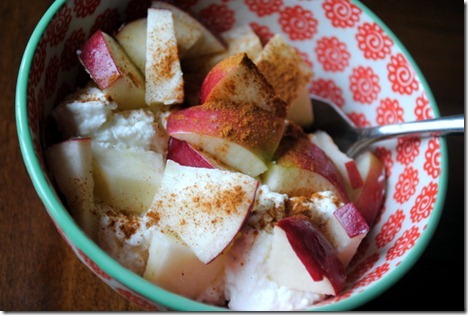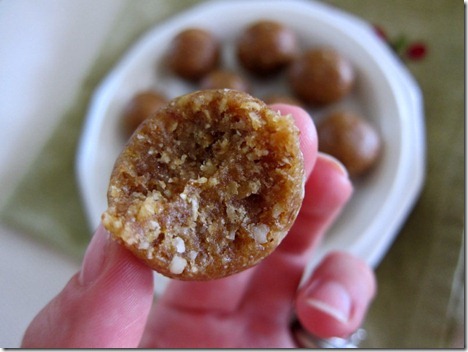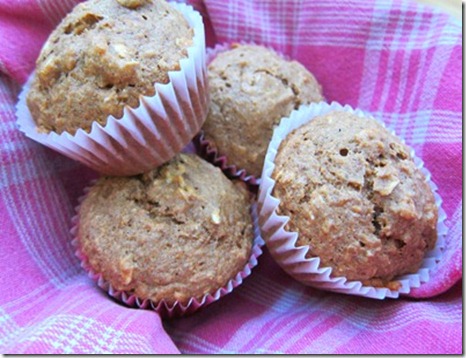 Ricotta cheese topped with a sliced pear, slivered almonds and pumpkin pie spice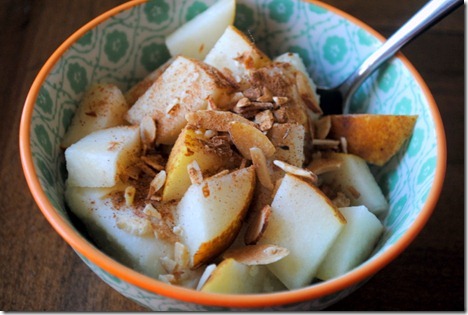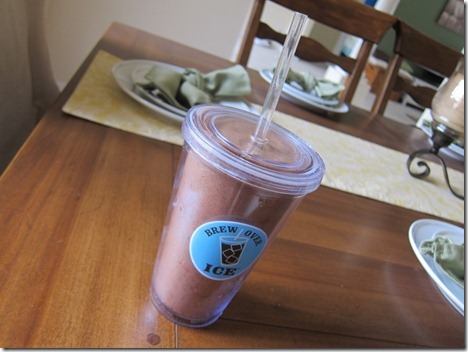 Greek yogurt topped with homemade granola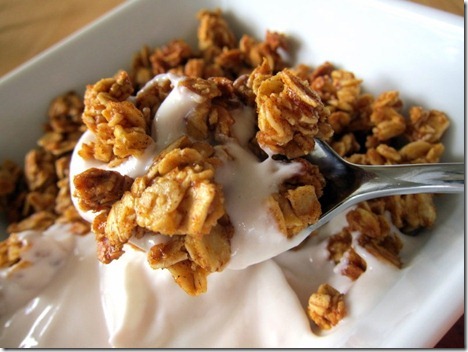 Half of a whole wheat bagel topped with peanut butter or almond butter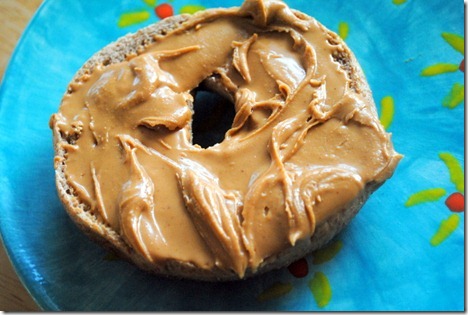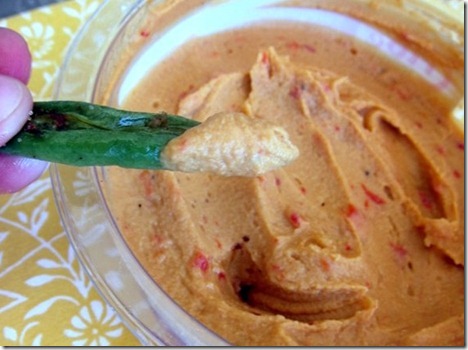 Whole wheat waffle topped with cottage cheese, fresh fruit and cinnamon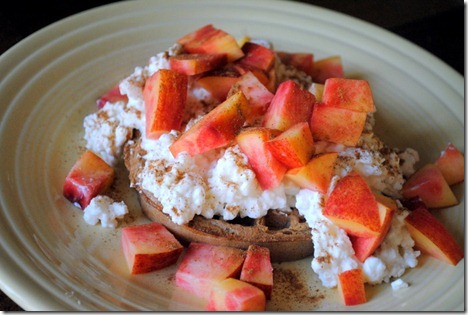 Apple, pear or peach slices dipped in nut butter
You may also visit the Snacks page under the Recipes drop down menu for some more fun ideas!
Question of the Afternoon
What is your favorite healthy snack?
Lunch today came up fast! Clearly my work had me all wrapped up and in the zone because it was only my stomach's grumbling that made me glance at the clock and realize it was noon.