The salty cravings continued this afternoon.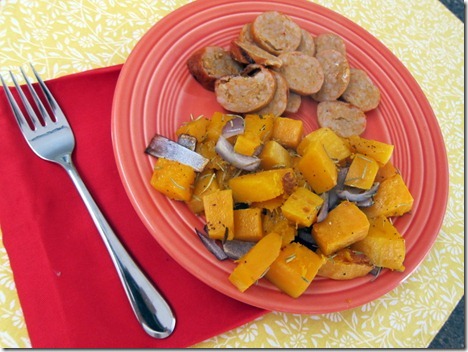 For today's lunch, I made myself a buffalo chicken sausage on the grill and paired it with roasted butternut squash and red onion slices and tortilla chips.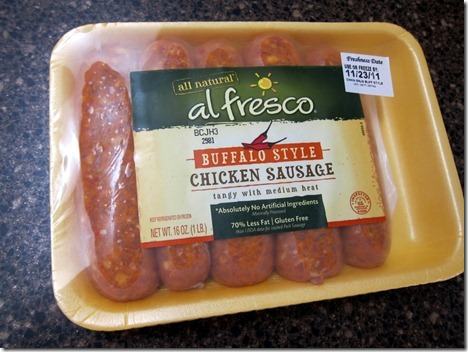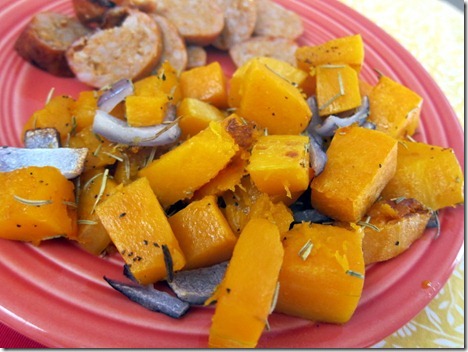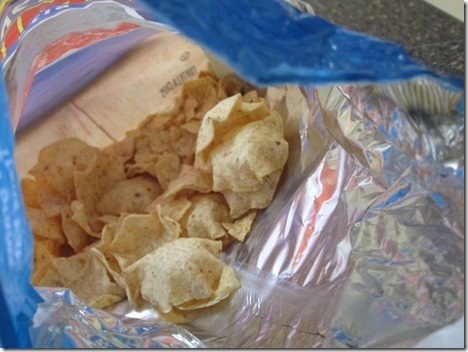 This was my first time trying buffalo chicken sausage and I am a fan. If you like buffalo wings, I think you'd love 'em, too!
Time to talk compression.
Compression: I'm a Believer
After the Women's Half Marathon on Sunday, I slipped on the hot pink compression sleeves I received from Veronica, an awesome woman who works with my dad, hoping they would aid in my recovery.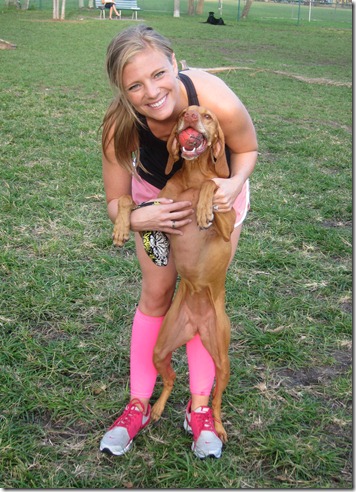 I wore them for several hours, including the entire two hour drive from St. Pete back to Ocala. Since I'm not a hardcore runner, I never thought to buy compression sleeves before, though I've read about their benefits numerous times in the past. (They've been shown in studies to stimulate blood flow, helping legs recover faster from a hard run by helping replace unoxygenated blood with fresh oxygenated blood.)
The day after the Savannah Rock 'n' Roll half marathon, my calves felt tiiight.
Today, the day after the Women's Half Marathon, my calves aren't the least bit sore. Of course there are a lot of factors that can impact this (elevation levels, amount of stretching I did post-race, etc.), but since both courses were relatively flat and my stretching was similar, all I can say is I'm a believer.
I just wish I had compression shorts to wear yesterday! I am hoping to get a pair before I start training for my next race. I have a feeling they would've made a difference in the soreness I feel in my quads today.
Maybe I'll be able to find a deal on Black Friday? Keeping my eyes open!