We had a great time celebrating the bride-to-be last night!
Everyone started arriving at the beach yesterday in the early afternoon. We spent some time in the sun, but got rained out around 3 p.m. We weren't about to let a little rain dampen our spirits and quickly moved our little beach party indoors into the bride's suite at the Casa Marina Hotel.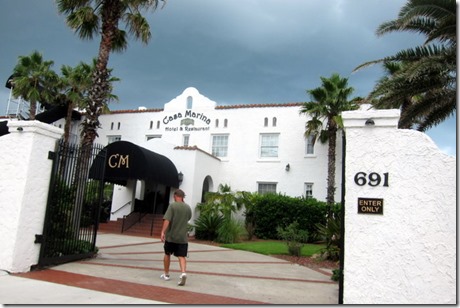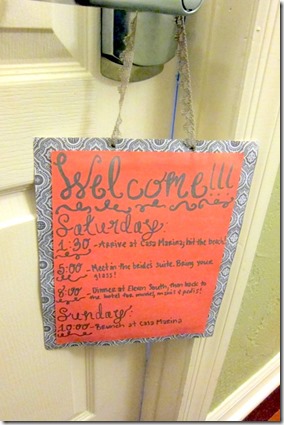 Minda's maid of honor and best friend since grade school, Brett, did such an adorable job decorating!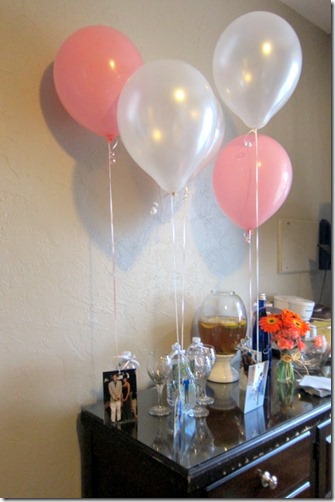 She attached pictures of Minda and her fiancé, Clark, to the end of balloons and we all had so much fun looking at pictures of the couple throughout the years.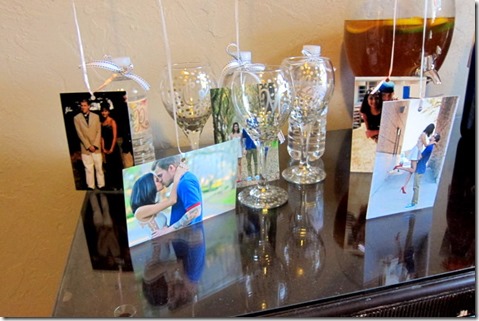 Minda and Clark were actually boyfriend and girlfriend waaay back in junior high and reconnected after college, so some of the pictures Brett included were throwback photos from their glory days!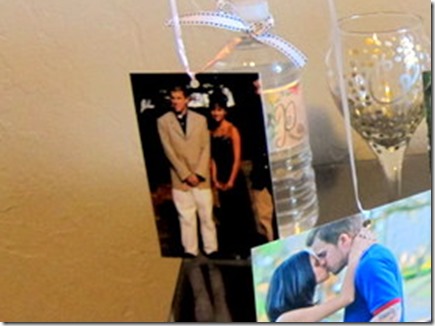 Adorable!
As we hung out in the bride's room, we snacked on lots of yummy food before it was time to shower and get ready for a night out!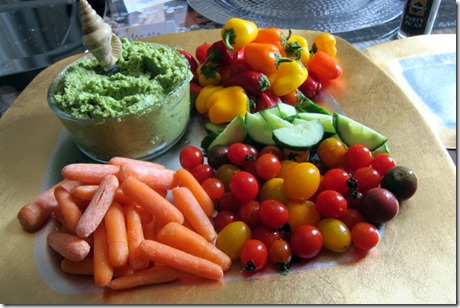 Once we were all dressed and ready for the evening, we reconvened in the bride's room for some fun games.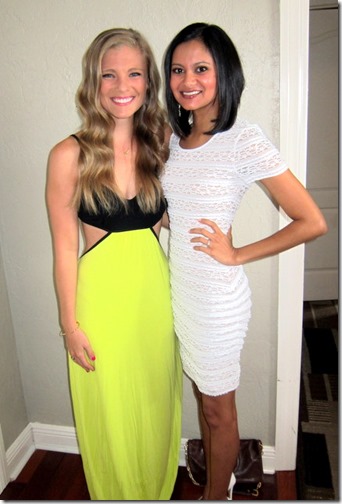 (For those who asked via Instagram about my dress, you can find all the details here. It's the same one I wore when Ryan and I were in Hawaii last year!)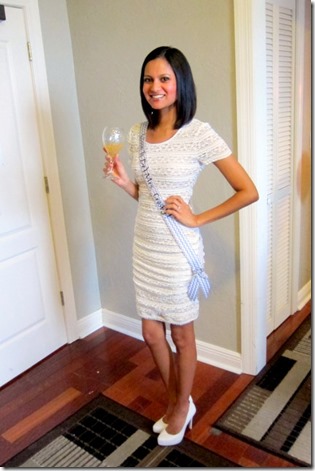 First up was a sexy little underwear game!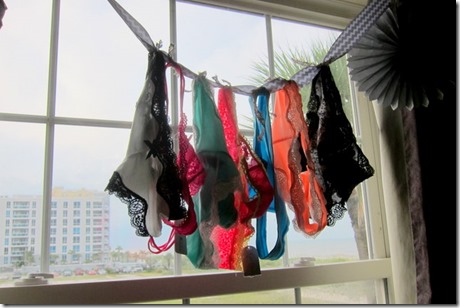 Everyone brought a pair of underwear that they felt best represented their personality and then Minda had to guess who brought which pair. It was a lot of fun to hear her reasoning and we got a good laugh out of the game.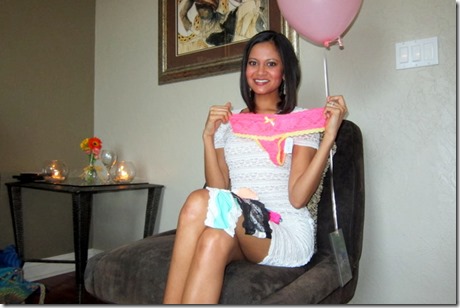 And she got a bunch of new cute underwear!
We played a few more games and sipped on some of the most delicious basil citrus sangria until it was time to head out to dinner.
Brett's husband surprised all of us with a limo that took us to and from dinner!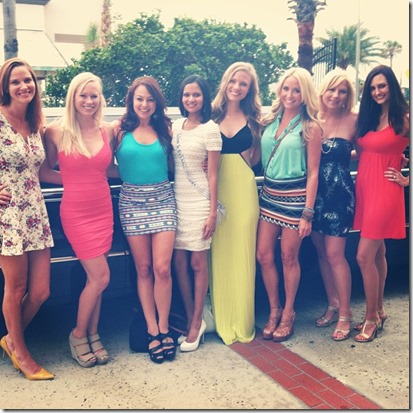 So fun!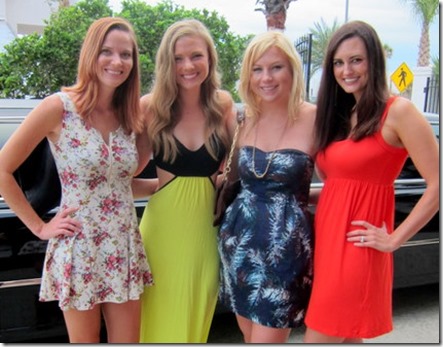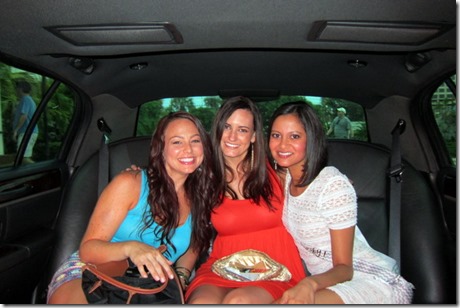 We enjoyed a delicious dinner and lots of wine at Eleven South, a trendy bistro that serves fantastic seafood and steak.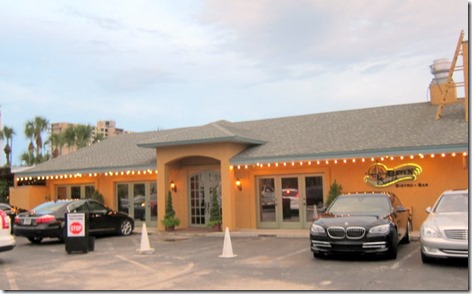 We shared a lot of different dishes but the standouts to me were two appetizers. The tuna and avocado tartare and the blue crab caprese napoleon were my favorites!
I had high hopes for the lobster macaroni and cheese, but thought it was a littler overrated. Stick with the blue crab caprese napoleon if you ever visit Eleven South and are in the mood for a delicious appetizer! 
After dinner, we sipped on some more champagne before ending the night out at the rooftop bar at the Casa Marina Hotel.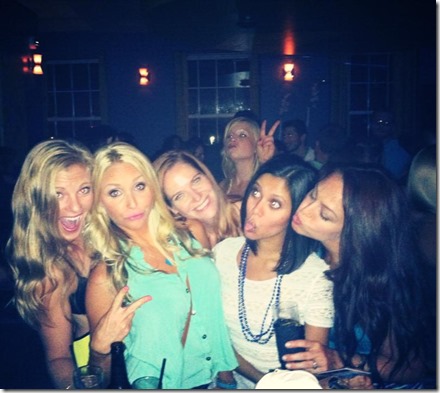 It was a ridiculously fun night with some fabulous girls. I can't wait for Minda and Clark's big day on September 1!
Congratulations to the bride-to-be!