When I was done working today, I headed out to get an oil change and my car's battery checked since the warning light popped on this week.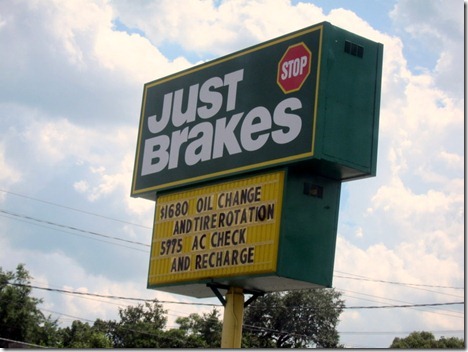 I knew I'd be spending the $16.80 advertised for an oil change, but I walked out of Just Brakes $209 poorer. I needed a new battery and two different air filters in addition to the oil change. Ouch.
I told Sadie that between my car issues and her vet bill yesterday, her chicken jerky budget is looking pretty bleak at the moment.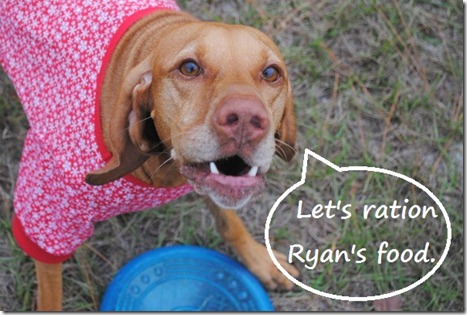 I said "no thanks" to some of the other recommended maintenance services since they weren't critical. I shall return for new brake pads in the future, Just Brakes.
I've come to learn that a simple trip to the garage is never simple.
At least I had some stellar reading material to peruse while I waited…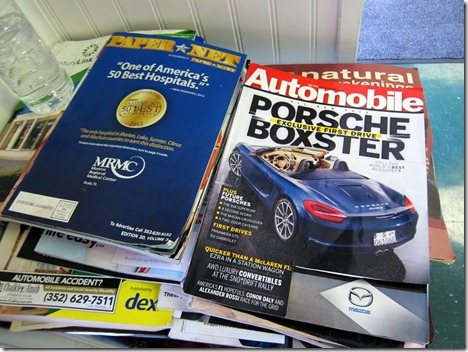 Right.
I stuck to reading blogs on my phone and kicked myself for not bringing my book with me.
Dinner
Once I arrived back home, it was dinner time.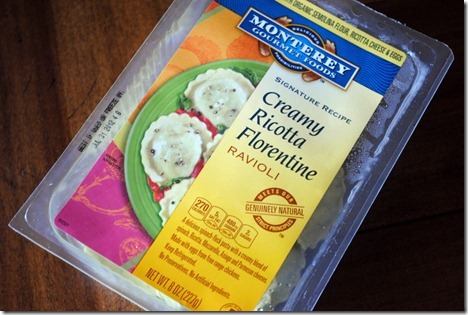 Big thanks to the kind people at Monterey Gourmet Foods for sending me some of their ravioli and pesto sauce to try! I already knew I was a huge fan of their ravioli from the countless packages Ryan and I have purchased in the past, and Ryan and I used their pesto sauce on top of triggerfish last week, so I had a feeling that tonight's dinner would be a hit.
I topped ravioli and roasted broccoli with the pesto sauce and this dinner was a home run. So much flavor!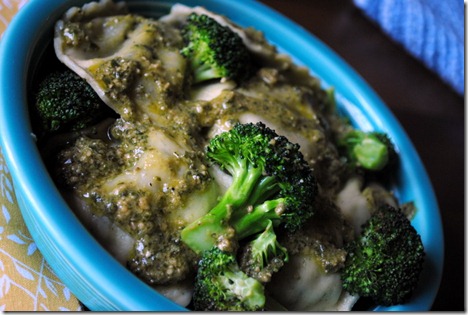 It was a lean, mean bowl of green!

Tonight Ryan and I are hoping to watch So You Think You Can Dance. We didn't realize the season started several weeks ago and as big-time fans of the show, I'm excited that it's back on the air.
If only I could dance…