Yesterday, after our fun day at the beach, we felt bad for the dogs and brought them out to the beach to play for a solid hour or so before we headed out to dinner.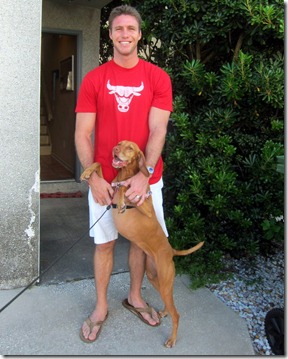 Dogs are allowed on Jacksonville beach before 9 a.m. and after 5 p.m.
They had a blast, but that hour on the beach made all of us rather hungry!
We quickly changed and hopped in the car in hopes of dining at Palm Valley Fish Camp thanks to a friend's recommendation, but we didn't realize it was a hoppin' place and were told the wait would be nearly 90 minutes. No thanks.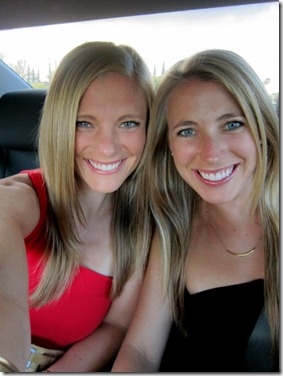 With that, our unexpected tour of Jacksonville Beach began. We popped into at least four different restaurants after parking and walking around downtown Atlantic Beach, but everywhere had a crazy-long wait. Must plan ahead. Lesson learned.
Since it had already been more than an hour since our quest for dinner began, we were all getting antsy and hungry. We drove by a Carrabba's en route to another restaurant and Ryan said, "You know, I could really go for Carrabba's." We all immediately agreed and found ourselves at the lovely Italian chain restaurant after spending over an hour searching for a fun unique-to-Jacksonville Beach restaurant.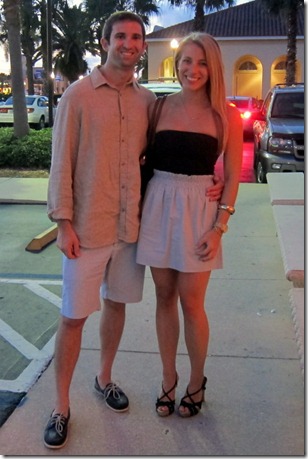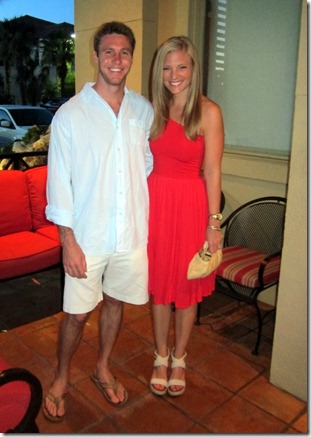 The minute we sat down and demolished the bread and olive oil, we felt better.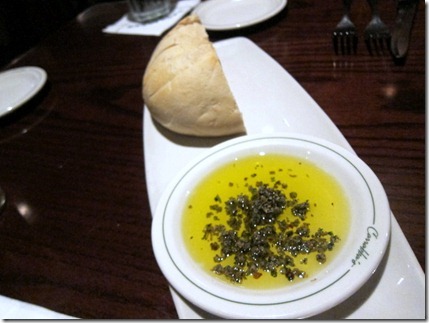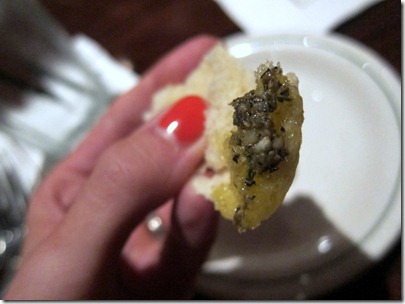 Ryan placed an order for the calamari for our table to share and I went to town.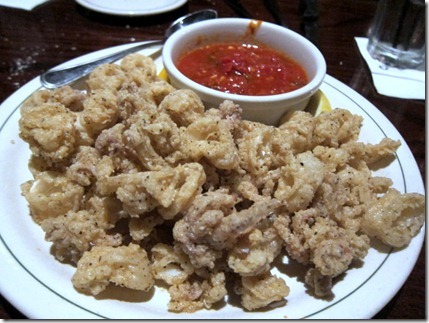 I absolutely love calamari (Atlanta friends, my favorite calamari ever is from Two Urban Licks) and I ate more than my fair share of the appetizer. Between the calamari and the bread (our waiter brought us another loaf), I was feeling a little full by the time my entrée was delivered.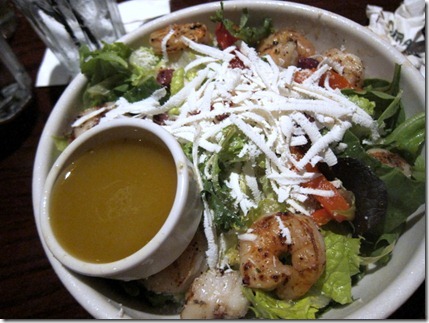 I ordered the Insalata Johnny Rocco with scallops, shrimp, olives, roasted red peppers and ricotta cheese. The scallops on the salad stole the show.
For dessert, Ryan, Ross and I shared two cannoli for dessert. Love 'em!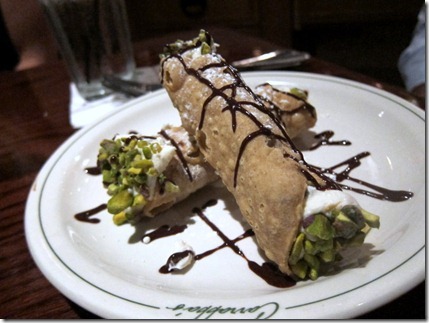 Though our night didn't include dinner at a unique Jacksonville Beach restaurant, our group had a great time at Carrabba's and left feeling full and happy.
Time to get some breakfast in my belly! 
P.S. The Fashion page was updated this morning.