Continuing the series of PBF reader-submitted volunteer stories is Jessica who emailed me with a moving story about her experience in Tanzania.
Jessica's time in the country prompted her to start Cheti, a non-profit organization dedicated to creating opportunity for the impoverished children of Tanzania and East Africa through education.
To learn more about Cheti, you may click the links below:
Jessica's Story
Itching to take a break from my NYC advertising job, I took a sabbatical and followed my desire to explore a part of the world I thought was misunderstood. I left for Tanzania in January of 2010 to volunteer teach and have not been the same since my plane touched down on the beautiful, red earth.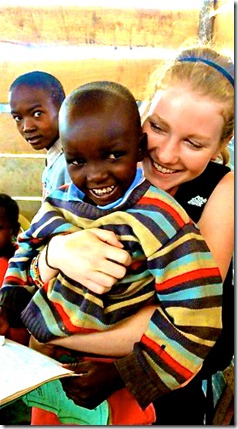 Five weeks after my arrival I had fallen in love with the culture, the people, the school director I worked with, and most of all, the over 400 students I worked with everyday.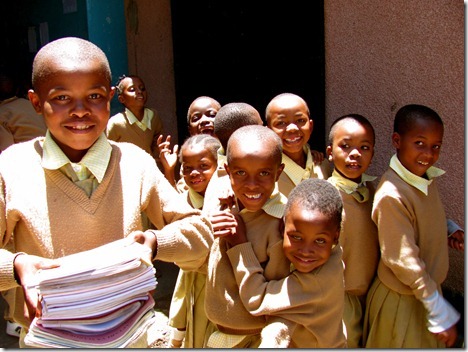 As my departure grew closer, I realized I still had more to accomplish. I wanted to do more for these children. Their overwhelming poverty left me feeling the weight of the world on my shoulders, and I couldn't bear to leave without having a plan. I decided to interview these children's families, (or what was left of their family), to better understand what life was like on $1 a day and what I could do to help. I walked mud hut to mud hut, asking women how their husbands died, where they sold vegetables everyday, what they thought of their child's education, and if they could afford schooling. Their responses were powerful. After many tears dried, it was clear – these mothers were no different than mine; they prayed for a sponsor so their child would have a chance for a better future and so that they could escape the poverty that surrounded them.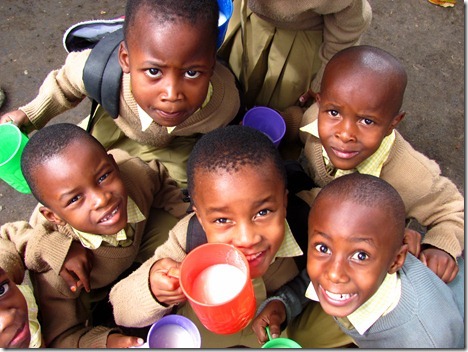 I knew people back home needed to see these stories to really understand. I began with a small list of twelve students I wanted to find sponsors for and thought this was a chance to change their life.
Flash forward almost two years.
My 501c3 nonprofit organization, Cheti, has grown. Our children are learning and change is happening. We have 80 nursery and primary students sponsored. We have built classrooms, kitchens and bathroom facilities, purchased school buses, and provided health and educational resources to two schools and over 650 students. But we are just getting started.
Our approach is two-fold: through individual child sponsorship, families no longer need to pay school fees – enabling them to focus on other family necessities. The children, who otherwise would have little to no opportunity for an education, are now in a classroom – every day, learning. Additionally, we build the capacity of local private schools. We provide our school directors and teachers proper training, and the resources and knowledge to expand their impact throughout the community. Through each book we buy, classroom and orphanage we build – we are enabling our local heroes to help more children.
Now that we have begun, we will not stop until our students have the fullest opportunity to reach their academic potential. "Education," as our school director explained, "is the only thing that will give a child wings". We want to see our students through nursery, primary, secondary school, and onto college; we want them to fly.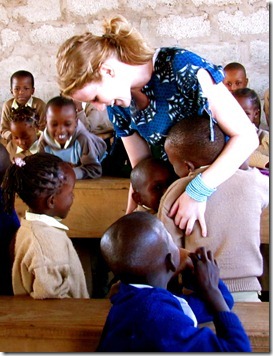 We will not stop until our model and approach is perfected and we can recreate it across other schools throughout East Africa. We will not stop until our students have become the next leaders of Tanzania, discover cures to horrible diseases, become teachers, or even social entrepreneurs. Through education, our students develop a voice and their future holds possibility.
I continue to learn through this experience. But my biggest lesson of all is that sometimes, getting off our "track" or "appropriate course" allows us to find our real path in life.
To donate, sponsor, or learn more about my organization, please visit sponsorcheti.org.
***
Additional reader volunteer stories: