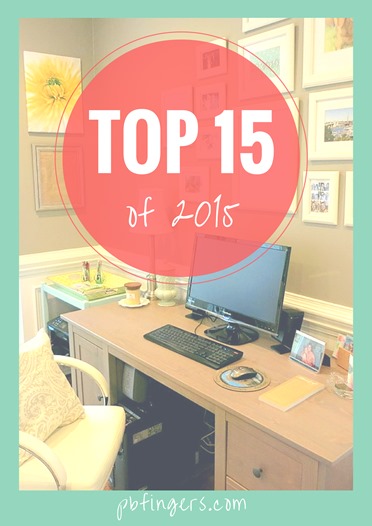 At the end of 2014, I continued a mini series I began a few years ago and featured the top posts of the year on PBF. Beginning in January, I decided to prolong the series for the duration of 2015 and highlight the top 15 posts from each month on the blog at the end of every month.
These are not necessarily the top new posts I publish each month, as throwback posts from several years ago seem to pop up and claim top spots each month which I always find interesting!
Here are your most popular PBF posts (according to pageviews) from the month of August, divided into three categories: Recipes, Fitness and Extras. (Note: This series does not include any giveaways, previous Top 15 posts or Things I'm Loving Friday posts.)
RECIPES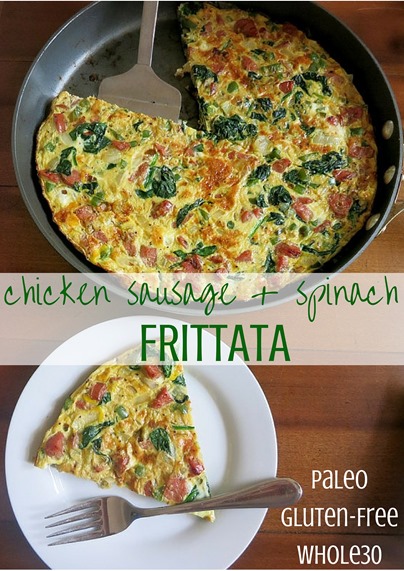 I've been making this recipe non-stop, so I'm happy to see it claimed the top recipe spot this month! It's healthy, filling, easy to make and perfect to prep ahead on a Sunday for those looking to have a tasty breakfast on hand that they can grab on the run throughout the week.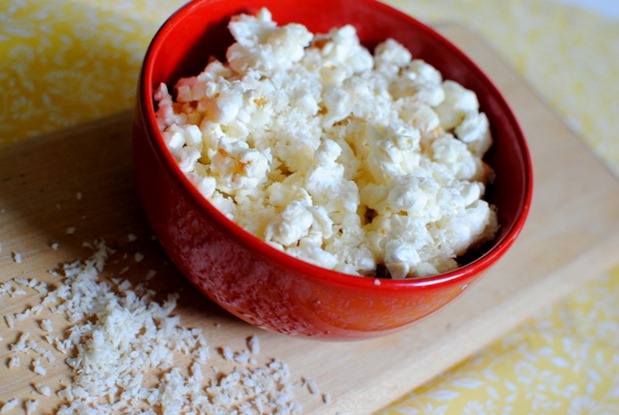 If you love popcorn and coconut, please give this recipe a try. It's a great slightly sweet dessert portioned perfectly for one!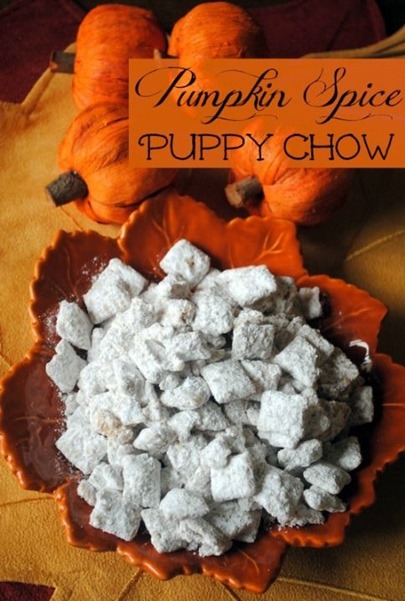 Pumpkin recipes are all over the internet right now and I wasn't too surprised to see this recipe from 2012 creep back up and claim a top spot this month. It's a wonderfully sweet fall treat and a big-time crowd pleaser.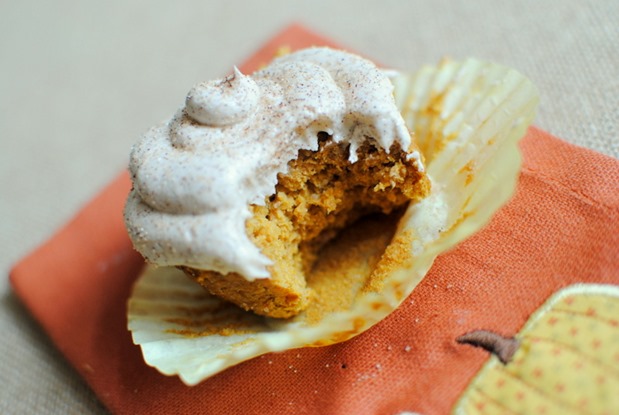 If you're short on time, but need to whip up a festive dessert this fall, these cupcakes come together in a flash and only require two ingredients. Top them with homemade cinnamon buttercream for a delicious autumn treat.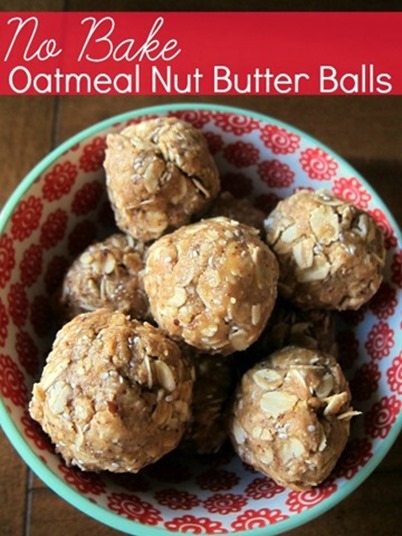 I have Pinterest to thank for bringing these nut butter balls up to the top this month! Seeing them claim a top spot actually inspired me to make another batch of them this week. So good!
FITNESS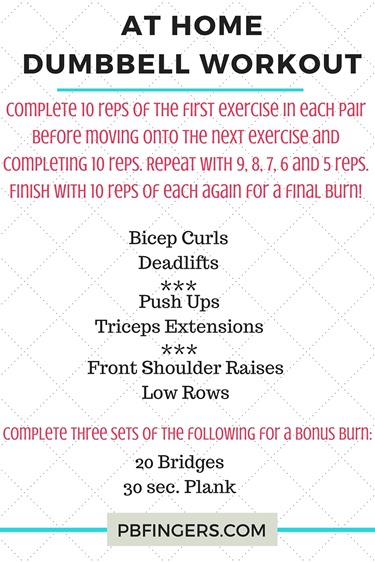 This total-body workout only requires a pair of dumbbells and is a great one to do in your living room. Don't forget to complete the "bonus burn" at the end of the workout for some added core and booty work!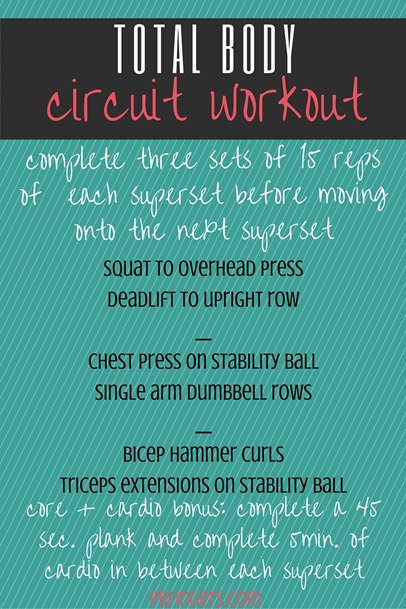 This was one of my first postpartum workouts that I completed at home during Chase's naptime. I wanted something fast and efficient that worked my whole body and put together this circuit. Adding in the core and cardio bonus really made me work up a sweat!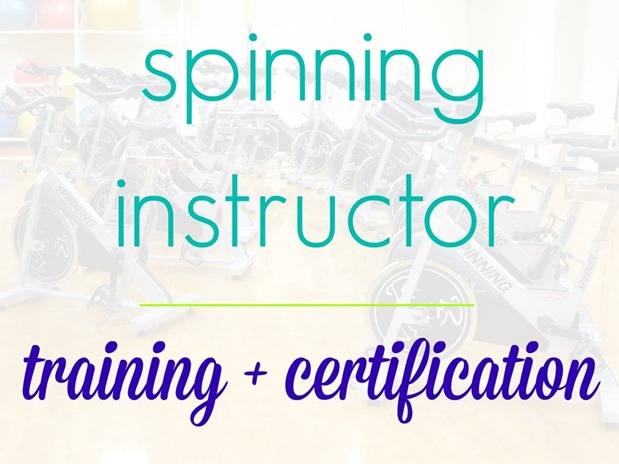 Apparently some of you guys out there are interested in obtaining your spinning instructor certification since this post that documented my experience last year resurfaced last month. I hope you find it helpful!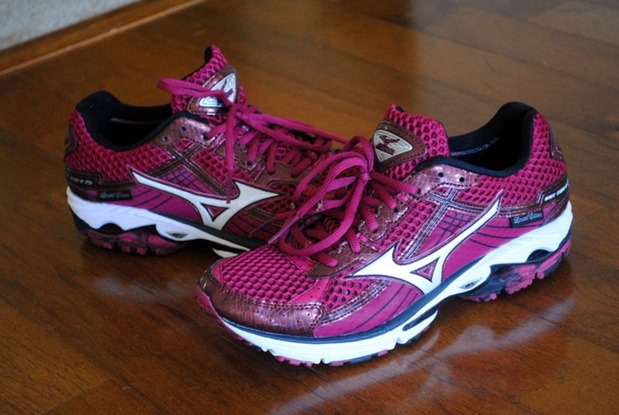 This blog post from 2012 is one that continually seems to be a popular one, thanks to Google searches about training for a half marathon on a treadmill. I completed my first half marathon after training solely on a treadmill and this blog post discusses my takeaways after the experience.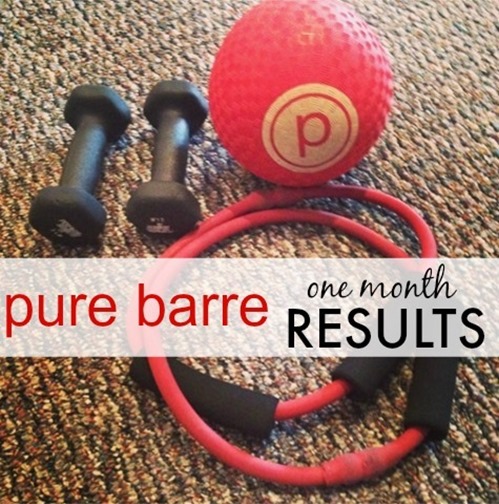 After we moved to Charlotte last year, I quickly fell in love with Pure Barre and subsequently received a lot of questions from you guys about my "results." I guess a lot of people out there are wondering the same thing, because this blog post gained traction this month thanks to Google searches as well.
EXTRAS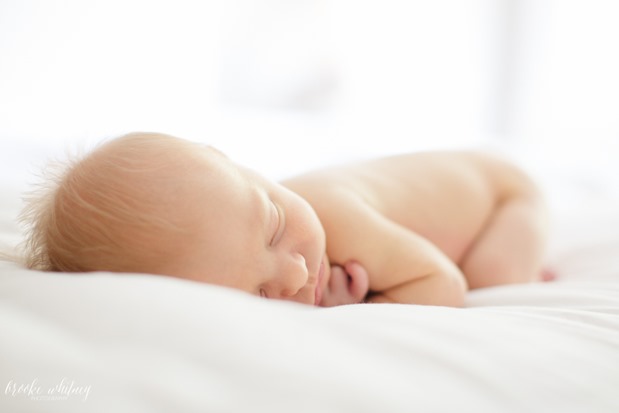 Baby-related content (and some past pregnancy posts) were, yet again, my most popular posts of the month, but, as always, I didn't want them to totally take over this category, so here are the top five: Chase's Newborn Photos, And Then He Smiled, Two Month Check-In + Baby Favorites, Q&A: All About Birth and Life with a New Baby, First Trimester Pregnancy Favorites Thank you for following our journey with our little guy!
I had a great time typing up this post and loved sharing some of my favorite beauty shortcuts with you guys. (I still absolutely swear by rosehip seed oil!!) I'm happy to see this post claim a top spot!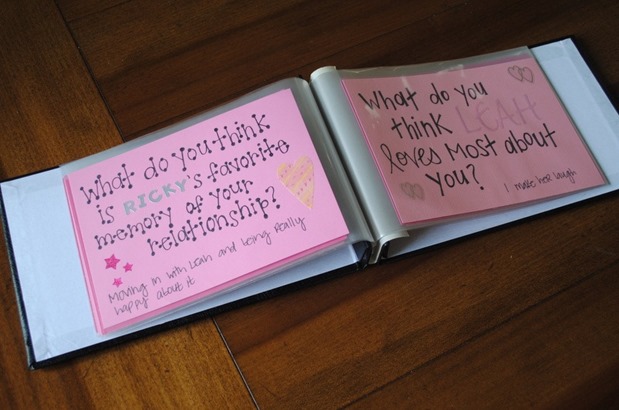 I'm guessing wedding season is upon us (at least it is in the south!) because this blog post from 2012 was a popular one last month. It shares a fun (and often hilarious) bachelorette party game that my friends and I play at nearly every bachelorette party.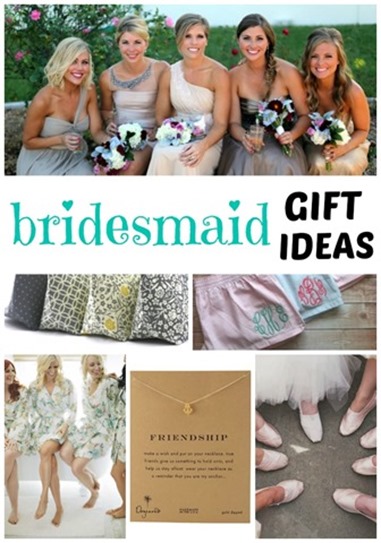 More wedding fun!! I love chatting about anything and everything wedding-related, so I am always a little too excited when I see wedding-related content top the list of popular blog posts. This blog post includes a list of creative and thoughtful bridesmaid gifts that I either received or found that I think most bridesmaids out there would love to receive!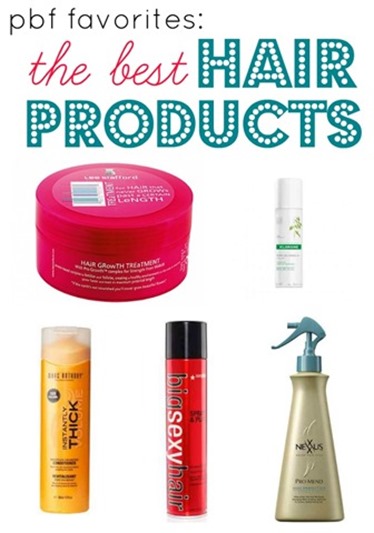 Last year I started a "Favorites" series on the blog that touched on my favorite products in a variety of categories (fitness apparel, beauty, dog products, etc.) and those posts continually seem to be popular even a year later. This blog post covers my favorite hair products, touching on everything from hairspray and shampoo to heat protectants and more.

October is here and with it, cooler temperatures and pumpkin-flavored everything. Before all the fall fun totally takes over, it's time to look back to September for your Top 15 of 2015 post!