Good morning from New York City!
This morning I have plans to attend my first Physique 57 class in New York with my friends Merri and Ashley. We're pumped and intimidated and I hope I can walk tomorrow!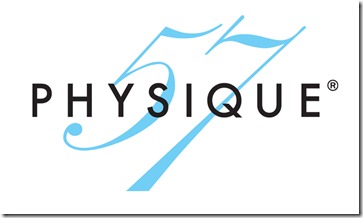 While I'm busting my booty, I thought you guys might be interested in entering a giveaway that the kind people at Physique 57 are offering to one PBF reader!
This giveaway is for one copy of the new Physique 57 book, The Physique 57 Solution: The Groundbreaking 2-Week Plan for a Lean, Beautiful Body.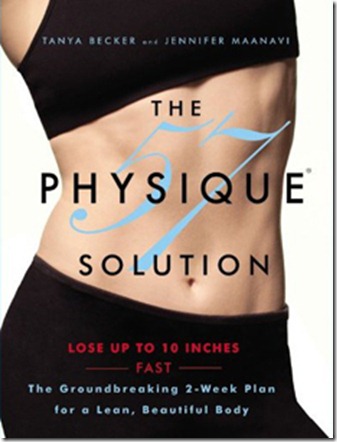 According to the Physique 57 website, the Physique 57 book promises to help you:
Perfect your Physique 57 workout by following our step-by-step, calorie-burning 57-minute workouts which include muscle defining arm exercises, intense seat and thigh sequences, and waist-chiseling ab moves. Pictures and narratives of each part of the workout will ensure you maintain proper form throughout!
Boost your fitness and weight loss results by following our 2-week meal plan filled with delicious recipes for breakfast, lunch, dinner and dessert.
Learn the story behind the inspiration for Physique 57—read how co-founders Tanya Becker and Jennifer Maanavi started this revolutionary fitness formula five years ago.
Understand the science behind Tanya & Jennifer's proven formula of interval strength training, isometric exercises and orthopedic stretches to systematically lengthen and sculpt your muscles.
Get inspired with tips to help you stay motivated and achieve your goals long after you've finished reading our book.
To enter this giveaway simply comment below telling me why this book intrigues you!
I will randomly select and announce a winner on Tuesday.
Good luck!