According to the general manager of Baldwin Park Uhaul, moving falls third on the list of most stressful events in a person's life, only after death and divorce.
(What a fun fact to tell two people as they pick up a Uhaul for the day, huh?)
Following my family's move from Palatine, Illinois to St. Petersburg, Florida in 2003, all of the subsequent moves in my life haven't been too stressful. I'm assuming this is because I've only moved from a dorm to a sorority house to an apartment – all in the same city.
Moving from one city to another, even if it is only slightly more than an hour away, makes things much more stressful. When that city is much smaller and housing is more limited, the stress increases further.
Luckily today's move went REALLY well! Surprisingly well, actually.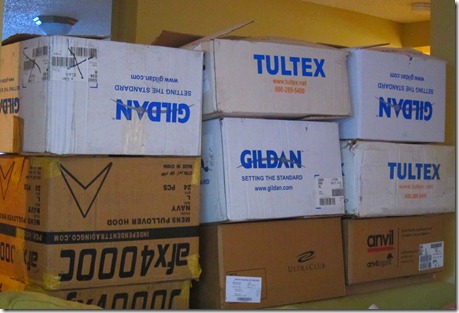 We loaded the Uhaul ourselves before 2 p.m. and met up with our amazing friend Ross in Ocala around 3:30 p.m. He drove to Ocala from Gainesville just to help us transfer all of our stuff into storage.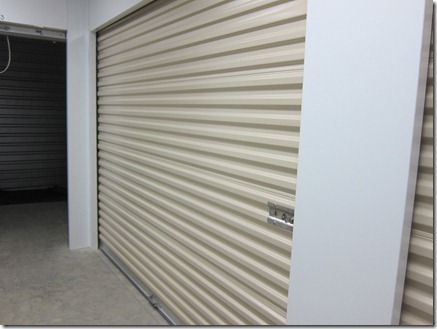 Talk about a fantastic friend!
Ross' help made the unloading process much easier! I became "box girl" and unloaded and stacked boxes in the storage unit while Ryan and Ross handled all of the furniture.
Ryan and I were so incredibly grateful for Ross' help and hit up Smoothie King to treat him to a cold smoothie after the move.
I wasn't feeling a smoothie (really I just hate paying $5 for a smoothie when I like mine better…), so I headed next door to Starbucks for my own treat where the guys met me and we all sat around to catch up for a bit before Ryan and I hit the road back to Orlando.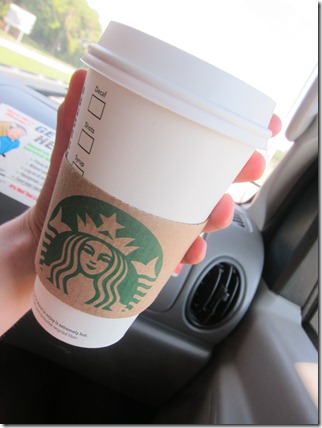 Once we arrived home, the options for dinner were limited to whatever food we had in the fridge and freezer and could be eaten without silverware.
I present to you, pull apart pizza!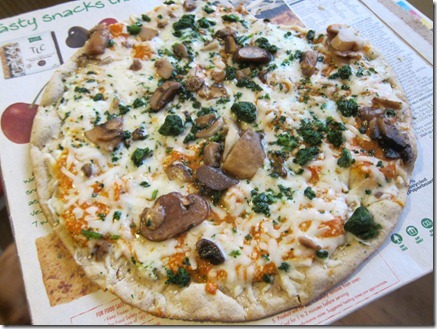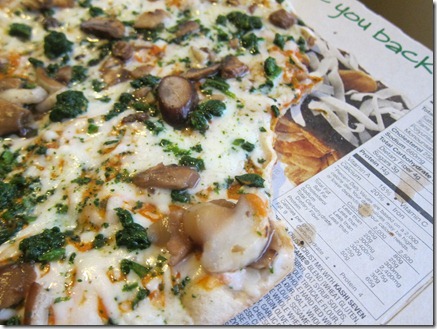 Okay, fine, so it's just a regular frozen pizza that we were forced to eat with our bare hands. A little barbaric, but very delicious!
Not a bad little meal if you ask me.
Our plan is to spend the night in our Orlando apartment and then wake up tomorrow to do the final deep clean before we're officially out. 
We kept some blankets and pillows behind and will be camping out on the floor.
(Remember those pics?

)
Sleep well, my friends! I'm sure you'll be sleeping better than we will tonight!