Good afternoon kiddos!
Is this Monday flying by for anyone else?
I churned out a freelance article this morning and am trying to get a decent amount of work done before Sadie's vet appointment late this afternoon.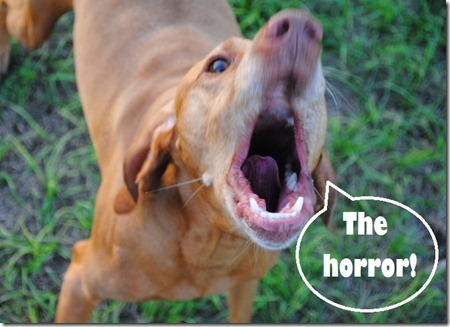 I know we were just there, but Sadie has to go back for a follow-up appointment following her Lyme disease vaccination. (For those who asked, it's not a common vaccination, but our vet thought it would be a good idea since we take Sadie hiking a lot and have to pick ticks off of her after every single hike.)
We may have to stop by Dairy Queen to get me a Blizzard Sadie a pup cup on the way home if she's well behaved. Our local Dairy Queen is the queen (ha!) of pup cups. The minute they see Sadie's head pop up from the back seat, they start getting a "pup cup" (a little cup of vanilla soft serve) ready for her which she absolutely adores.
I love it when restaurants or stores are dog friendly. When we lived in Orlando, Ryan and I loved that many of the restaurants (specifically those on Park Avenue in Winter Park) were incredibly dog friendly. They leave water bowls outside for overheated dogs walking by or offer dogs treats if you sit down to eat at their restaurant.
The only problem is that Sadie isn't much of a dog biscuit-lover, and biscuits, like Milkbones, seem to be the default dog treats. Sadie prefers her dog treats to have meat in them and typically takes the biscuit and then spits it out in front of the biscuit-giver.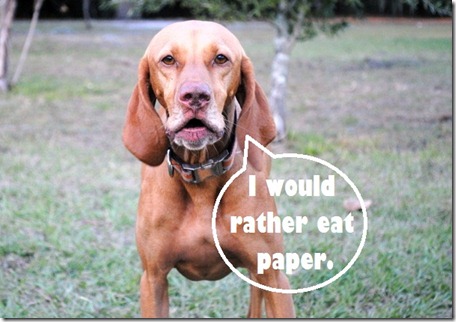 I told you she's a princess.
Lunch
Lunch today was rather random, but fortunately it worked!
I started with a base of Pacific Natural Foods Thai sweet potato soup.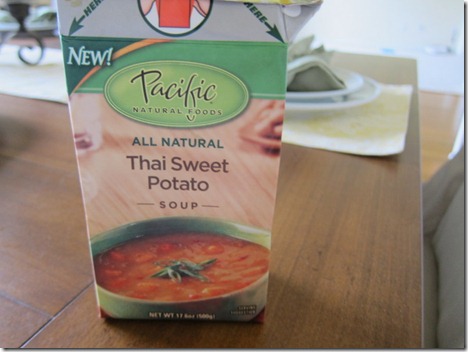 I added steamed broccoli and leftover chicken breast and roasted sweet potato to the soup to beef it up a bit.
The soup itself was delicious but a little spicy for my taste. Thankfully the addition of the chicken and extra vegetables helped tone it down a bit.
Now I need something nice and cool because I'm feeling overheated. Hot soup in the middle of summer in Florida is risky business!
July Book Club
With nearly 46 percent of the votes, the winning book for the July PBF Book Club is…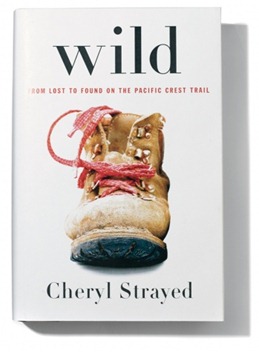 Wild by Cheryl Strayed.
This book is due at my local library July 13 and I have dibs on it next! Can't wait to get reading! 
As a reminder, we'll be discussing the book on August 1.
Happy reading!