While we didn't see many mammals on our late morning hike with Sadie, the reptiles were out and about!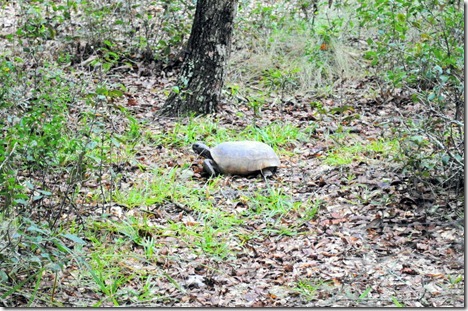 We saw a bunch of turtles in the nearby spring, two tortoises and an itty bitty baby.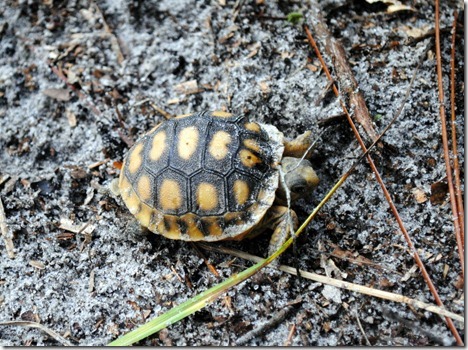 This little baby was so awkward and clumsy. We watched it for a little while as it hobbled over twigs and sticks. So cute!
Ryan also helped a turtle to safety towards the end of our hike.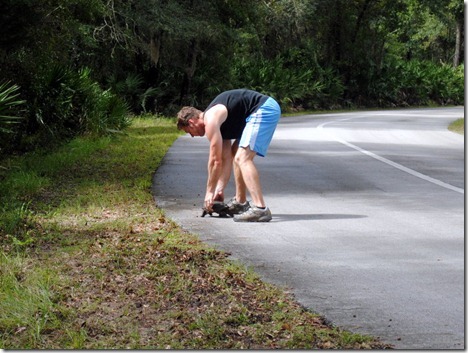 The turtle decided to sun itself in the middle of the road which seemed like a recipe for disaster to us. Keep it movin', buddy!
Sadie had a blast on the hike and we had fun watching her sniff around and point at birds and squirrels. Half the fun of hiking is just watching Sadie! She's in her element and is so amusing.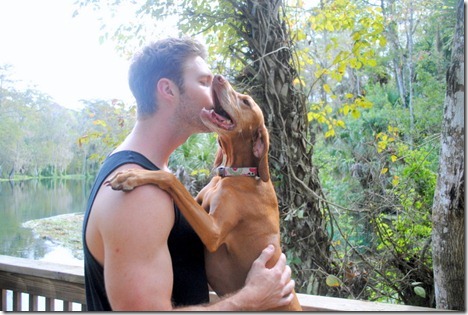 Soakin' up the love!
Lunch
When we arrived home from our hike, I threw a frozen pizza in the oven to bake while we showered.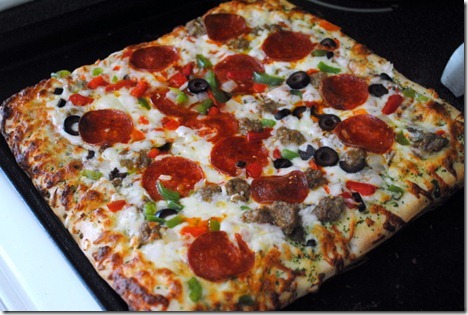 It's not delivery, it's DiGiorno!
I am not sure I've ever had DiGiorno frozen pizza before, though I've certainly seen their commercials on television a bazillion times. A craving for frozen pizza hit at the grocery store this morning when Ryan and I saw this pizza on sale. Neither of us could remember the last time we had frozen pizza and once we saw that the box claimed this pizza had a garlic bread crust, we were sold.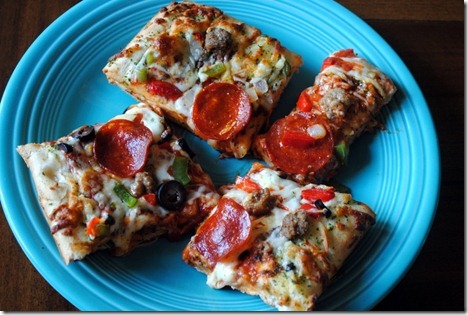 The pizza was good, but not great. The crust was a little too thick for me, so the toppings got a little lost in the mix. While we both tasted the garlic in the crust, it wasn't anything to write home about. It still tasted good, but it wasn't my favorite.
Date night tonight!!!
***
P.S. For those of you interested in running the ZOOMA Florida half marathon or 5K race in January 2013, you may use the code ZOOMAPBF for 10 percent off your race entry from now until race week.
If you register prior to November 4, you will receive a free training care package in the mail.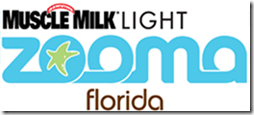 Happy running!
Question of the Afternoon
Do you like frozen pizza? If so, what is your favorite brand?
I am a big fan of frozen pizza and think California Pizza Kitchen frozen pizzas are incredibly delicious.