It's almost the weekend! Happy Friday!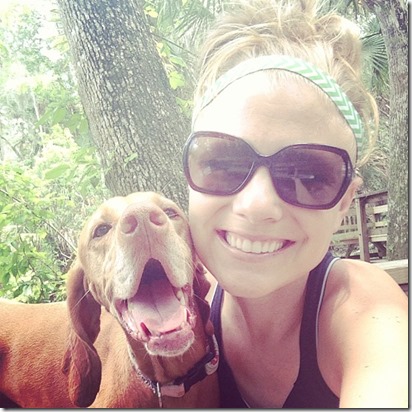 I swear Sadie smiles. I love that face! I think she was a happy little girl during our afternoon hike!
Work + Workout
My day began before dawn with a training session with one of my clients at 5:30 a.m. I wasn't scheduled to work a full shift today, so I just had to come in to meet with clients which made my work day fly by! I ate breakfast and managed to work out between appointments and left the gym around lunchtime. Before I headed home, I made a quick detour to Target to buy The Happiness Project.
I previously read the book (and reviewed it on the blog), but had to return the copy I read to the library. Though I touched on a lot of my takeaways in my review of the book, I want to look through it again and be able to highlight excerpts that intrigue me, so I bought a copy for myself. I rarely reread books, but I've found myself recommending this one to friends and when I try to recall certain parts of the book for them, they're already a little foggy. Who couldn't use a happiness refresher!?
Lunch
If you think I left Target with only the book that I came in to buy, then I have failed you. I also bought a new flatbread to try.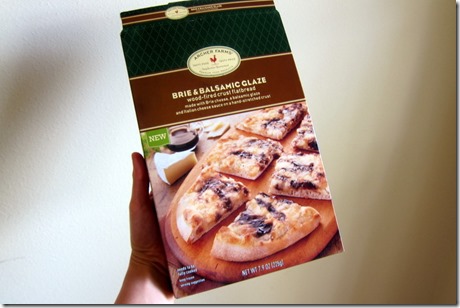 As a big-time brie cheese lover, it called to me!
Once I arrived home, I baked the flatbread and served it with some sliced bell peppers.
Then it was time to entertain Sadie. She was in serious need of some exercise after spending all day indoors due to the rain yesterday.
I leashed her up and we drove out to the local trails for a 3-mile hike.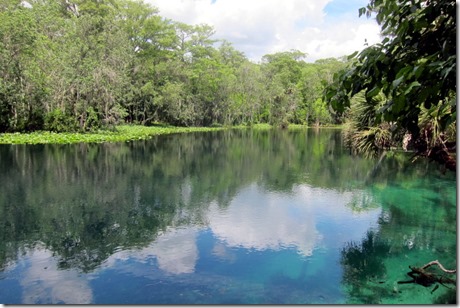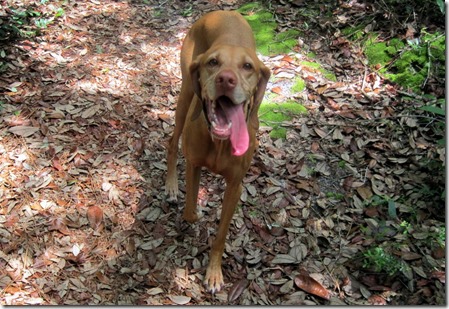 We saw one deer and a few box turtles on our hike.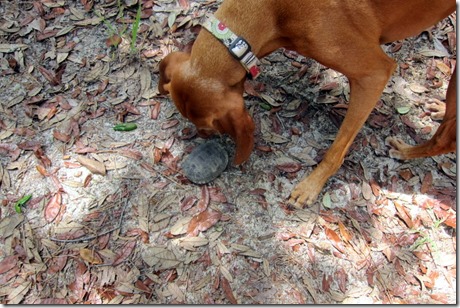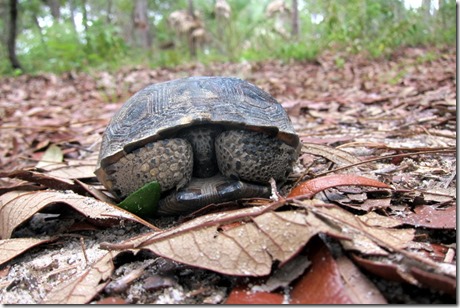 Sadie loved every minute of it and sniffed every square inch of ground that she possibly could while wagging her tail like a maniac.
And now we're all caught up! I hope you have a wonderful Friday night!