For the second half of this work week, Ryan was in Charlotte, North Carolina for business. Since he had to work a full day in Charlotte yesterday, we both assumed he wouldn't get back to Ocala until the late afternoon today since he was planning to spend the night and then drive home this morning.  
Fortunately, Ryan decided to get dinner on the road and drive straight home after work in Charlotte yesterday, putting him in Ocala at 1 a.m.! It's good to have him back!
Ryan seemed to really enjoy his time in Charlotte (he raved about his dinner at Basil, a Thai restaurant recommended to me by Caitlin) and brought me back some of the most delicious macarons from Bar Cocoa.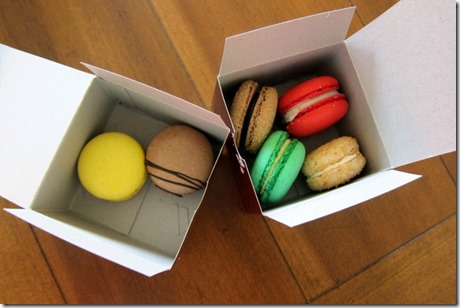 The red velvet was my absolute favorite.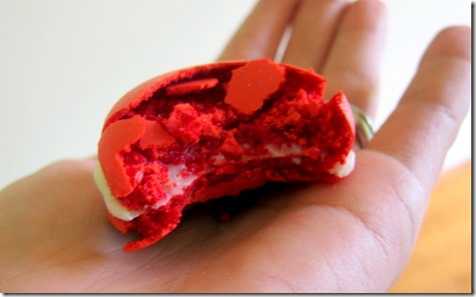 Workout
This morning was a rather slow one in our house. Though we woke up a little after 7 a.m., we stayed in bed lounging for an hour before we ate banana bread protein pancakes for breakfast and played indoor fetch with Sadie.
Eventually we decided to drive to the gym and spent 20 minute playing Around the World on the basketball court. When we started shooting, I felt awfully rusty! It has been a solid two years since I've played basketball! It was fun to shoot around on the the courts until we eventually headed into the weight room to complete our respective workouts.
I did a full upper body strength workout that targeted my back, biceps, chest, triceps and shoulders.
Lunch
By time time we made it home, we were ready for lunch.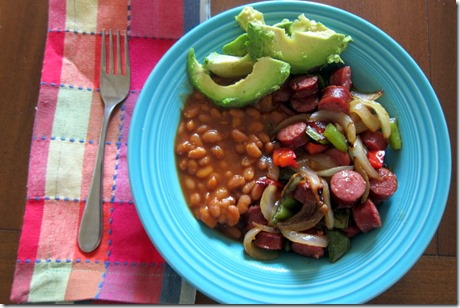 It was a good one!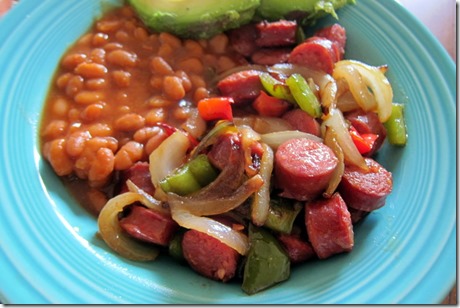 I loved the avocado and am thinking I may have to make my dark chocolate avocado mousse today!
As for the rest of the day? Our plans are up in the air! It's awfully hot outside and I think a trip to the dog beach would be fun, but that's also nearly a two hour drive from here. We shall see!