Good afternoon from sunny Sanibel Island!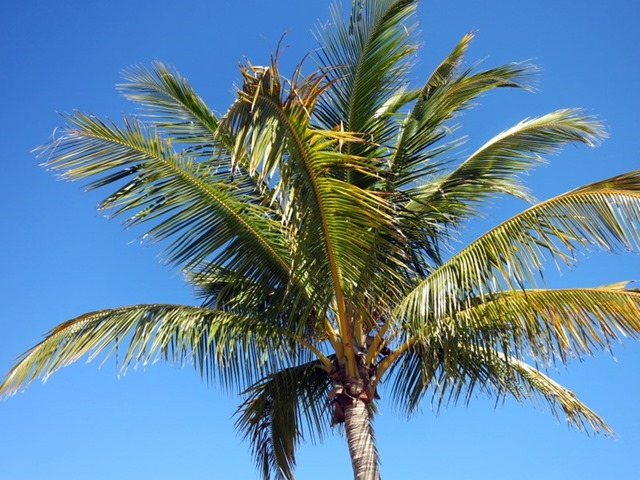 It feels so, so good to breathe in the salty sea air and feel the warm sunshine on my skin. There's no place like the beach and I'm happy I'll have almost a week here to relax and enjoy some quality time with my family.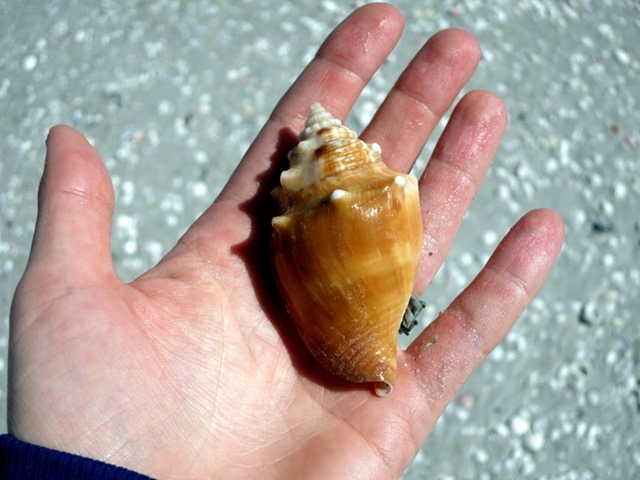 Longtime PBF readers may remember our past Sanibel adventures… Visiting the island is an annual tradition that my grandma and grandpa began more than 25 years ago. My mom and our family and my aunt and her family started coming a few years after my grandma and grandpa started the tradition and ever since then, our families have tried our best to make it to the Florida island every February! Of course, this wasn't always possible and when life got in the way, the Sanibel gang thinned out at times and this year is our smallest gathering to date.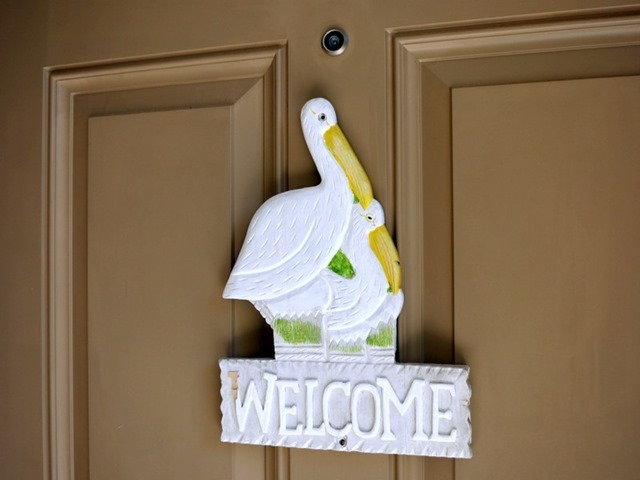 My grandma reserved the condo months ago, but unfortunately her health prevented her from making the trip this year. Travel plans were set and my plane ticket was booked when she told us she felt like traveling right now would be too much, but she insisted we still enjoy Sanibel and think of her. Mimi, we miss you and see your face all over this place! My mom and I actually have plans to visit my grandma before the end of the month, so knowing I'll see her soon makes me smile!
Arrival + Lunch
I arrived in Sanibel just before 10 a.m. Waking up at 4:15 a.m. and catching two pre-8 a.m. flights was rather brutal, but touching down in Florida before lunchtime made the early wakeup time worth it. And so did seeing my mom's smiling face at the airport! My mom picked me up and we headed off to run some errands. We wanted to be sure to grab some food for the condo fridge so we could make lunch and be at the condo in time for my sister and dad's late afternoon arrival.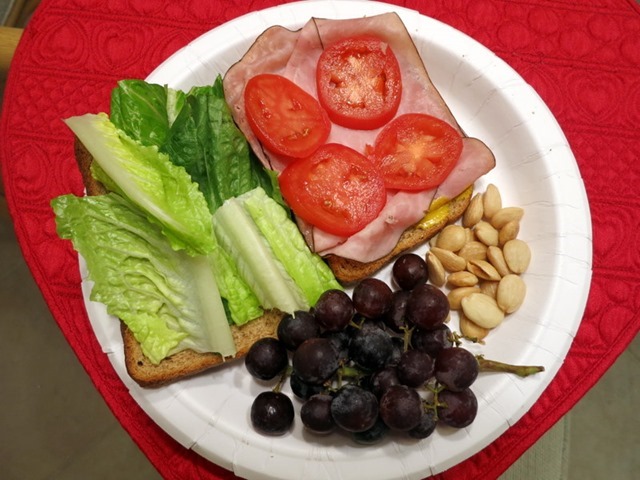 Today's lunch included a ham and cheese sandwich on whole wheat toast with tomato and lettuce, served with a side of grapes and Trader's Joes rosemary almonds. (The almonds are awesome by the way… Highly recommend them if you love rosemary.)
Simply walking into our Sanibel condo makes me smile! There's something so comforting about returning to the same vacation spot year after year. Little memories always creep back into my mind whenever I visit Sanibel. The island holds a very special place in my heart and I'm so happy to be here.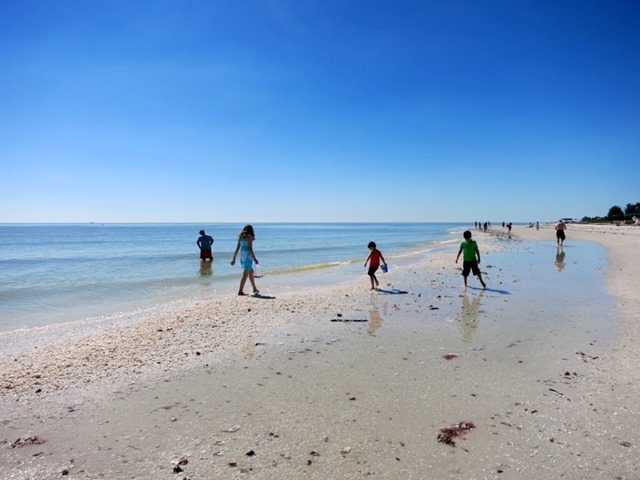 Now it's time for me to change into my bathing suit and put my toes in the sand! Have a great Wednesday evening!
Question of the Afternoon
Have you ever returned to the same spot for a vacation?
If you could visit one place for vacation every year, where would you want to go?
I'd love to visit Hawaii every year. Our trip to Oahu a few years ago was unbelievable. Hawaii is a magical place!