We are staying in town this weekend and I'm really looking forward to a low key weekend with my mom and Ryan. My mom actually arrived in town yesterday night (my grandma is thankfully no longer in ICU – thank you so much for your thoughts and prayers!) and I'm looking forward to some quality time with her before she makes the drive back to Florida. But before I get too ahead of myself, it's time for Things I'm Loving Friday!
Below you will find a short list of things I'm loving this week. As always, please feel free to play along and share something that's making you smile in the comments section of this post.
Have a great weekend!
Things I'm Loving Friday
Essie Secret Lining Nail Polish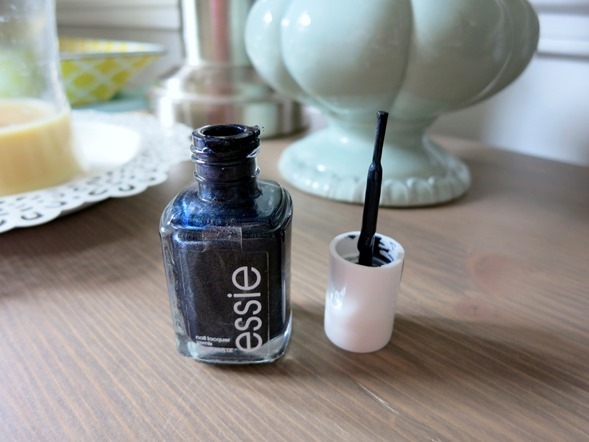 Essie Secret Lining is my current go-to nail polish! It's a deep navy-gray color but the metallic flare makes it feel a little more festive during the holiday season. Dark nails? Who am I!?
Girls On The Run Coaches' Dinner

At the end of every season of Girls On The Run, a special dinner is held for the coaches and I attended the dinner for my chapter last night. I cannot believe this season is almost over! I've loved it so much and last night was such a fantastic way to round out the season. I enjoyed eating delicious food, spending time with my co-coaches and getting to know volunteers from other schools as well! We also listened to a guest speaker who shared the above quote from Polly Berrien Berends and I love it so much.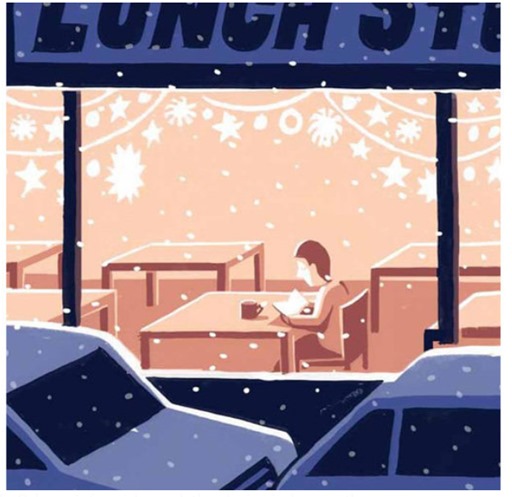 (Illustration by Jon McNaught)
This week a list of the top notable fiction, poetry and nonfiction books of 2014, selected by the editors of The New York Times Book Review, was published! Perfect if you're looking for a great book to give someone this holiday season… or if you're looking for a book to entertain yourself during holiday travels!
Instrumental Christmas Music
Bring on all the Mannheim Steamroller and Trans-Siberian Orchestra I can handle!!! I've been blasting my Mannheim Steamroller Christmas CD non-stop and can't get enough. A few of my favorite instrumental classics:
Mannheim Steamroller – Good King Wenceslas
Mannheim Steamroller – God Rest Ye Merry Gentlemen
Trans-Siberian Orchestra – Carol of the Bells
Trans-Siberian Orchestra – Christmas Canon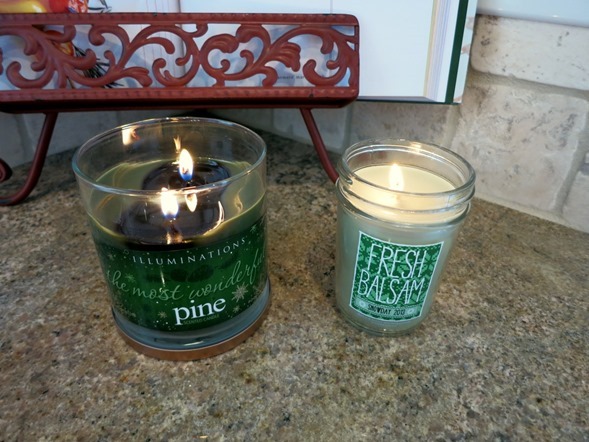 I am usually a big time sucker for cinnamon-scented candles around the holidays, but I think I'm slowly converting into a pine candle lover. Every time I light a pine-scented candle, the whole house fills with the glorious smell of Christmas trees and I instantly feel the Christmas spirit rise inside me just a little bit more.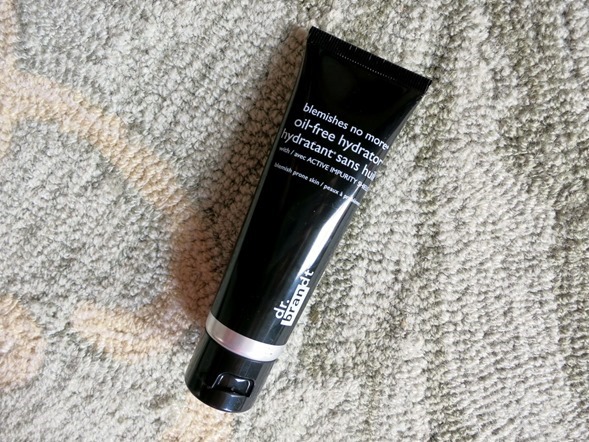 I bought this oil-free moisturizer after a few of you mentioned it to me when I complained about my skin being the worst it's been in years. I am so grateful for the recommendation because I absolutely love this stuff. It's not cheap but I started using it with Image Skincare cleanser (I'll post more about that later!) and am finally beginning to feel like my skin is improving. For the most part, blemishes are only popping up around that time of the month (standard for me) instead of what felt like every other day. Thank goodness! I love that this hydrator is oil-free and fights blemishes while also moisturizing my skin. I use it in the morning and before bed at night.
So beautiful. And this is coming from someone whose Pandora station severely overplayed the original "Hallelujah" to the point that I had to give it the dreaded thumbs down.
Question of the Day
Share one thing you're loving this week below!
Good morning and Happy Friday! My Friday is about to kick off with a sweaty barbell class that I'll be heading off to teach the minute this post goes up!