This week has been a hard week. I am sure I will fill you guys in on more of the details soon but for right now, I am trying my best to keep my thoughts positive and look ahead and focus on the happiness and joys in my life. There are some unknowns in my life right now that are stressful, scary and hard not to think about but overall I am feeling positive, strong and believing in the GOOD.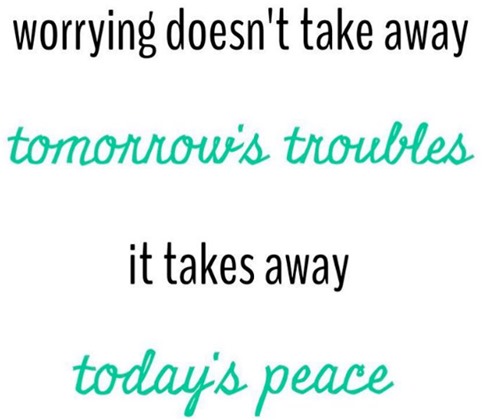 (Thank you to my friend Michaela for sharing the above quote with me when I really needed it yesterday.) 
This weekly post is a good thing for me because it serves as a small reminder to take a moment to think about the things that make me smile every week and right now it's a good distraction for me that I definitely need.
Another good distraction? Alyssa and Brittany are coming in town with their guys to spend the weekend with us! I am really looking forward to some quality time with friends and we're hoping to spend most of our Saturday on the lake this weekend which always sounds wonderful to me. 
I hope you all have a good weekend and thank you so much for reading this blog. I hate to be vague in this space but I just didn't feel right typing out an intro to this post without mentioning the difficulty of this week because everything I wrote just felt hollow. I need to be able to share the ups and the downs in this space, too, and thank you for understanding. I am hoping to have answers to some things today that I am believing will only be GOOD news and will likely be able to fill you in on everything on Monday.
Thankfully I typed up most of this post earlier in the week before my mind has been consumed elsewhere, so here's your usual Things I'm Loving Friday post!
Things I'm Loving Friday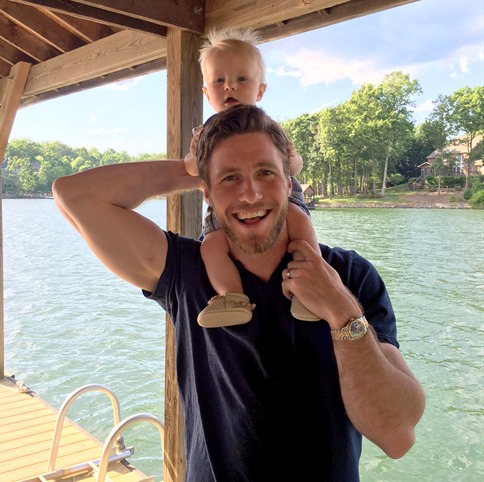 I need to give a huge shout out to Ryan to kick off this list of things I'm loving this week because he is everything to me. Ryan has always said he's the "rock" and I'm the "joy" in our relationship and this week has definitely brought the calm, steady, reassuring nature of his personality to the forefront. Living with someone and loving someone who serves as such an incredible form of comfort and strength in my life is the biggest blessing. When I look at my husband and see someone who is so completely sure everything will be fine, it absolutely rubs off on me and I am left feeling stronger, braver and more optimistic. I love you, Ryan, and I love our life together.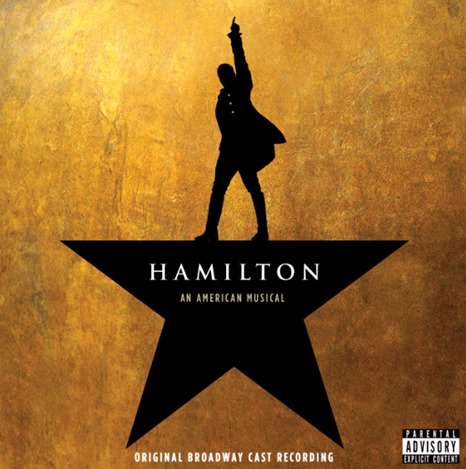 I know I'm late to the game on this one, but with some encouragement from my fellow musical-loving friends Leah and Gina, I finally started listening to the Hamilton soundtrack (you can stream if for FREE with an Amazon Prime membership!) and it's AWESOME. I haven't fallen in love with a new musical soundtrack in a while and was way overdue. This one it catchy and fun and I've been listening to it in the background at home all week.
Blog Friends – New and Old!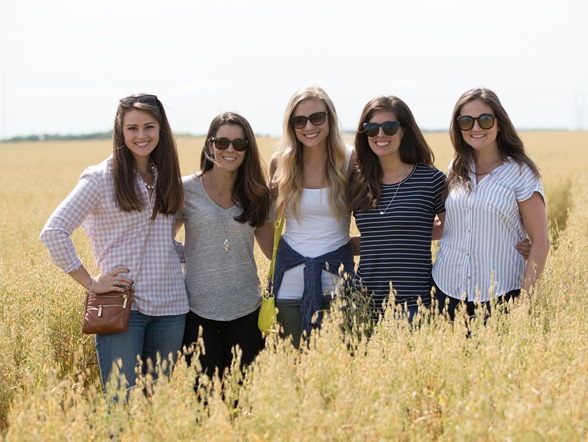 Last week, during my blog trip to Canada with General Mills, I forgot my SD card and only had my iPhone to rely on for pictures during our visit. Talk about a blogger fail! Thankfully General Mills hired a talented photographer to document our visit and now that I have some of his photos on hand, I wanted to give a shout out to the awesome bloggers I was able to meet last week.
It was wonderful to be reunited with a handful of my closest blogging friends whom I've known for years and I enjoyed meeting a handful of extremely talented new-to-me bloggers as well!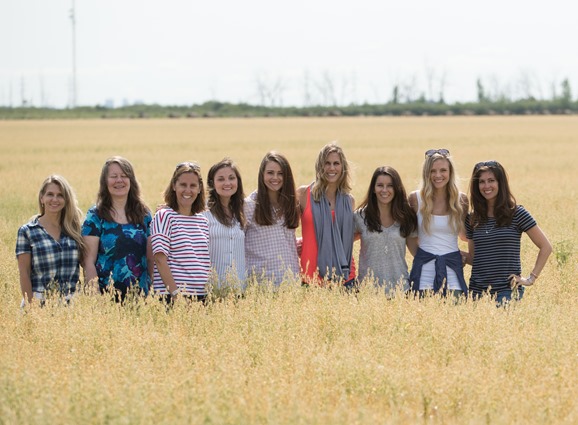 Definitely check out these awesome bloggers (from left to right): Super Healthy Kids, Cookistry, The Naptime Chef, Eating Bird Food, Simply Taralynn, Fit Bottomed Eats, Carrots 'n' Cake, me and The Fitnessista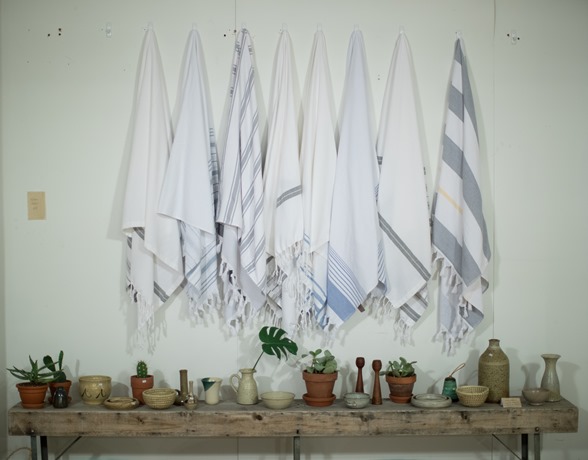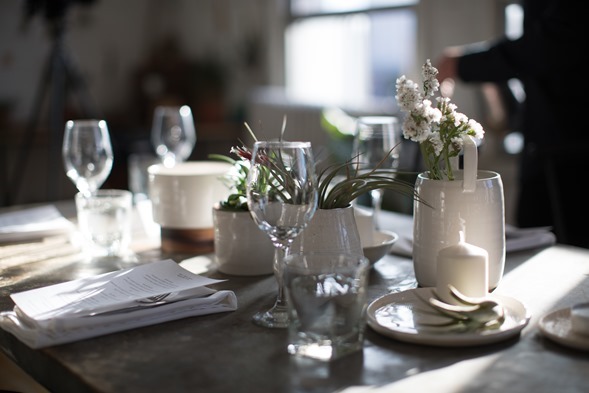 During our first night in Winnipeg, our group dined at the gorgeous Mud & Stone Studio, a beautiful naturally-lit space where Lynne Mulvihill and Jenn McCurry create unique, functional and modern ceramics for everyday. Their work is stunning and we were each gifted a beautiful piece of their handmade pottery to bring home with us. I've been using my piece as a snack plate of sorts and absolutely love it! Mud & Stone also has an Etsy shop, so I wanted to give them a little shout out on the blog in case you are looking for handcrafted original pottery for yourself or as a unique gift for a special someone in your life. (Their coffee mugs and planters are my favorite!)
10 Awesome YouTube Workout Channels (For days when you're looking for a quality workout you can do at home for free!)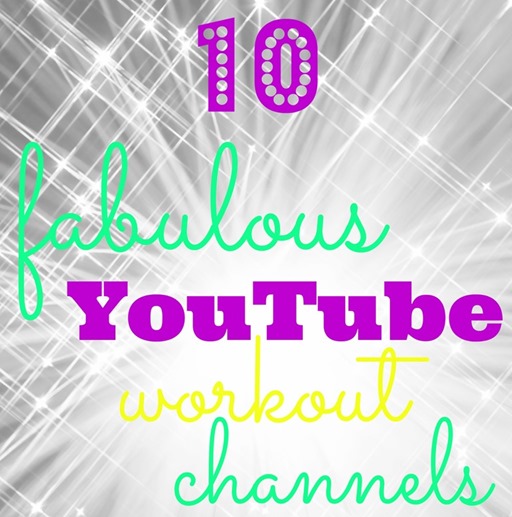 Easy Smashed Potatoes (A go-to side dish in our house!)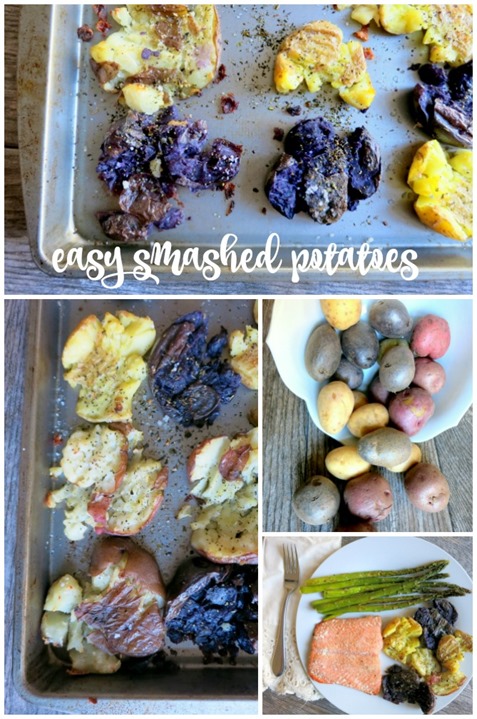 Food: Healthiest No Bake Key Lime Pie Ever // Plant-Based Make Ahead Freezer Meals // 15 Protein Ball Recipes // Healthy Summer Salad Recipes // Next Level Zoodles with Creamy Corn Sauce
Fitness: Lower Body Barre Burner Video // 10 Workouts To Try from Around the Web // 33 Cardio-Based Bodyweight Exercises 
Stellar Sales: $25 for every $75 you spend at Express (I ordered this lace romper and this cold shoulder top that I'm planning to pair with a strappy bralette to transition into fall!)
Question of the Day
Please share something GOOD that happened to you this week! I would love to read all about some of the wonderful, positive things going on in your lives today!