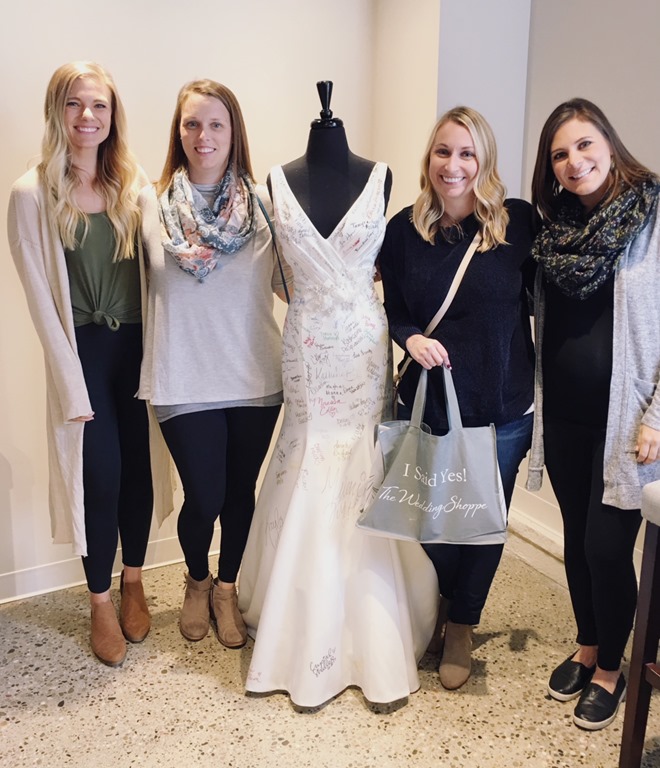 (Flashback pic to shopping for Carrie's wedding dress in October!)
As far as this week's Things I'm Loving Friday blog post goes, clearly the number one thing I'm loving this week is all the family time Chase, Sadie and I have enjoyed in Florida! I've loved every second of inhaling the salty sea air and feeling the sand in between my toes and am already trying to figure out the best time for another visit before travel gets a little more challenging with a newborn in the mix!
Aside from the Florida family fun, a few other things made me smile this week and you will find them listed below. (Side note: I was going to include our toddler road trip favs in this post but they completely took over, so stay tuned for those next week!) Have a fantastic weekend!!
Things I'm Loving Friday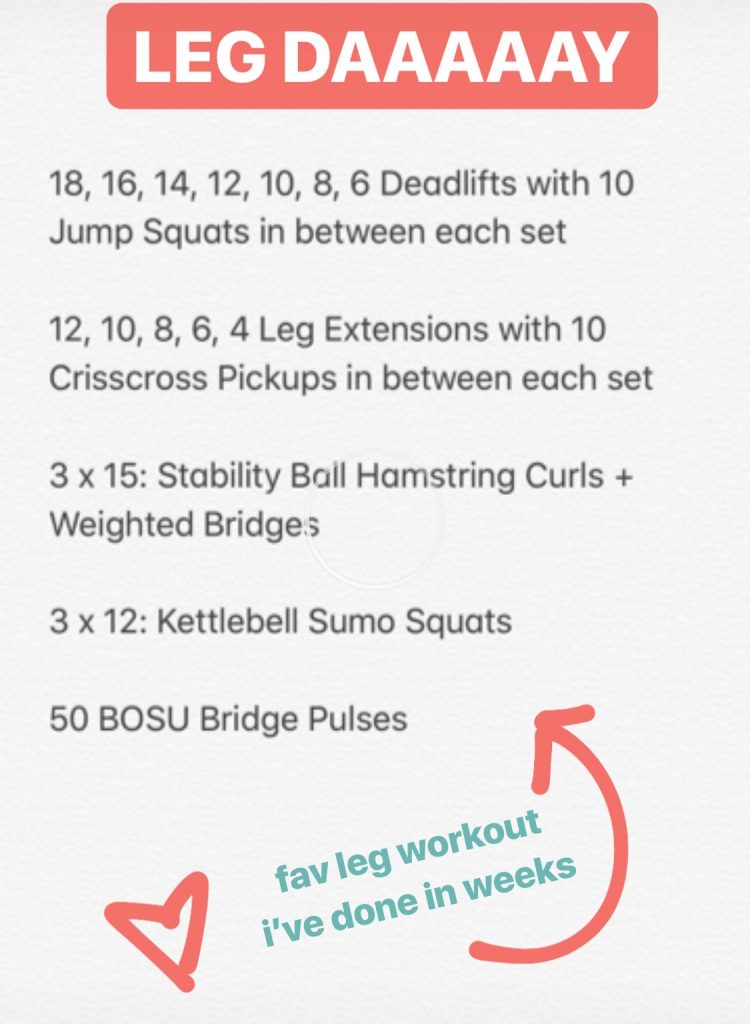 I managed to make it to the gym for a fast leg workout yesterday and it was a good one, so I wanted to be sure to share it on the blog today! It's kind of all over the place in terms of formatting but I think that's why I liked it so much. I never had the chance to get bored and loved the varied numbers of reps and sets.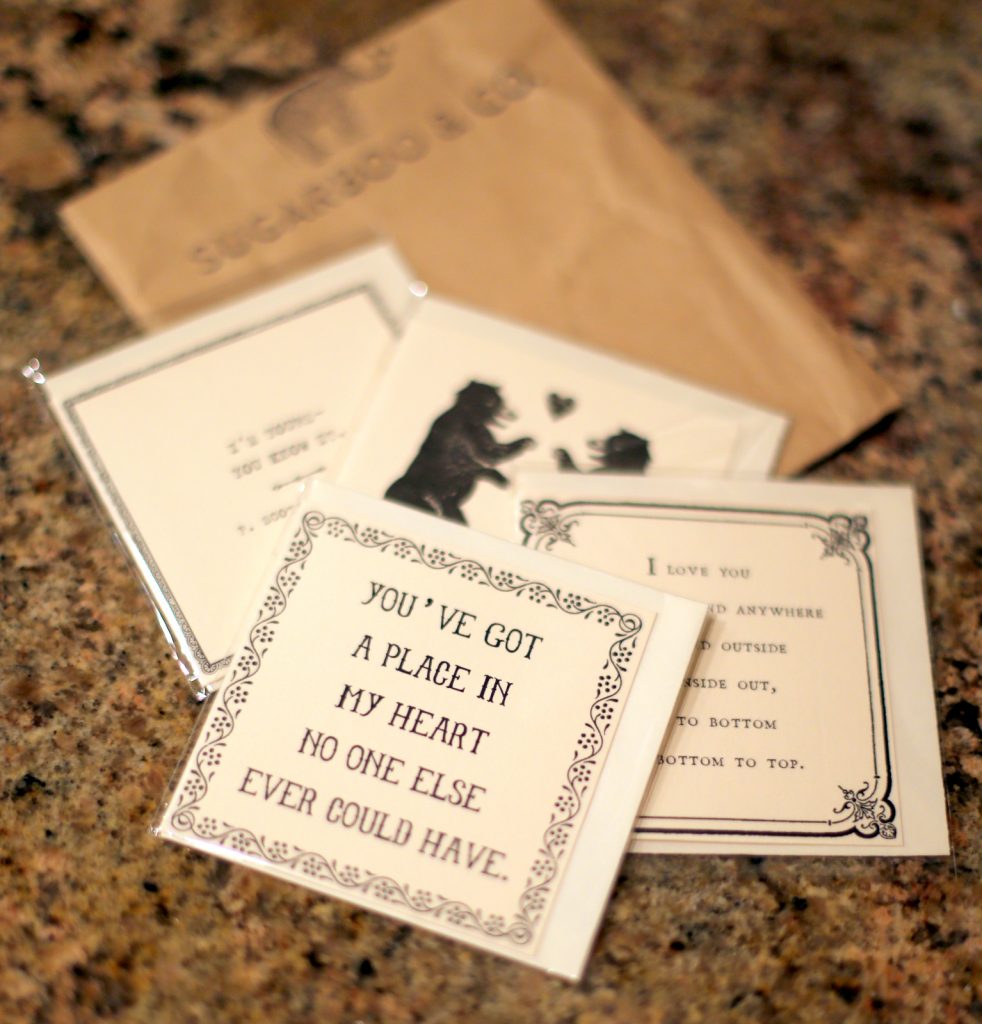 Since Ryan was traveling for work this past week, I broke into my small love notes stash to sneak a little something into his travel bag that I hoped would make him smile. About a year ago, during a visit to see a friend in Atlanta, I picked up a small assortment of mini love notes from Sugarboo & Co. and love using these tiny cards to send a little love Ryan's way when we're going to be apart for a few days. Many of them are simultaneously sweet and quirky and I wish they sold more of them online because I'm down to my final three and would love to replenish my supply. If you know of a company that makes and sells something similar, let me know!
We spent a solid hour splashing around in the pool with Chase yesterday morning and it has me feeling way too excited for spring and summertime swimming! I'm also thinking it may be time to sign Chase up for swim lessons again since it has been nearly a year since our last round of lessons and he loves the water. I'd also like to see him become more familiar with some safety skills in and around water so that's a good motivator to sign up for another round of lessons, too.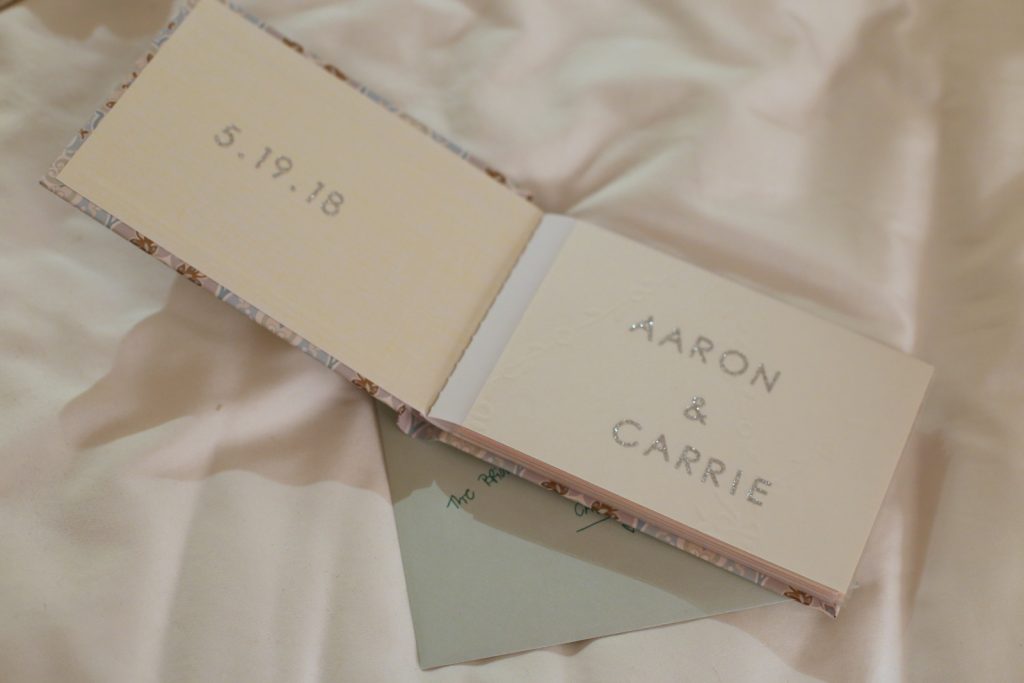 I haven't had the chance to get a little crafty outside of toddler crafts in a while so it was a lot of fun to put some effort into a bachelorette party surprise for my friend Carrie! If you're a longtime PBF reader, I'm sure you can guess what I was working on (I have a feeling Carrie knows this one is coming since it's a bit of a tradition in our group of friends) and I really hope she loves it!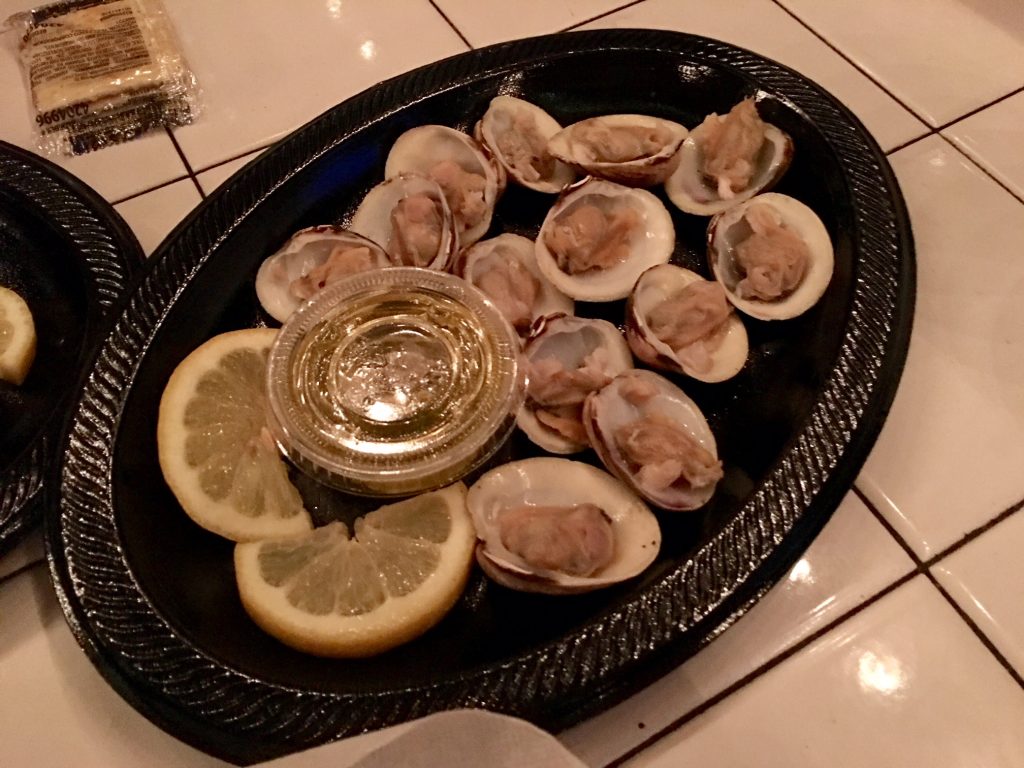 I am a seafood lover through and through and while Charlotte has some decent seafood options, it doesn't hold a candle to fresh Florida seafood. I ate my fair share of shrimp, fish and shellfish this week and it was wonderful! I'm fairly certain I could eat seafood nearly every single day of the week!
10 Blogger Recipes I Make Again and Again (A delicious roundup of a few of my favorite recipes from some fantastic food bloggers!)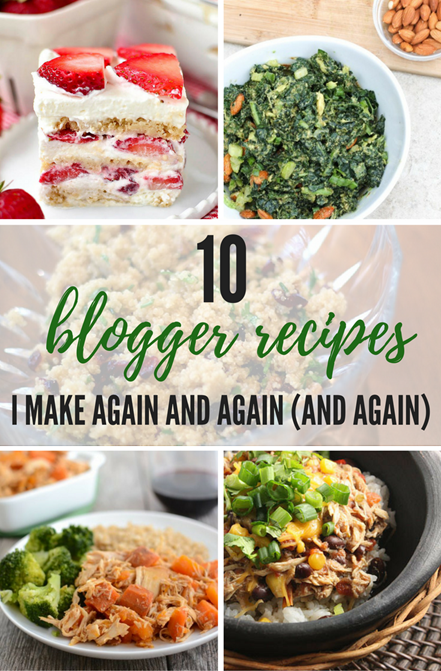 Hidden Cauliflower Smoothie (Frozen cauliflower is the secret ingredient to this otherwise naturally sweet strawberry smoothie and does not alter the taste one bit!)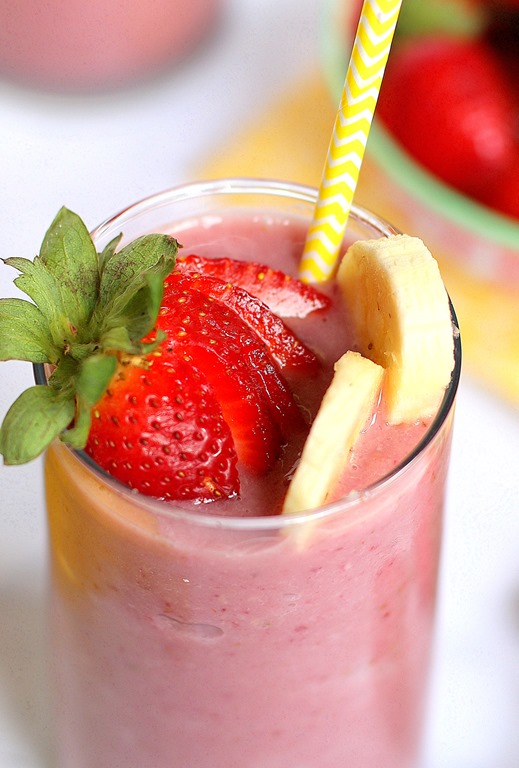 Food: Sheet Pan Shrimp Fajitas / Vegetarian Lasagna Roll-Ups / Vitamin Glow Warm Squash Salad / Instant Pot Maple Mustard Chicken
Fitness: Total Body HIIT Circuit / 3 Set Dumbbell Strength Workout
Weekend Sales: Extra 25% off Nike sale items with code 25OFF
Question of the Day 
What is one thing making you smile this week? 

Good morning, my friends! I hope you all had a fantastic week! I am off to Chicago first thing this morning (well, the northwest suburbs of Chicago, really) and will be celebrating one of my very best friend's bridal showers! Carrie and I have been close since elementary school and I am so excited to celebrate her upcoming wedding and shower her with tons of love in preparation for her big day in May.