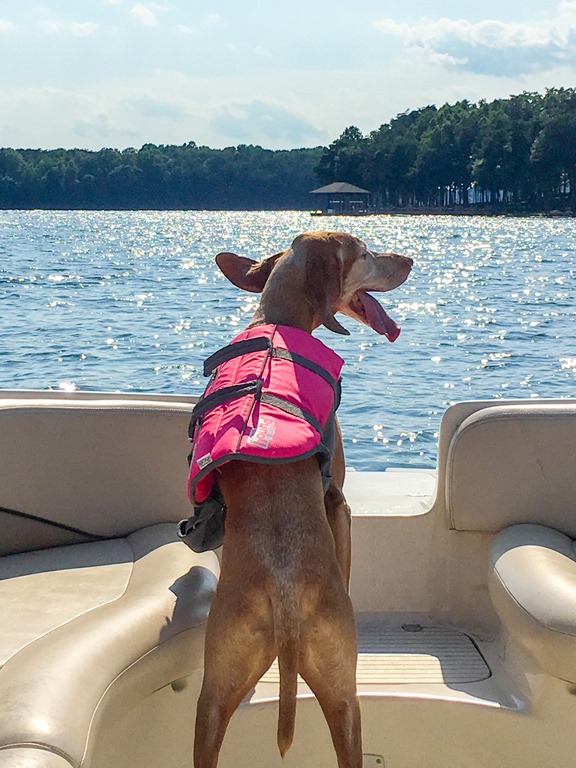 Do you guys have anything fun on the agenda for the weekend ahead? We have plans to get out on the boat and spend some time with friends but I'm also hoping for some downtime at home with my crew. My perfect weekend looks like a good mix of activities in the day and lazy nights at home in the evening so this weekend will likely include a lot of that!
And now before we all unplug and hopefully spend some time away from our computers and phones this weekend, let's dive into the usual Thing I'm Loving Friday roundup of favorites, shall we? As always, feel free to participate in the fun and tell me about something that is making you smile today!
Things I'm Loving Friday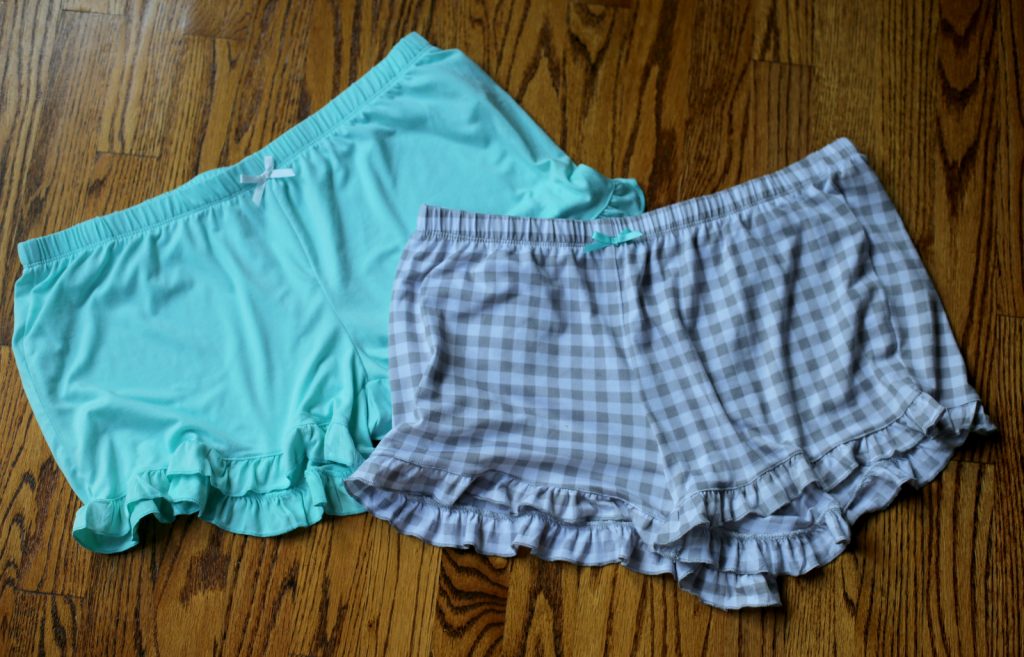 Now that temperatures outside are H-O-T and the warmer weather is here to stay, I've found myself reaching for my "summer pajamas" which, if I'm being honest, with the exception of my favorite Moonlight shorts pjs, consist mostly of old sleep shorts, oversize tees and tank tops. It wasn't until I saw a video Ryan recorded of me and Chase dancing in our living room that I realized just how bad and worn one of my favorite pairs of sleep shorts actually looked! The elastic was stretched out and as I danced, the shorts fell lower and lower on my body until it looked like I had a droopy butt. Talk about motivation to toss old pajamas and replace them ASAP! I ended up ordering this affordable pair of incredibly soft sleep shorts and love them! The material is thin enough for summertime but still soft and cozy and I love the feminine ruffle detailing.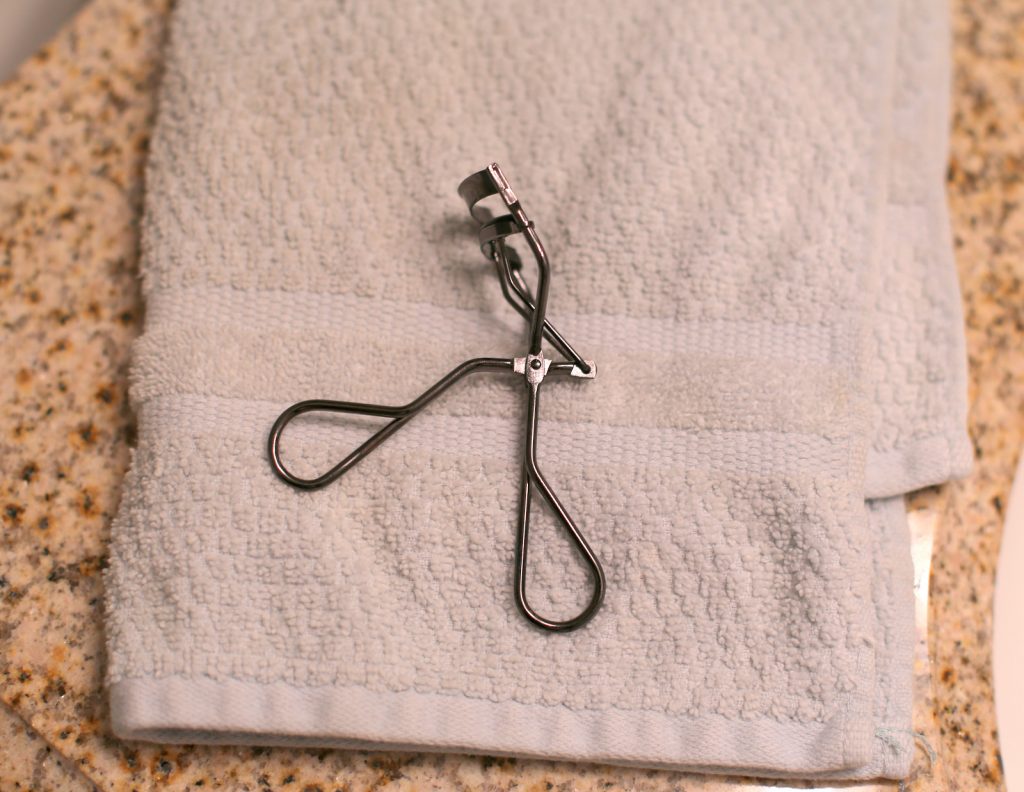 I thought all eyelash curlers were created equal until I kept seeing reviews of the Shiseido eyelash curler popping up all over the internet. Since I've had the same eyelash curler since college, when my mom asked me for birthday gift ideas this year, I figured a new eyelash curler might be worth a try and told her about this one. After the first use with this eyelash curler, I tossed my old one and I'm never going back! It easily gets up close to your lid, comfortably curls your lashes (no pinching!) and just the simple act of curling my lashes made them look a million times longer. (I also even notice a difference using this eyelash curler without any mascara!) It's a game changer for my beauty routine and I highly recommend it.
Biena White Cheddar Chickpea Puffs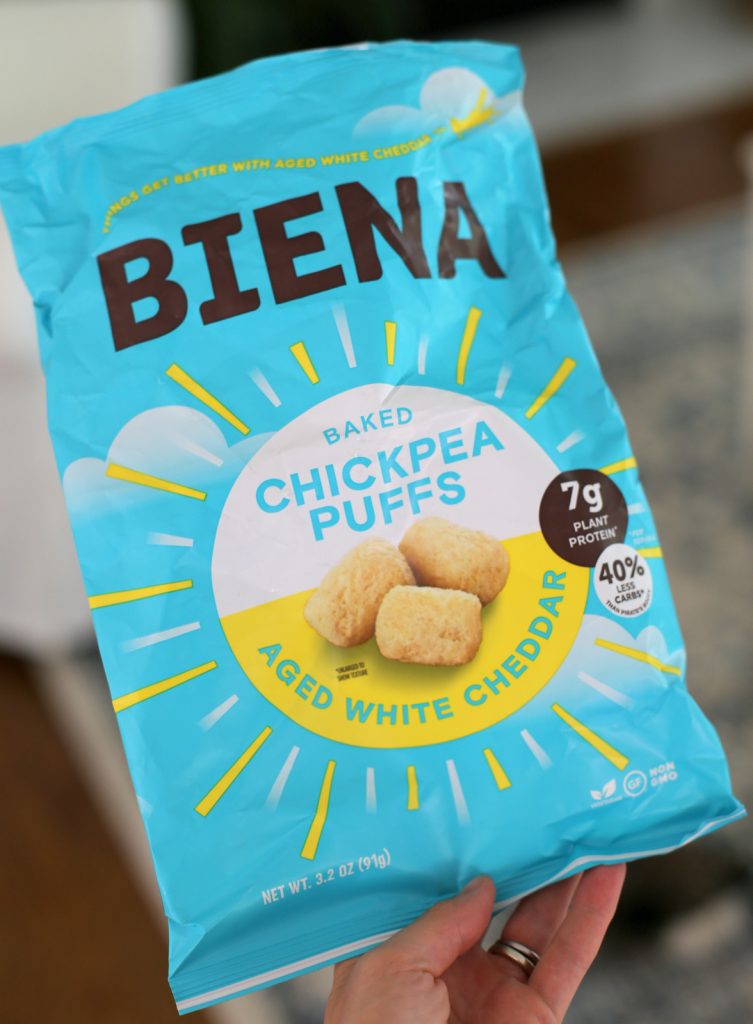 The back of a bag of Biena's new white cheddar chickpea puffs says a single bag includes three servings but that is a blatant lie. I had no trouble polishing off an entire bag in one sitting after the company sent me an assortment of their latest snacks to try. Something about these white cheddar chickpea puffs takes me back to the days of snacking on cheese puffs as a kid and licking all of the bright orange faux-cheese off my fingertips. Thankfully the ingredients in these chickpea puffs are a lot less freaky and a serving also includes 7 grams of protein. They're so good! And so addicting!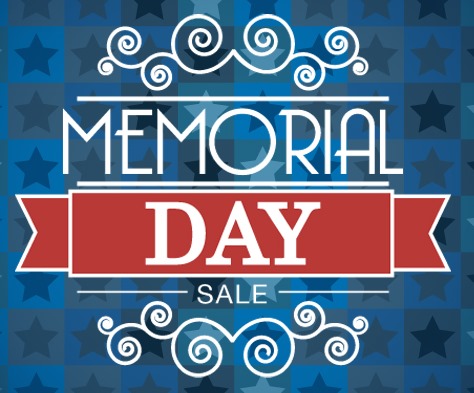 Just in case you're hoping to take advantage of some of the Memorial Day weekend sales, here are a few that caught my eye:
HOME:
Wayfair: Up to 70% off  (I just ordered this lighting fixture for above our kitchen island and my fingers are crossed it will work well!)
Overstock.com: Up to 70% off
World Market: 15% off with code MEMORIAL15
Serena & Lily: 20% off with code SUMMERPREP (I ordered these baskets with lids to hopefully better hide the boys' toys in our family room)
APPAREL / ACCESSORIES:
Old Navy: 50% off all tees, shirts, tanks and swimwear (Chase and Ryder love their matching summer dinosaur pjs, these are my favorite terry shorts for Ryder, and they're currently on sale for $10)
Gap: 40% off everything with code READY + an extra 10% off with code COOL
LOFT: 40% off with code FINALLY
Aerie / American Eagle: 45-60% of everything (My favs from my last order: Paperbag waist denim shorts, cutout jumpsuit — seen on me here, crochet bikini, high-waisted ruffle shorts — seen on me here, culotte coverup pants, high-waisted ruffle hem olive shorts and all of their bandana/bow headbands)
Express: 40% off everything
Macy's: 20% off everything with code MEMDAY
Athleta: 20% off swim
ASOS: 40% off (For any expectant mamas, their maternity clothing is great! Some of my fav maternity clothes when I was pregnant with Ryder came from ASOS!)
Rotisserie Chicken Salad (Perfect to whip up for a crowd for an easy Memorial Day weekend lunch!)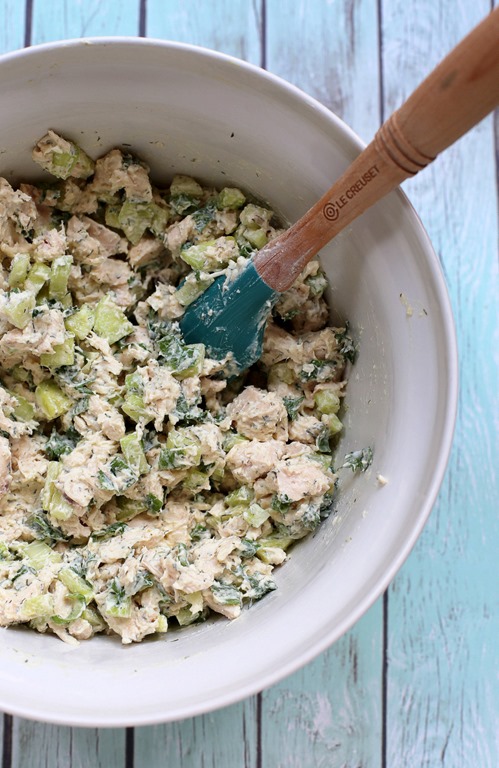 Chocolate Chip Almond Butter Bars (I made a batch of these bars for a friend earlier this week and kicked myself for not doubling the recipe so we could have some, too! I love this recipe so much!)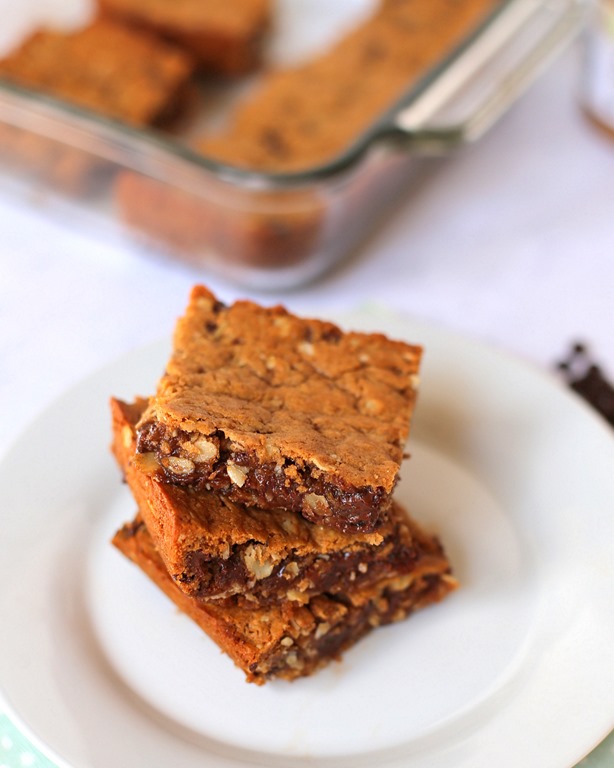 Question of the Day
What is one thing making you smile this week? 

The weekend is upon us! Chase had his end-of-the-year party at a local pool yesterday and now school is officially out for the summer. Charlotte clearly got the memo that summer is here because the 10-day forecast for the area is showing daily temperatures in the nineties. Phew! Strap a bathing suit on me and float me in the lake all weekend, please!