Things I'm Loving Friday
rather late today. After traveling all day (and experiencing some computer issues), I made it safely back to Charlotte and I am looking forward to a fun weekend ahead. Ryan's birthday is on Sunday and we have a few fun things with friends planned on Saturday, so I have a feeling it will be a good one!
Even though I know most of you are likely unplugging for the evening already, I still wanted to pop in and share my usual Friday post because it's my favorite post of the week to write! Let's get to it!
Things I'm Loving Friday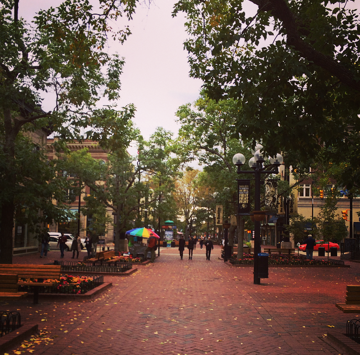 Even though I had to say goodbye to gorgeous Boulder this morning, I left with a smile on my face and great memories. I'd love to come back for a vacation (I think Ryan would love it!!) and hope to plan another trip to Colorado again soon. Ryan and I have talked about planning a ski vacation with friends one of these years and I'm beginning to get the itch again.
Reuniting with Old Friends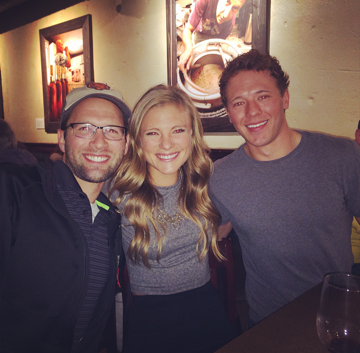 I had been looking forward to my trip to Denver and Boulder for months because I had a feeling that in between the fun with Celestial Seasonings, I might be be able to squeeze in some quality time with a few of my oldest friends. I loved staying with Michaela earlier in the week and then last night I met up with my buddies Ryan and Steve whom I've known since junior high. It was so wonderful to see them and we had a great time catching up!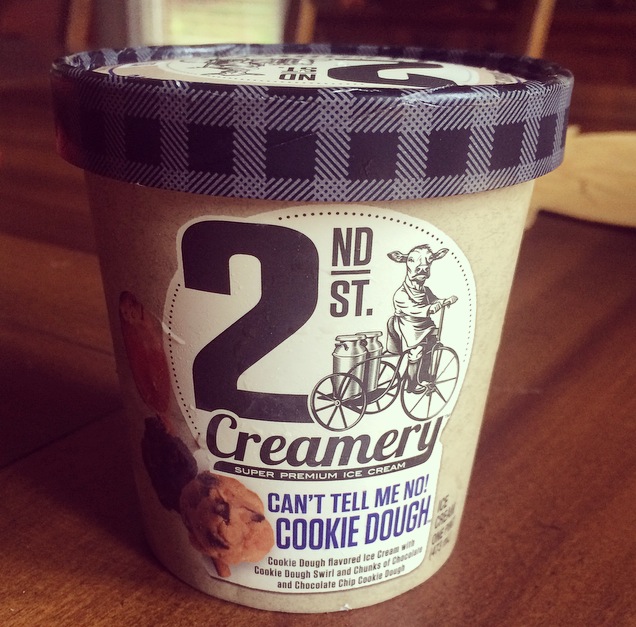 If you love cookie dough ice cream, you must pick up a pint of this stuff the next time you're at the grocery store. It's creamy and sweet and absolutely packed with cookie dough pieces and cookie dough flavor thanks to the cookie dough swirl and cookie dough ice cream base. SO GOOD.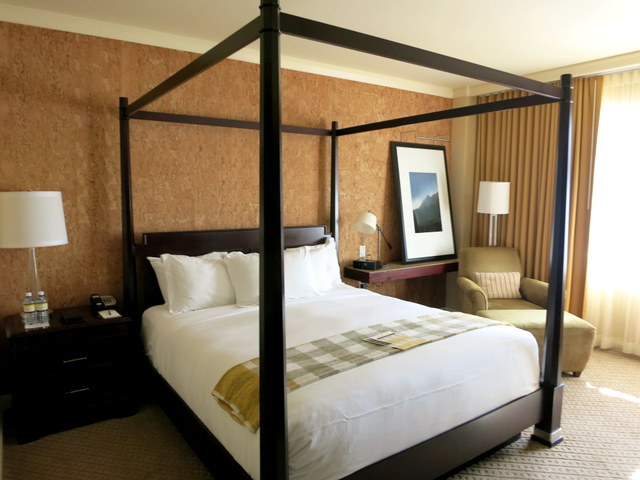 I called this hotel home for the past two days and have nothing but good things to say! First things first, the location of the St. Julien hotel in Boulder is fantastic. It's walkable to lots of different shops and restaurants and my room looked out over the mountains. The shower was beautiful, my bed was comfy and the people working at the hotel were kind and helpful. But the best part? Instead of a chocolate or a mint on your pillow at the end of the night, you get a chocolate-covered Oreo! Talk about amazing turn-down service, huh!?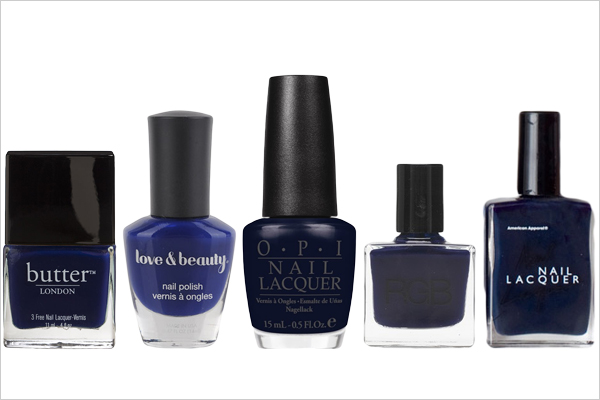 Right before dinner on Wednesday, Caitlin, Monica and I walked into a local nail salon in Boulder to get our nails done. I opted for a simple manicure and for some reason was drawn to navy blue polish. It's definitely not my normal style, but I like it a lot! I went with a rich blue color from Essie (I forgot to check the name, but it looks like it may have been Essie's Midnight Cami or After School Boy Blazer) and love the deep indigo color.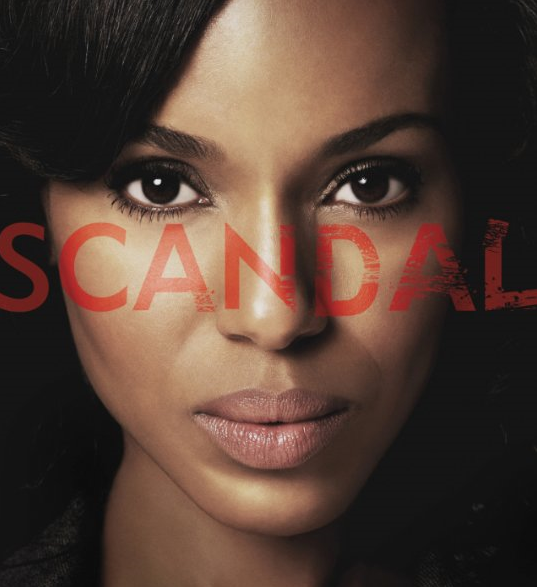 Oh Scandal, how I love you! This show totally sucked me in last year when my mom and I flew through episode after episode over the holidays. I'm so psyched it's back and just as intense as ever. Woop!
Congratulations to Lauren H., Ashley B. and Lauren S., the winners of the White Plum Giveaway and to Rebecca, Lexi, Geneva R., Sarah E and Rejeana, the winners for the Whole Foods Giveaway! All winners were emailed today and will received their gift cards shortly. Thank you so much to all who entered both giveaways!
Question of the Day
What is one think you're loving this week?
Any fun weekend plans out there?
Good evening! I am coming to you with your usual