The beach!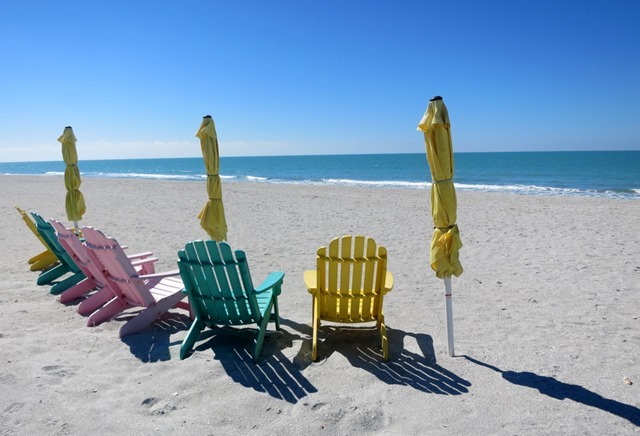 Without a doubt, that's what I'm loving most on this beautifully sunny Friday morning!
I am popping in today from our family vacation on Sanibel Island and even though I'm trying to do my best to unplug, relax and immerse myself in family fun, I still wanted to chat with you guys for a little bit and share your weekly Things I'm Loving Friday post where we all chime in and talk about what we're loving most each week. Please feel free to join in the fun in the comments section of this post!
Have a great weekend, my friends!
Things I'm Loving Friday
Long Bike Ride with Leslie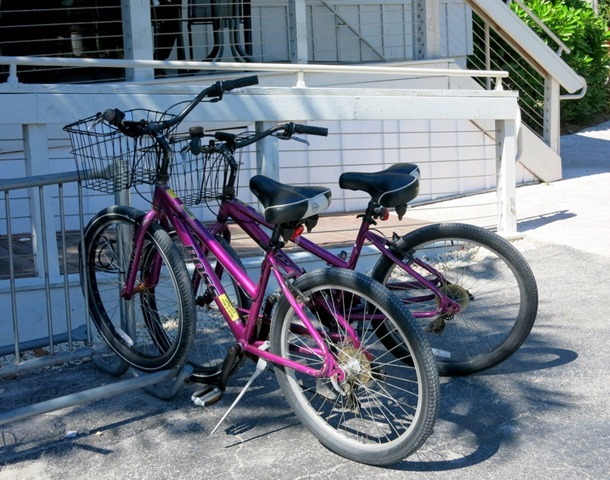 Yesterday my sister and I went on a 3+ hour late morning bike ride. We made it from Sanibel all the way to the end of Captiva Island and back and couldn't get over how perfect the weather was for a ride outside. It's been a little too chilly for bikinis at the beach so far, but biking in crops and a long-sleeve top felt fantastic! Since 100 percent of the biking I usually do takes place on a spin bike, it felt fantastic to actually go somewhere during a ride and you know I'll never complain about gorgeous ocean views!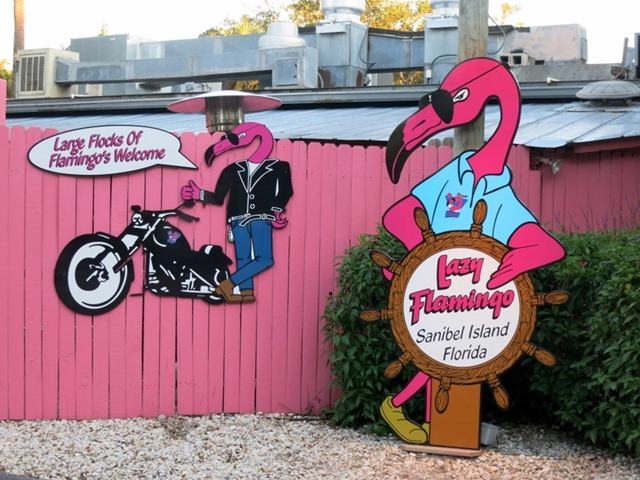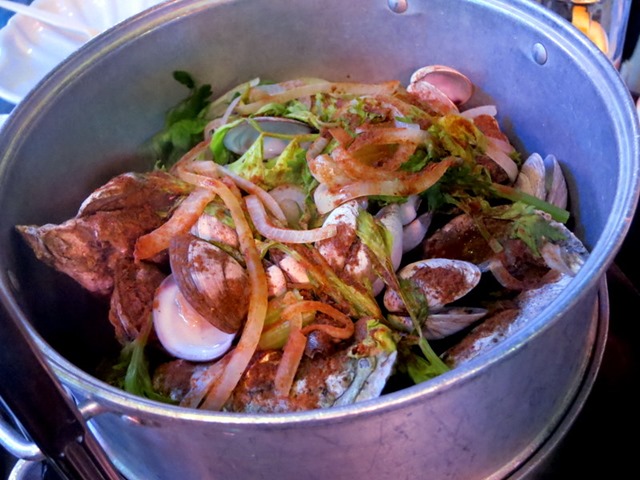 On Wednesday night, we headed out to the Lazy Flamingo, one of our favorite casual seafood restaurants on Sanibel Island and immediately ordered "The Pot" to share. The Pot is a Lazy Flamingo staple and clams and oysters are cooked with spices, onion and celery. It's fantastic!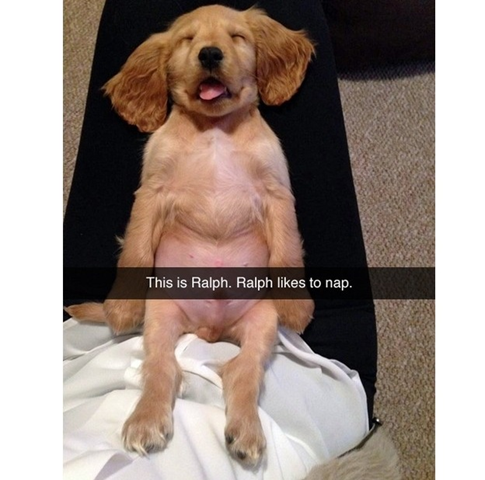 I had to include this photo of Ralph in today's post because it instantly made me laugh when I saw it on Pinterest! He's adorable and absolutely hilarious. Plus, I kind of feel like I look like him when I  sleep, so we're obviously buddies.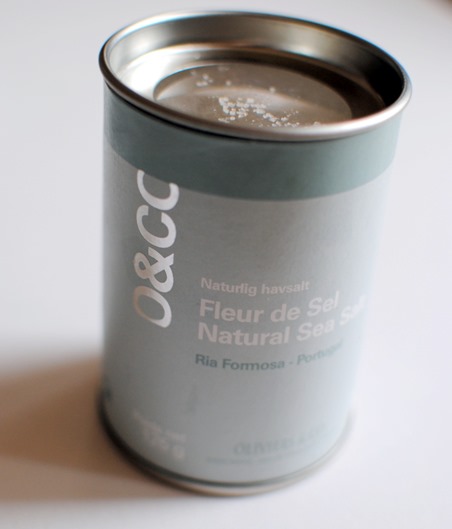 A few months ago, I featured an Oliviers & Co. giveaway on the blog and highlighted some of my favorite finds from their site in the blog post. Though I stand by my previous favorites, I must say that there really is something incredible about their sea salt. Ever since I had the opportunity to try it out back in September, I've been using it in various recipes and dinner dishes, but it is kicking some major butt when I use it in my morning scrambled eggs. Truthfully, I wasn't sure I'd taste much of a difference between regular salt and this "fancy salt," but when I began cooking with Oliviers & Co. sea salt, I truly noticed an increase in flavor. I make my scrambled eggs with the salt, one or two wedges of The Laughing Cow cheese and freshly ground pepper and am amazed at just how tasty such a simple breakfast can be!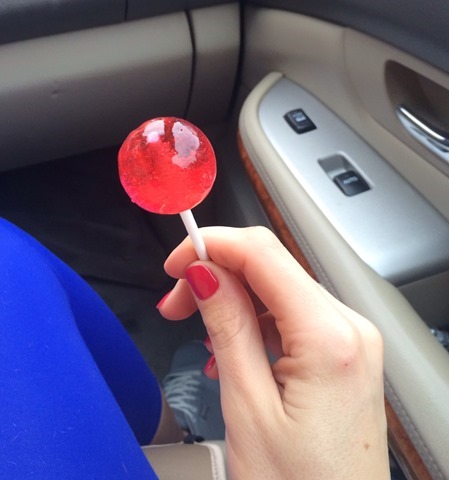 I call these lollipops my "favorite road trip candy." They last forever which makes them the perfect sweet treat to enjoy on a long car ride. When I found the thick lollipops at Whole Foods, I was so happy because I didn't think a brand out there made them without some of the artificial ingredients I've found in the other brands you can buy at craft stores, gas stations, etc.  Unfortunately I forgot to jot down the brand name on the label before I left for Florida, but you can typically find them near the cash registers at Whole Foods.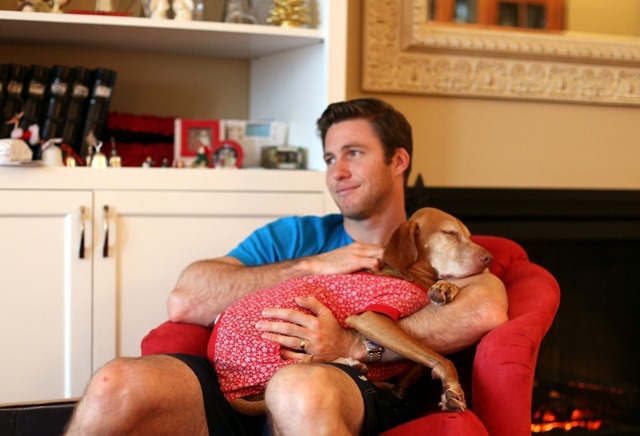 I'm convinced there's nothing cuter than Sadie dreaming active dreams. Ryan and I get such a kick out of her when she's fast asleep and we see her little legs start moving and her jowls start puffing up as she makes little squeaks and barks. Of course we'll say ridiculous things like, "Go get that squirrel, Sadie," and encourage her dream adventures even though she can't hear us. Yes, we are obsessive dog parents, but I know there are a handful of you out there who are dog crazies as well, so I had to share this one today!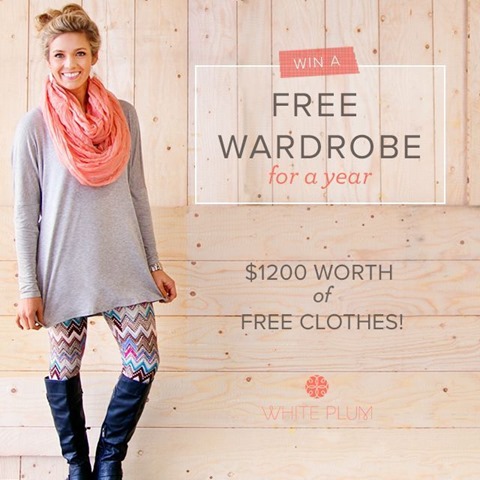 White Plum, one of my favorite affordable online boutiques, is currently featuring one heck of an amazing giveaway on their site right now and asked if I would help spread the word. When I heard what the giveaway entails, I was blown away! They're offering a free wardrobe to one winner worth $1200 of product! The giveaway runs through February 22nd and you can enter through their website by simply joining their mailing list. Also, just in case you feel like doing a little shopping, they're offering 25% off to all PBF readers with the use of the code PBSALE25 through February 18. (Note: This giveaway shout out is sponsored by White Plum, though I am not receiving any affiliate commission from purchases made using the coupon code.) Happy shopping!
Question of the Day
What is one thing you are loving this week?