About two weeks ago, a blog reader left a comment requesting a blog post highlighting my favorite books from the list that I have on my Books page. (My Books page includes links to all of the PBF Book Club reviews and brief reviews of books I've read outside of the book club.)
As someone who is always looking for book recommendations, I thought this was such a fun idea and figured I'd highlight my top five favorite books from the books I've previously mentioned on PBF today! I also plan to go back and update this post as I continue to read should any new books blow me away and deserve a spot on this list and will include a link to this post on my Books page.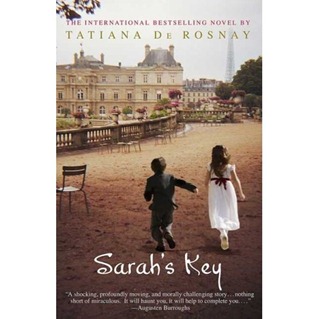 This emotional book is one of my all-time favorites. Sarah's Key earns a place on this list not only for the author's tremendous writing and storytelling, but also for the education the book provides to readers about the round up at the Vélodrome d'Hiver, a truly horrific event in history.
The Kite Runner was one heck of an intense and graphic book. It is powerful, gripping and emotional. Highly recommended!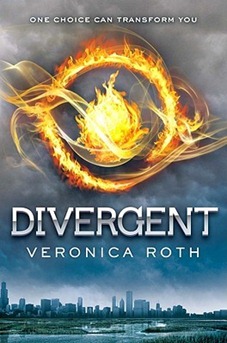 If you've been reading PBF for a while then you know how much I loved this book. If you liked the Hunger Games and enjoy dystopian novels, I cannot recommend this book enough. It's a page turner!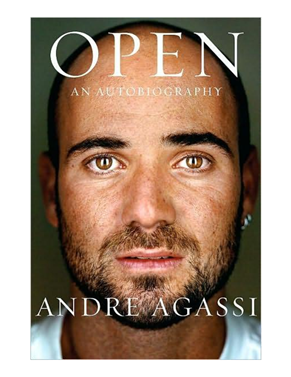 As someone who generally prefers reading fiction, I was surprised at how much Andre Agassi's autobiography roped me in. My dad is a huge tennis fan, so I grew up watching Agassi and knew a little bit about his background and some of the other tennis pros mentioned in his book. Agassi's story doesn't sugarcoat things and includes real emotion. It was interesting to read about the experiences of a professional athlete who didn't enjoy playing his sport. (I still think about the "control what you can control" conversation he had with his trainer, Gil.)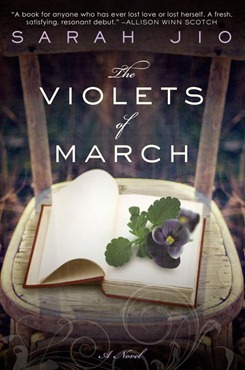 The Violets of March wasn't a whoopsy romance novel like I anticipated. It was a mysterious book about love, loss and finding yourself again when unexpected events interrupt the path you've always envisioned for yourself. It is a quick read!
Question of the Day
What book do you find yourself recommending to people over and over again?
I always recommend Sarah's Key to those who say they enjoy historical fiction. I recommend Divergent to anyone in the whole wide world.