Hello, my friends! I hope your afternoon is shaping up quite nicely and that your day is going well. (I figure that's a better blog welcome than me crapping all over Tuesdays like I did in my morning post, right? Woooo Tuesday!)  
I worked through the morning before taking a break to deliver lunch to the seniors on my Meals On Wheels route. Chili was on the menu for today which made me smile since I thought Ryan and I might be the only crazies to eat "summer chili" when it's in the '90s in Florida.
Once I completed my route and dropped the empty cooler and some paperwork off at the senior services center, I drove home ready to make myself lunch since the smell of food in my car revved my appetite. 
Lunch
Today's lunch was a little unusual.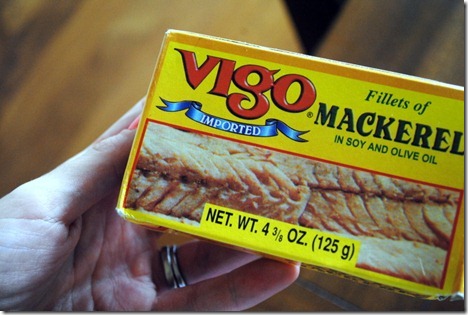 Mackerel!
I wasn't sure what I was going to think about mackerel, but as a big fan of other forms of canned fish (tuna + salmon), I figured I would give it a shot. It ended up tasting an awful lot like canned tuna, so I treated it similarly and made myself a mackerel salad wrap with mayo, Dijon mustard, onion, green pepper and tomato.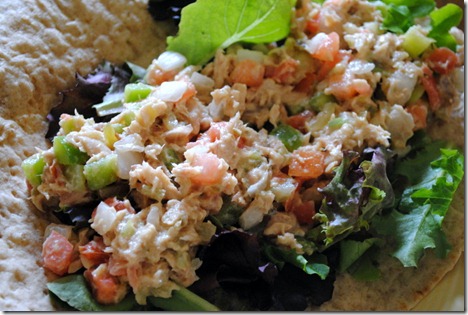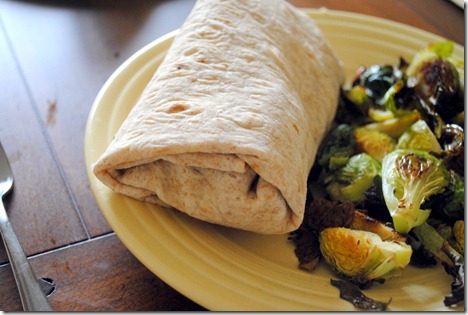 Served with a side of roasted Brussels sprouts!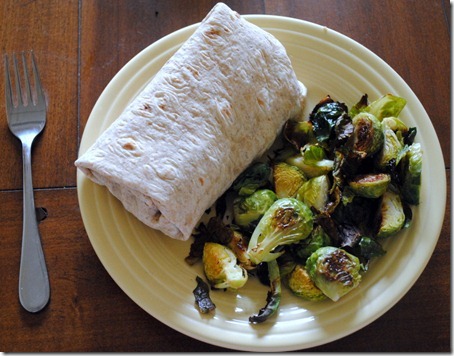 20 Places Every American Should See
As someone who loves traveling and exploring new areas, articles featuring "must see" destinations always catch my eye. A recent article from Budget Travel listed 20 places every American should see and I thought it was really interesting. I figured it might intrigue you guys as well!
According to Budget Travel these are the 20 places every American should see in their lifetime: 
Grand Canyon
Yellowstone National Park
Highway 1, California
Magic Kingdom (Orlando, Florida)
Times Square, New York City
Las Vegas Strip
Hollywood Walk of Fame
South Beach (Miami, Florida)
French Quarter (New Orleans, Louisiana)
Gettysburg National Military Park
Nashville, Tennessee
National Mall, Washington, D.C.
Independence National Historical Park (Philadelphia, Pennsylvania)
Taos Pueblo, New Mexico
Fenway Park (Boston, Massachusetts)
Civil Rights District (Atlanta, Georgia)
Architecture in Chicago, Illinois
Pearl Harbor
Metropolitan Museum of Art, New York City
Ellis Island, New Jersey
What do you think?
I was surprised to see Mount Rushmore left off the list! I feel like that destination makes nearly every "must see in America" travel list, though I've never personally seen it.
Question of the Afternoon
What destination in the United States do you think should be added to the list? (It doesn't have to be a widely acclaimed place, just somewhere you love!)
If you could pick one destination from the above list to visit, where would you choose to go?