Today's lunch was a long-lost noodle bowl!
It has been a while since I had one of my favorite veggie-packed noodle bowls for lunch and today I got a craving.
My craving actually wasn't for pasta, but for more marinara sauce. Apparently last night's dinner left me wanting more marinara.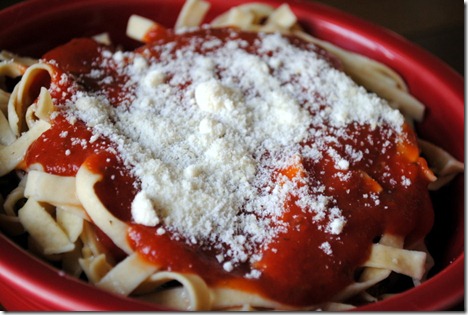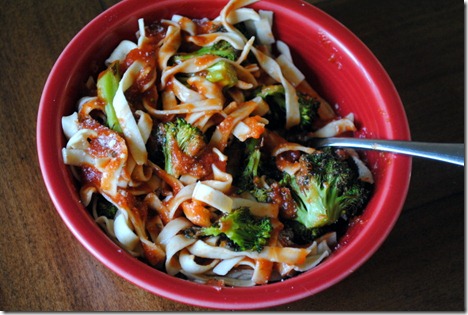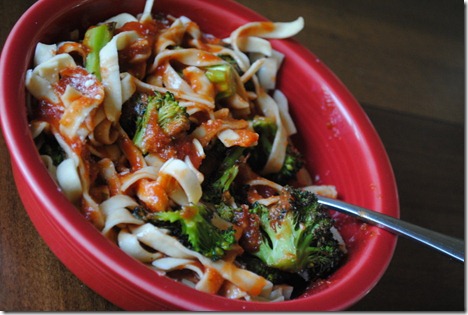 Craving satisfied!
National Peanut Butter Day
Thank you to a bunch of you for letting me know that today is a holiday!
Happy National Peanut Butter Day!
You know we have to celebrate this special day on the blog.
For my fellow peanut butter fanatics, here are some of my all-time favorite peanut butter recipes: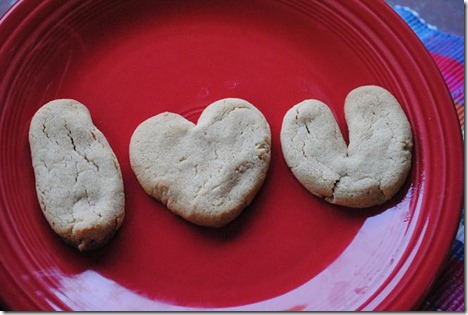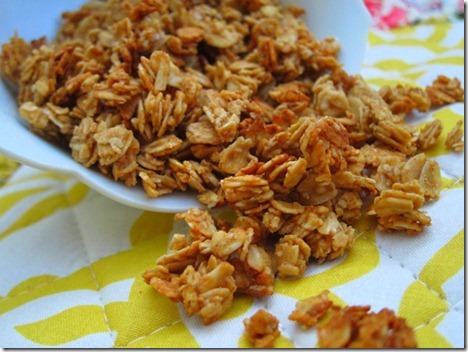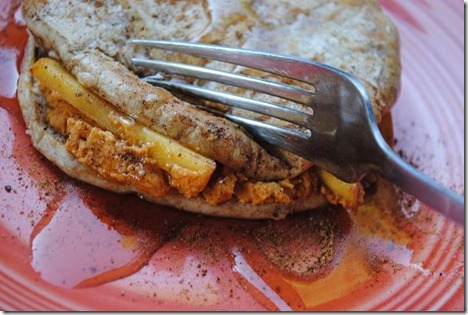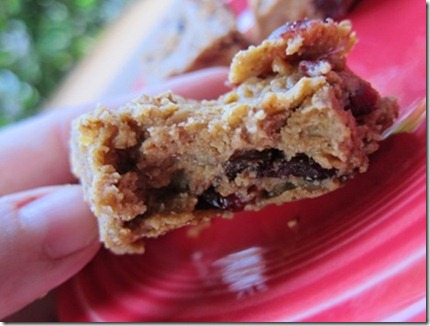 Thankfully I assembled the bottom portion of this blog post after lunch, otherwise I'm fairly certain I would've found myself eating peanut butter cookies as my midday meal.
And on that note, I'm off to eat a spoonful of peanut butter and keep on truckin' through the rest of my work day.
Of Possible Interest