Good morning!
Care for a smoothie?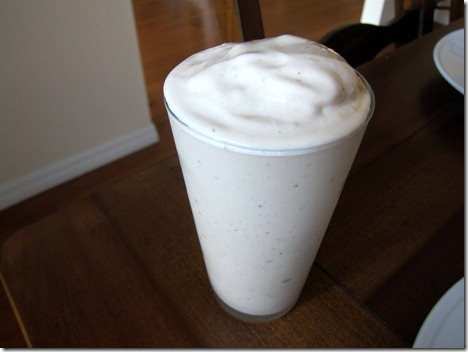 In the summer, protein-packed smoothies are a go-to breakfast for me, but I often forget about them during the winter. Today I brewed myself a hot cup of coffee to sip while I drank my smoothie. Gotta offset the coldness!
In today's breakfast smoothie:
Filling!
A Weekend of Reading
Over the New Year's weekend, I spent a lot of time reading. I started and finished What Alice Forgot, the December PBF book club book that we'll be discussing on the blog on January 7. (Don't forget to send me your reviews if you would like your link included in the review post!)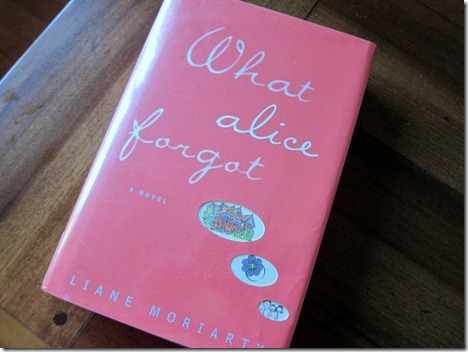 The book definitely kept me engaged, but I felt frustrated while reading it at times, too. It'll be a fun one to discuss!
I also started reading Terra, a dystopian novel written by my blogging buddy, Gretchen.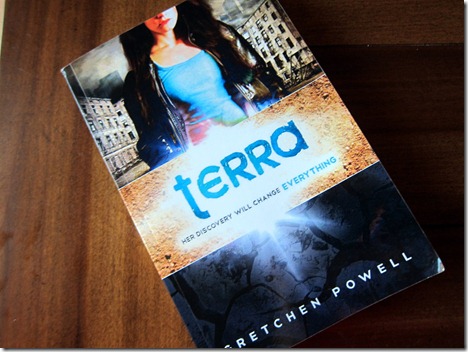 Gretchen knows of my love for dystopian novels and sent me a copy of her first novel ever (she's only 24!) to read and I've been eating it up! I'm about halfway through and am anxious to crawl into bed early tonight to continue reading.
If you're a big fan of dystopian novels like The Hunger Games and Divergent and have ambitions to read more in the new year, you might be interested in this post with additional book recommendations: If You Liked The Hunger Games…
I hope to continue reading a lot in 2013. It's a hobby that relaxes me, excites me and engages me!
Question of the Morning
Do you have a hobby that you hope to dedicate more time to in the new year?
Is there a hobby out there that you hope to take on in 2013?
Though it is not a current hobby of mine, I hope to learn how to knit in 2013. I've tried before and lost patience, but hopefully 2013 will be my year!