We went to bed last night prepared for the time change this morning. Knowing that we were going to lose an hour was all the motivation I needed to prepare this morning's breakfast last night so we could eat it quickly and head out the door to church right after we awoke.
I also wanted to try a crock pot recipe that I initially bookmarked to prepare during my Crock Pot Challenge, but never quite got around to making.
Crock pot breakfast casserole!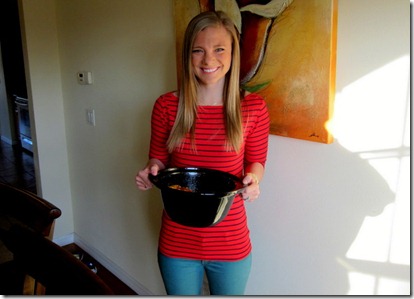 I followed Corey's recipe, but used sausage in place of the bacon and thought it was fabulous!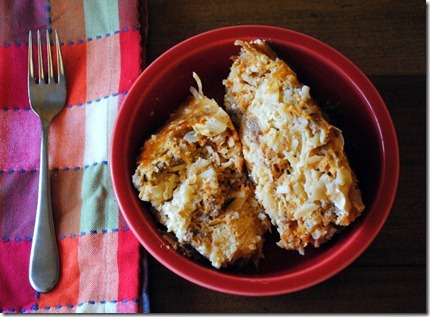 Fabulous and filling.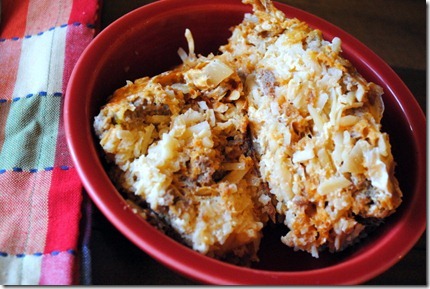 I also probably should have cut the recipe in half because it made a ton. Ryan and I ate it for breakfast and lunch today and still have a lot leftover. I think it would be great recipe to make when we have guests spend the night. Easy and delicious!
After breakfast, we drove to church and then stopped by the grocery store before heading home for lunch. By then Sadie was ready for some attention, so Ryan and I decided to head out to White Springs to explore some new hiking trails.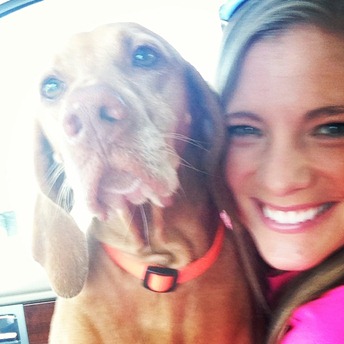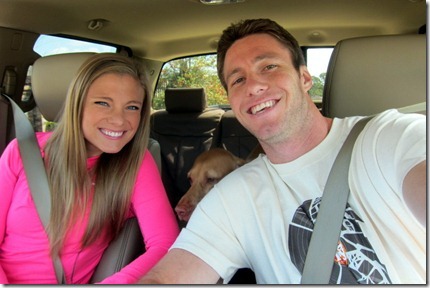 It took us a lot longer to get there than we anticipated and once we arrived at Big Shoals State Park we were more than ready to stretch our legs.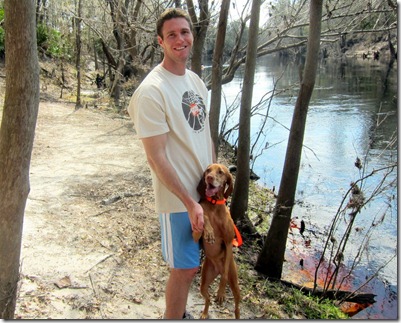 The hike itself wasn't too picturesque until we reached the Suwanee River.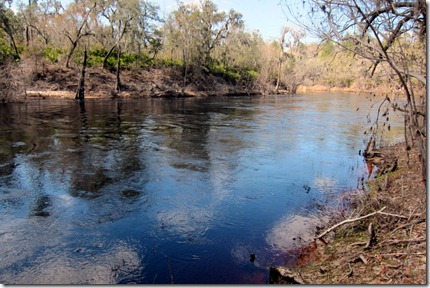 Apparently Big Shoals State Park is home to the largest white water rapids in Florida!
I used the Run Keeper app on my phone to track our hike and we ended up covering slightly more than five miles.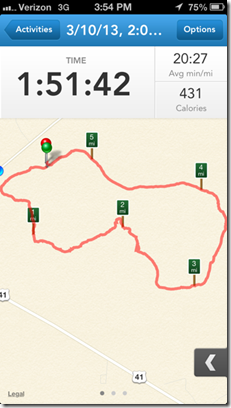 On the drive home, I realized that today was the last day of the Florida Strawberry Festival and said I was a little bummed that we didn't make it there at all this year. Ryan then had the idea to make homemade strawberry shortcake when we arrived home and I was more than game!
While he sliced up fresh strawberries, I made shortcake biscuits using Bisquick Heart Smart mix and whipped up fresh whipped cream.
Check out our beautiful final product: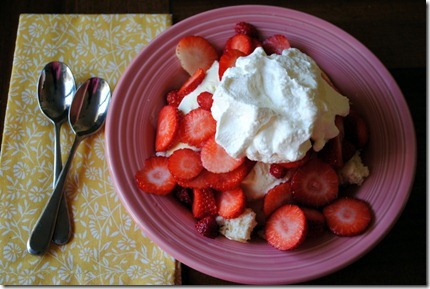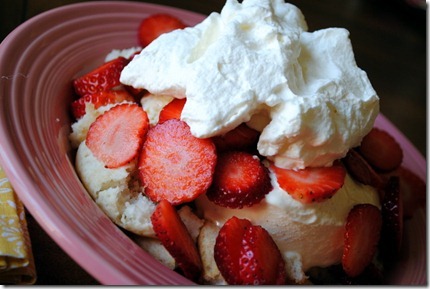 Naturally we enjoyed it with lots of vanilla ice cream!
Now we're both finally starting to get a little hungry for dinner, so it's time to get cookin'.
See ya tomorrow!