Last night, on our evening walk with Sadie, we started talking about all of the restaurants we want to try in our new hometown. You guys have provided some awesome recommendations and when I told Ryan about the large number of people who raved about Toast, a popular cafe with three locations in the Charlotte area, we immediately put it on our radar.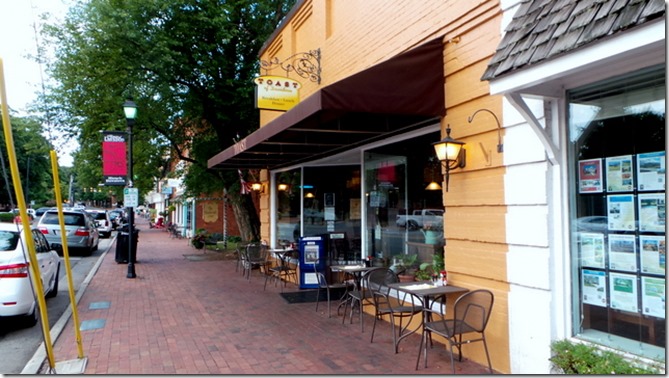 When Ryan suggested a breakfast date this morning, I was game!
We set our alarms for the usual time so we could both complete our respective workouts before the cafe opened at 7 a.m. I took a 6 a.m. Pure Barre class and by 7:10 a.m., I was walking through the doors of the Davidson location of Toast.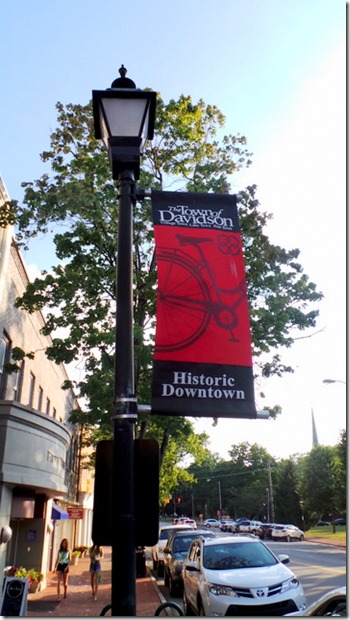 I thought we'd be the only two people at the cafe at 7:10 a.m. during the workweek, but I was wrong! Though there were a few people there, it wasn't packed (I've heard it can get slammed on the weekends for brunch) and service was extremely fast which was a good thing since Ryan didn't want to be late to work.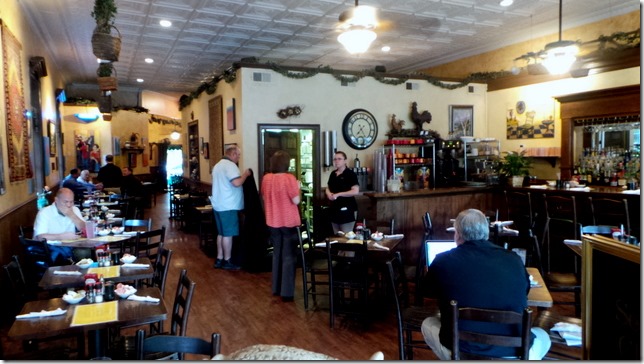 My meal began with coffee.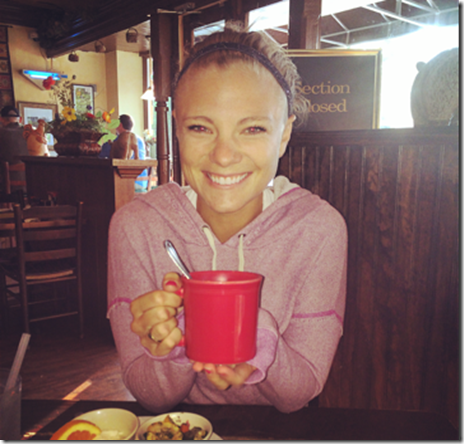 (I needed the warmth from that coffee because it was quite chilly inside the restaurant! Thanks to Ryan for grabbing my sweatshirt on his way out the door after his shower. And no, I definitely didn't shower before breakfast. Scrubbin' it!)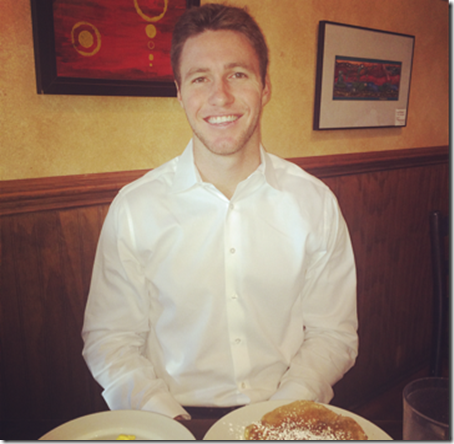 I know nothing about coffee and what constitutes a "good" cup of coffee by mainstream standards, but I'm pretty convinced the coffee at Toast is strong. I felt awfully chatty throughout breakfast which is a surefire sign of lots of caffeine.
For breakfast, I ordered two poached eggs with a side of roasted vegetables and two slices of multigrain toast.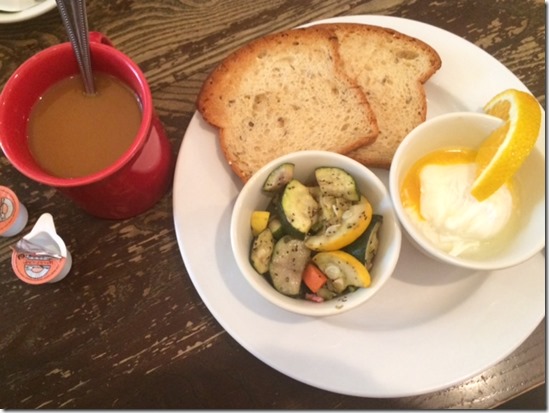 Everything was delicious and I loved that roasted veggies were an option for a side at Toast! Woop! Ryan also shared some of his banana nut pancake with me which was fantastic.
It was such a nice way to begin a random Thursday!
Question of the Morning
What is your favorite thing to order when you go out to breakfast?
This morning started out a little different than most mornings around here. Ryan and I decide to go on a breakfast date!