This morning Ryan and I woke up around 8 a.m. and weren't in the mood to go to the gym right away. We decided to put off our workout until around noon, as my gym offers a BodyPump class at that time that I would like to attend today.
This is a risky decision because I always say that if I don't work out before 11 a.m. on the weekend, it's just not happening. Perhaps today is the day I will break this pattern?
Breakfast
So far we've enjoyed a perfectly lazy morning and a fantastic hot breakfast.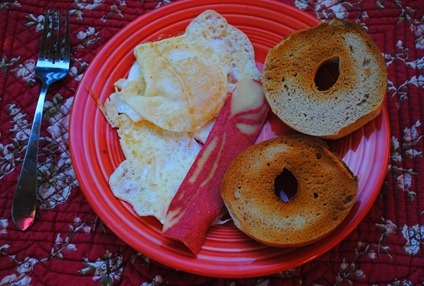 I think dippy eggs are my favorite weekend breakfast. For some reason I never think to make them during the week, so they seem extra special on a Saturday or Sunday morning.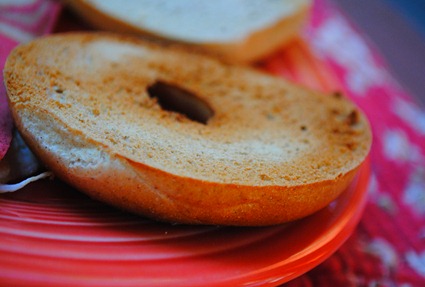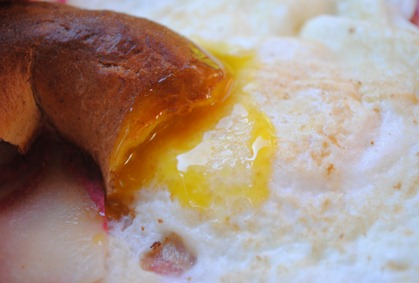 Naturally the dipping is the best part!
Time to entertain Sadie for a bit before tackling the busy day Ryan and I have planned. See ya after lunch!