When the alarm went off this morning, I was wide awake. That almost never happens! I feel like I usually arrive at the gym half awake, so it was nice to feel energetic first thing in the morning. I'll take it!
This morning I began my workout with a 20 minute elliptical warm up before setting up a little station for myself to complete today's Best Body Boot Camp workout. There is limited free floor space in my gym, so I always try to lay down a mat and grab an exercise ball if I need one to mark my territory, otherwise I'll have to complete circuit workouts among the weights which makes me feel awkward and in the way.
I loved how my gym in Orlando had a loft space that people could use to complete workouts that required open floor space. Floor space is a hot commodity! 
Breakfast
Once we arrived home from the gym, it was time for breakfast.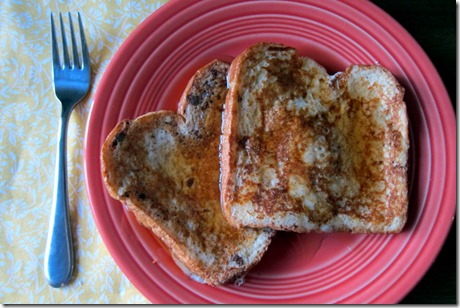 I made myself whole wheat French toast with cinnamon and inhaled it!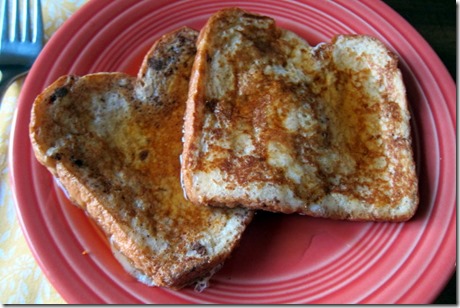 It has been far too long since I've had French toast and this breakfast made me way too happy.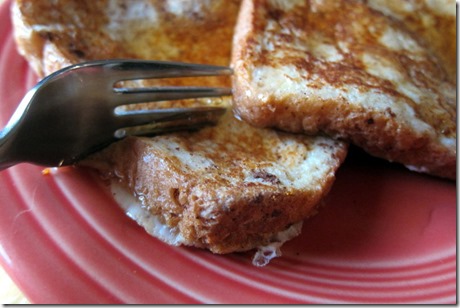 First Perfume
With breakfast in our bellies, Ryan and I leashed Sadie up for her morning walk. As we strolled around the neighborhood, we passed two teenage boys walking to the bus stop. We actually smelled them before we saw them because their cologne was so strong! Oh, high school days.
The strong smell of their cologne prompted a conversation about our first perfume/cologne. Ryan said he was all about Curve in high school.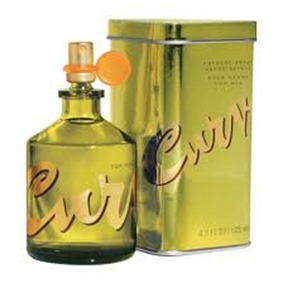 He also said Michael Jordan cologne was quite popular among his friends. As someone who grew up outside of Chicago when the Chicago Bulls were winning billions of championships, Michael Jordan cologne was very popular among the guys I knew as well. Everyone wanted to "Be Like Mike!" (<— I may or may not have this song on my iPod.)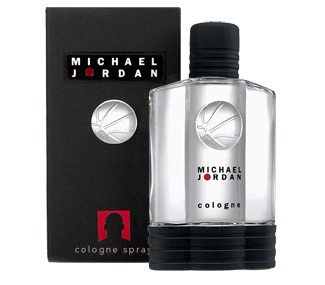 When I was in high school I was all about Gap Dream perfume.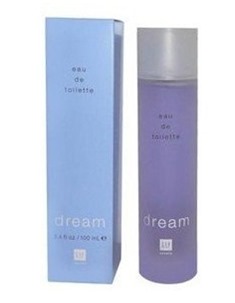 Remember that!? Or perhaps you preferred Gap Grass? Or Gap Om?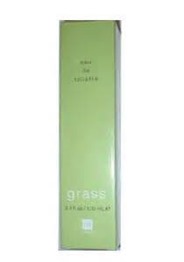 I also succumbed to the Abercrombie & Fitch trend and had a mini bottle of A&F perfume that was my "special occasion" perfume. So snazzy!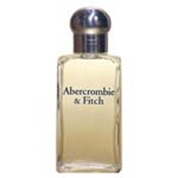 But my first perfume?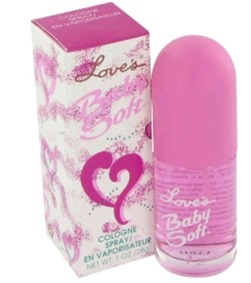 Love's Baby Soft! Please tell me someone else out there remembers this stuff!
Question of the Morning
Do you remember your first perfume or cologne?
Though it's not a perfume, as far as scents are concerned, I also loved Bath and Body Works Sun-Ripened Raspberry body splash. That stuff is like 7th grade in a bottle for me!