Today was filled with lots of random activities!
After church, I was in the mood to bake, but didn't want to make a cake or a batch of cookies for just me and Ryan. I decided to try my hand at granola bars and searched around for a recipe online.
I stumbled upon this recipe for Playgroup Granola Bars which received rave reviews from more than 800 people.
I got to work in the kitchen, combining ingredients and snacking on the dough.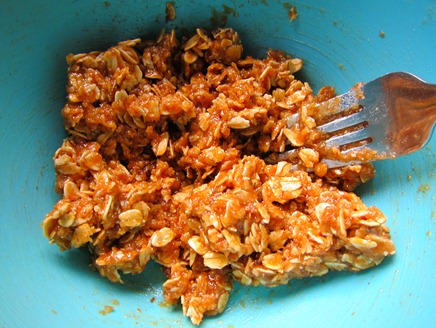 I made a quarter of the recipe noted online, which was supposed to yield six granola bars. I must have ate more of the granola dough than I thought, because we only had two large granola bars by the time I baked 'em up. Oops. 😉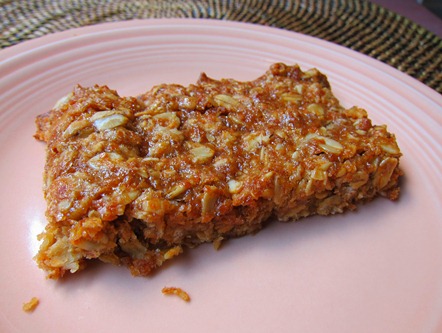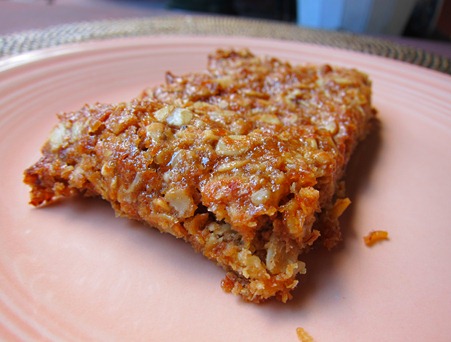 It's a shame we didn't have more, because these were delicious! I wish I would have made several to enjoy throughout the week, crumbled on top of Greek yogurt or baked apples. Oh well.
While we waited for the granola bars to bake, Ryan took in the Bears/Seahawks game while I browsed through cookbooks beside him on the couch.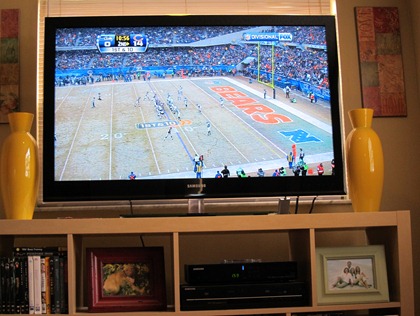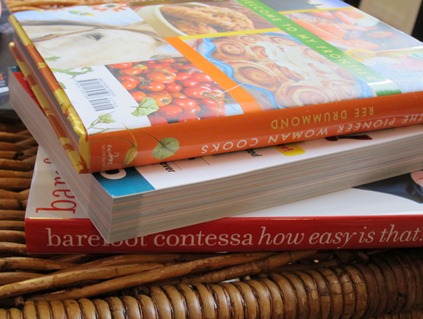 We both made sure to mess with Sadie.
I love when her jowl gets caught in her teeth. It cracks me up!
Sadie was clearly unsatisfied with our lazy-day activities, so eventually we peeled our butts up off the couch and leashed her up for a walk to the downtown Orlando farmer's market.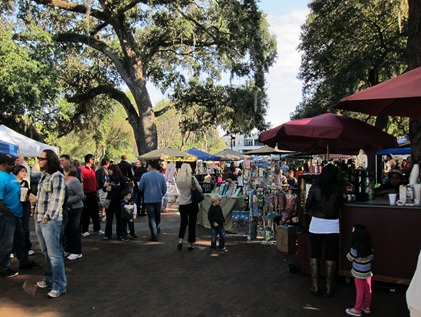 It was hoppin'! Unfortunately by the time we got there, all of the good produce was picked over, so we left empty handed.
All was not lost though because it was absolutely gorgeous outside and we had a great time walking around the lake, simply enjoying the weather.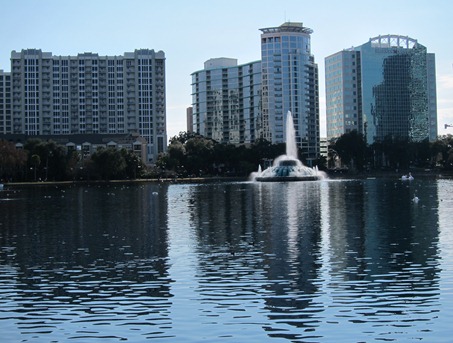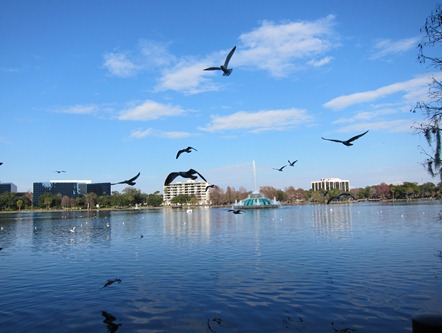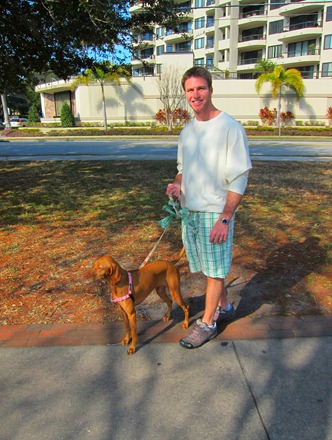 Along the lake we saw a booth for Little Jimmy's Italian Ice. Ryan asked if I was interested and I said no. I wanted Big Julie's Soft Serve!
We walked home and Ryan told me to hop in his car for a treat.
Guess where we went?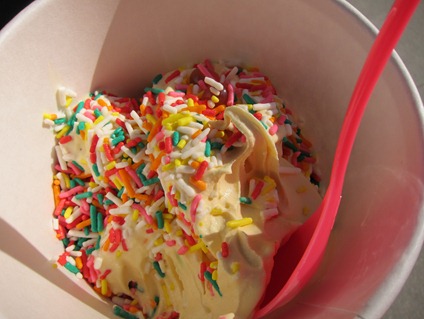 I love being married to a man who loves frozen yogurt and ice cream as much as I do!
I enjoyed a bowl of birthday cake soft serve with rainbow sprinkles from Delish while Ryan and I sat along Lake Baldwin and chatted. It was seriously so nice outside!
Once our fro yo was gone, we hit up the grocery store for our food for the week before heading home for dinner. I sorted through a box of random stuff we've had in our spare room while Ryan cooked dinner.
He made us steaks with broccoli and it was delicious!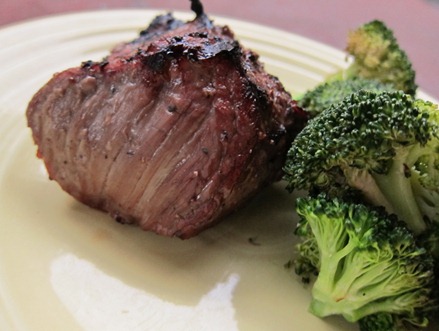 My steak was nice and thick and perfectly medium rare.
I'm craving something sweet, so I'm off to dig around in the pantry to satisfy this craving.
Have a great night!