Happy Holidays Giveaway Week
is here!!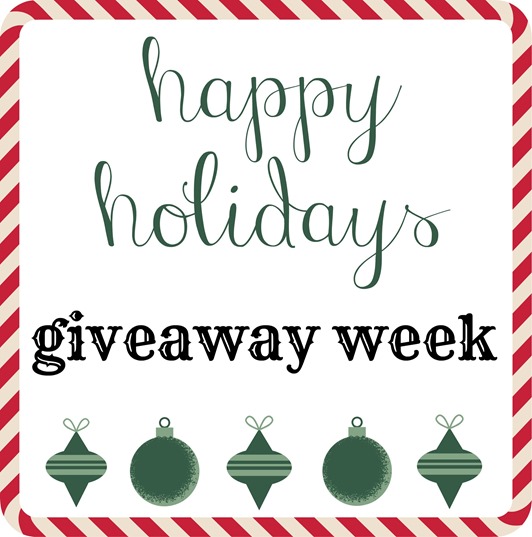 Long time readers probably know to expect a week of holiday giveaways on the blog in December, but if you're new around here, I hope you enjoy this festive little tradition!
Every day for a full week, I will be featuring a giveaway I think you guys will love. I reached out to some of my favorite companies and we're teaming up to offer a series of giveaways this week that touch on a variety of interests ranging from food and fitness to fashion and beauty. I think there's something for everyone in this series!
I wanted to begin the week of giveaways on an awesome note and the folks at Lorna Jane were kind enough to hop on board.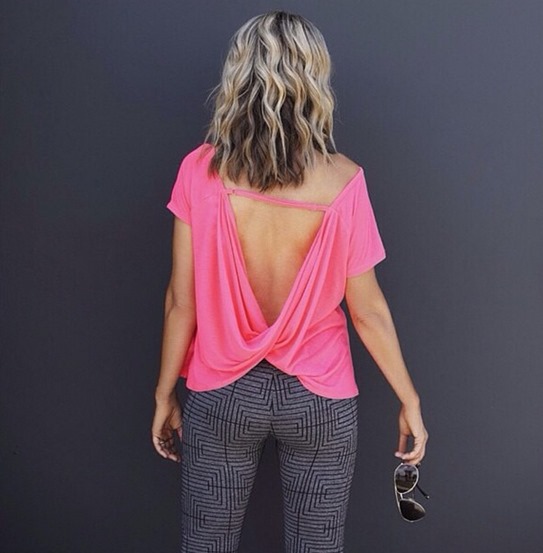 If you're unfamiliar with Lorna Jane, I don't think this brand will be under your radar for long. The Australian company is making serious headway in the United States and I actually had the chance to hear Lorna Jane herself speak at the IDEA World Fitness Convention this year. (That's her in the above picture!) She is one heck of a driven and inspiring woman and once I had the chance to test out some Lorna Jane apparel, I was immediately impressed with the quality of the materials and flattering cut of the clothing.
Here are some items on my personal Lorna Jane wish list…
Sports Bras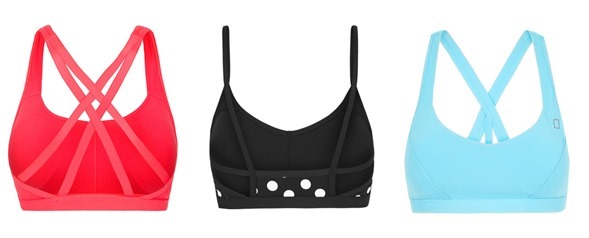 Ella Sports Bra // Kody Sports Bra // Taylor Sports Bra
Tights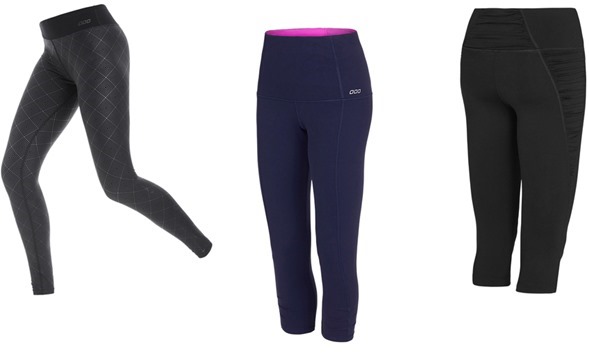 Biometric Tight // Louise Core Stability Tight // Loni Core Stability Tight 
I have two pairs of Lorna Jane tights and absolutely love them. They're thick, smoothing, functional and very flattering!
Tops/Tanks/Jackets

Spinner Excel Tank // Shimmer Aviator Jacket // Raye Seamless Top // Medallion Excel Zip Through
2015 Move Nourish Believe Diary
Lorna Jane also recently unveiled their new 2015 Move Nourish Believe Diary and it looks amazing!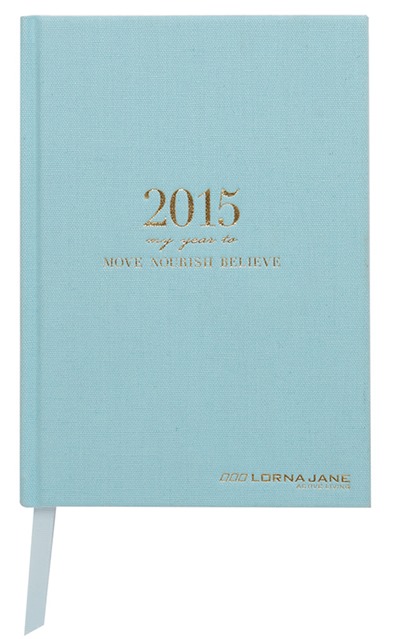 This "Active Living Diary" has 214 pages of inspiration, including beautiful photos of healthy food, delicious recipes, places to write your goals and plenty of space for your day-to-day schedule.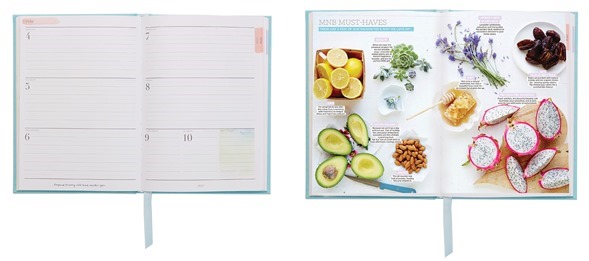 So now it's your turn to give some Lorna Jane apparel a try… and possibly win the Move Nourish Believe diary, too!
Lorna Jane Giveaway
One PBF reader will win a full outfit from Lorna Jane, including a sports bra, tights or shorts and a top of their choice plus a Move Nourish Believe Diary. Two runner-up winners will win the Move Nourish Believe Diary!
To enter this giveaway, simply comment below, telling me what new workout apparel item you need/want most? Could you use a new pair of tights? A cute sports bra? Let me know!
I will randomly select three winners on Friday.
Good luck!
***
Note: This post is not sponsored in any way and does not include any affiliate links. I just wanted to share my love for Lorna Jane apparel with you!