This morning began with my mom's baked berry oatmeal, followed by Jazzercise and decorating my family's Christmas tree.
Apparently all that ornament hangin' really got me in the Christmas spirit, because when Ryan and I arrived back in Orlando, we busted out our Christmas decorations and got to work!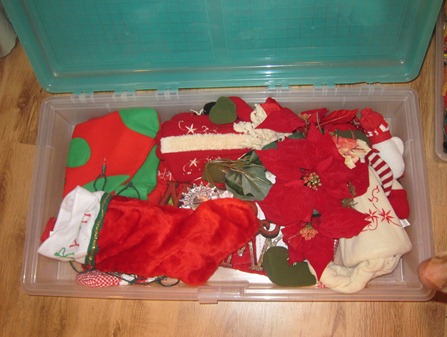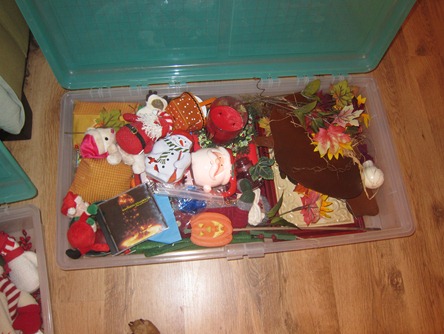 We decided to save the tree for another night, but our apartment is now bursting with holiday spirit.
We decorated while listening to a Christmas CD I made a couple of years ago. I had such a hard time finding a quality Christmas CD that I enjoyed listening to the whole way through, that I made my own by including many of my favorite songs on one CD.
Just in case you're in the market for a fun holiday playlist to jam to in your car throughout the holiday season, I thought I'd share my list with you!
Warning: Boy bands do make an appearance in this play list. 😉
Enjoy!
Feel free to let me know of any wonderful holiday songs I may have missed.