delicious
.
If you share my interest in Indian food and are looking for some fabulous recipes to try, I think you will like today's guest post from the fabulous Sana!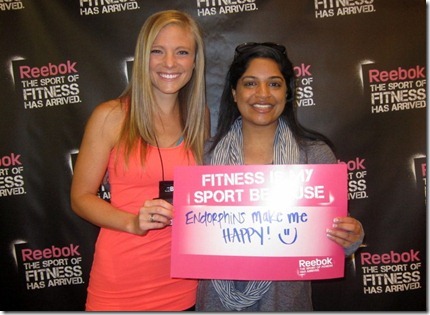 I reached out to Sana and asked her to share some of her favorite traditional Indian dishes and I cannot wait to make them soon!
Enjoy!
Indian Cooking 101
Hello Everyone!
I am so happy that Julie asked me to post about Indian food because truthfully, the best part about being Indian is the awesome food!
My name is Sana and I blog over at SuperSana.com. I have been blessed to grow up in America my entire life, so I don't have the firsthand experience of fine Indian cooking. However, my mom is a wonderful cook and has basically taught me everything that I need to know.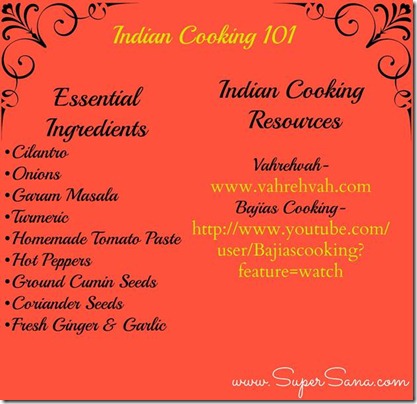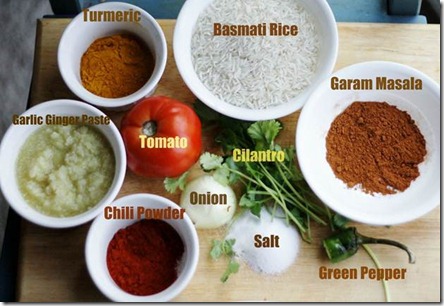 Here are a few of my favorite recipes:
Kinda Easy Chicken Biryani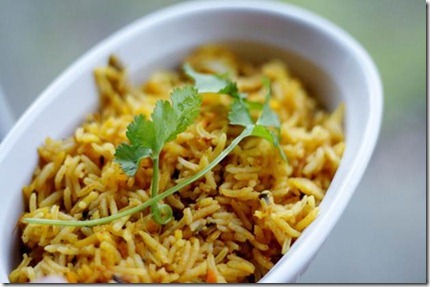 Aloo & Palak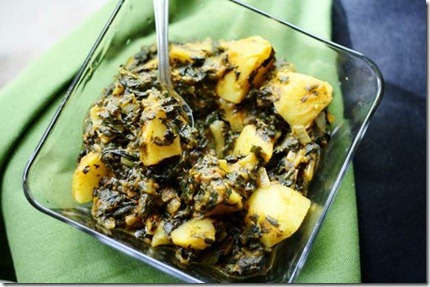 Cauliflower (Gobi)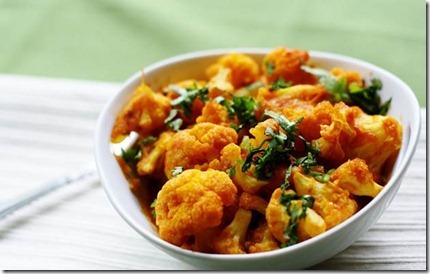 Eggplant Curry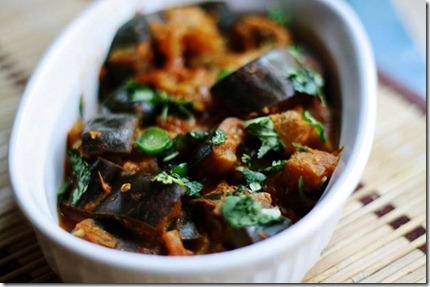 Moong Dal (lentil soup) Recipe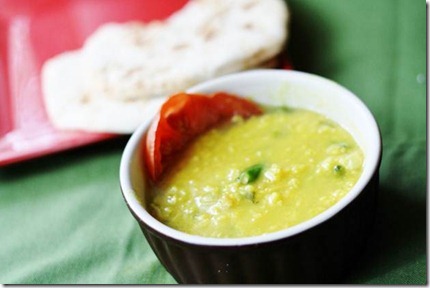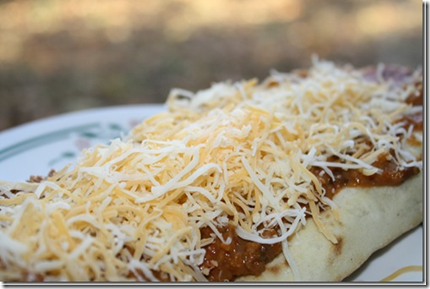 Minty Greek Yogurt Dip (essential to almost all Indian dishes)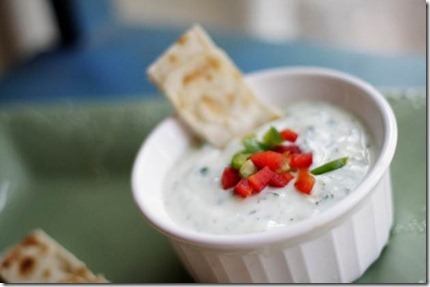 Just remember you can find all these ingredients at your local Indian/Middle Eastern/Regular Grocery store. Don't be intimidated!

As always check out my recipe page for more easy Indian recipes!

Happy Cooking!

P.S. You can buy excellent naan from Trader Joe's.

As you guys know, I've recently fallen in love with Indian food. While I still have a lot to learn about Indian cooking and a billion more fabulous Indian dishes to try, I am so glad I've started to explore Indian cuisine because it is