One of the very best parts of half marathon training for me is the feeling I get after I complete a long run. Oddly enough, long runs are my favorite part of training because each one feels like a mini milestone.
I mean how can you not feel like a badass after running 10 miles!?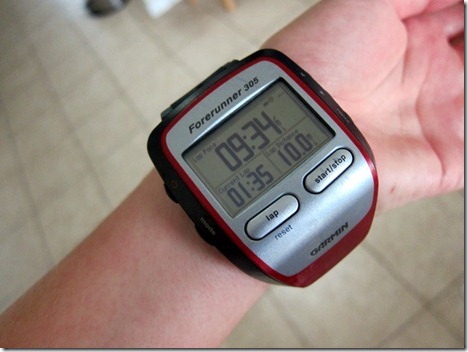 Right around 7:30 a.m., Ryan, Sadie and I set out to run the 10 miles on our training plan. I started off feeling very sluggish. The first five miles were somehow much harder than the final five for me.
It's very dreary in Ocala this morning and a light drizzle kept us cool and a bit wet for 80 percent of our run. The light rain felt really nice and thankfully didn't turn into a full-out downpour, though from the looks of the sky, a storm is a-brewin'!
During our run, I made sure to fuel with strawberry Gu Chomps at the six-mile mark.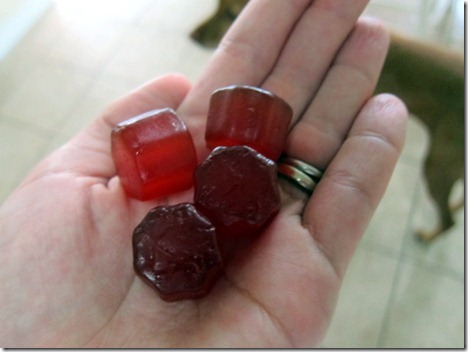 Though it may have been totally mental, I felt much better after downing the Chomps and the final four miles ticked by fairly quickly, though I did get a bit of a cramp around mile 7.5.
Breakfast
As we were on our final mile of our run, Ryan turned to me saying that he had a huge craving for McDonald's hot cakes. I remembered the delicious Stonewall Kitchen gingerbread pancake mix we got this week and suggested gingerbread pancakes to him instead. He was more than game.
Gingerbread + Pancakes!? How can you not be intrigued?
Oh my gosh, these pancakes were so good!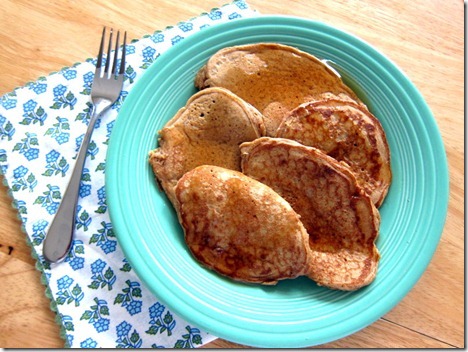 We both ate a big plate full of the pancakes to quell our post-run hunger.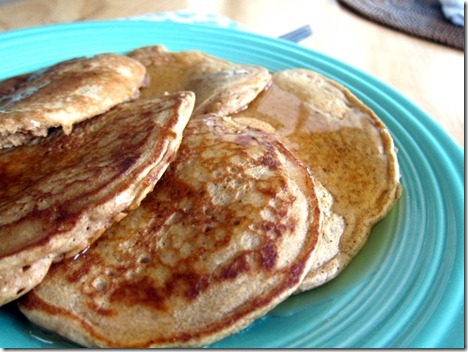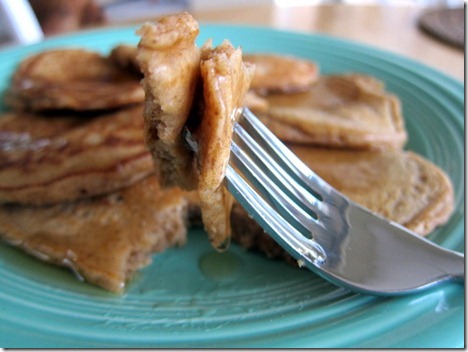 These pancakes remind me of Christmas morning. I feel like they would be such a fun and festive thing to eat before diving into presents.
And now I have a craving for my mom's monkey bread that she always makes on Christmas morning…
Time to change and pack for Orlando. I'm spending the weekend with my friend Laurel and can't wait to see her!