Love is in the air!
In the past nine days two of my very best friends in the entire world got engaged!
Michaela, my best friend since elementary school, got engaged to her wonderful boyfriend Kyle yesterday on a hike in Colorado.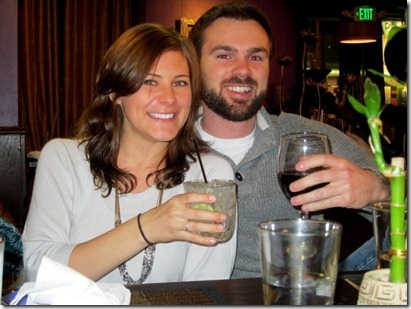 (Picture from my visit to see Michaela in Denver in February.)
And last Saturday, Merri, one of my best friends from college, got engaged to her boyfriend Pete after he proposed to her on a picnic in Central Park in New York City.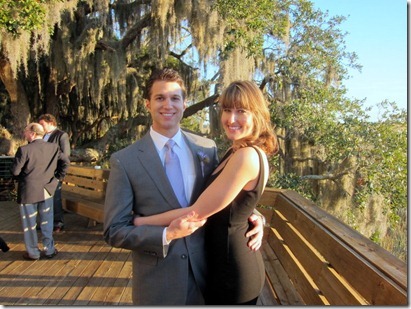 (Picture from Will and Alex's wedding in January.)
I am so happy for them and think the world of their future husbands as well. Lots of wedding fun in 2013!
Workout
This morning I awoke around 6 a.m. and drove to the gym for a workout.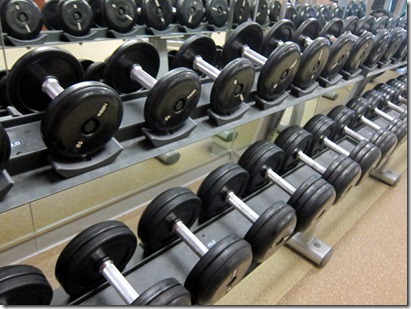 Phase Two of Tina's Best Body Boot Camp started today and incorporated super sets with cardio thrown in between. It was a good one and I was in and out of the gym in less than an hour.
On my way out, I grabbed one of the complimentary apples to eat on the way home.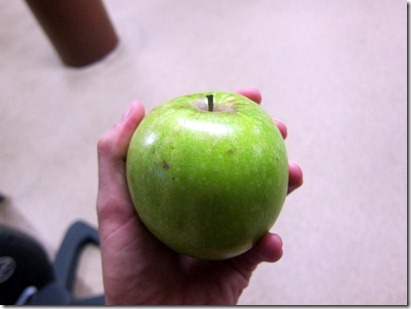 Breakfast
Once I arrived back at my parents' house, I fixed myself a breakfast that totally hit the spot.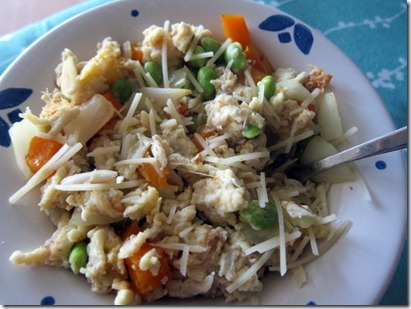 While this may look like an ordinary bowl of scrambled eggs, these eggs were some of the best I've made thanks to two special ingredients: Edamame and crab!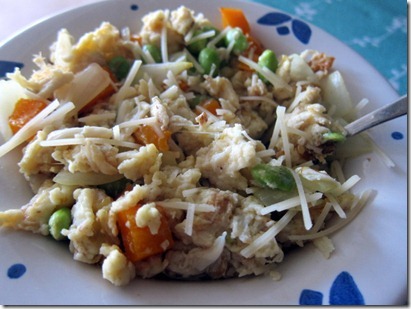 The parmesan cheese, onion and orange pepper deserve a little credit for the fantastic flavor, too. I loved this bowl of eggs!
With food in my belly, I drove to my 9 a.m. dentist appointment which went well.
On the way back home, I swung by The Fresh Market to pick up some things and left with a fancy new drink that caught my eye.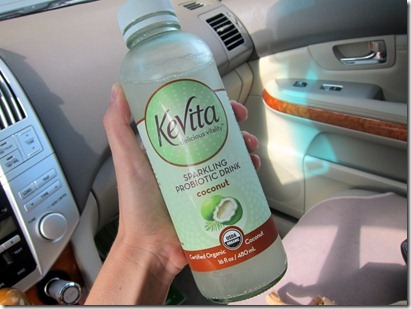 Sparkling? Coconut? It sounded right up my alley, but unfortunately it tasted like armpit. I took two sips and couldn't power through the rest. Not the drink for me.
August Book Club
Before signing off for the morning, I must announce the winning book for the PBF August Book Club!
With slightly more than 50 percent of the vote, the winning book is…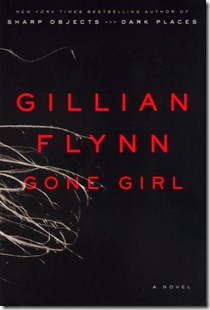 My mom started reading this book last week and said it is awesome so far. I cannot wait to start!