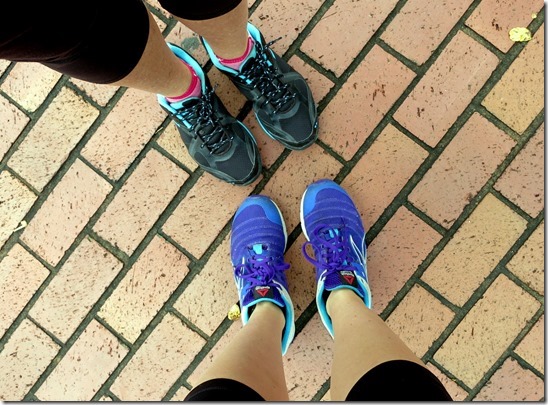 As long-time readers likely know, my mom  has been a big-time fan of Jazzercise since 1985. My sister and I love taking classes with her whenever we have the chance and the three of us actually attended the Jazzercise Tropic Heat conference when it came to Orlando two years ago. I absolutely love the upbeat atmosphere of Jazzercise and as someone who loves to dance but is terrible with choreography, I appreciate the way the class combines dance and aerobics in a way that's easy to follow.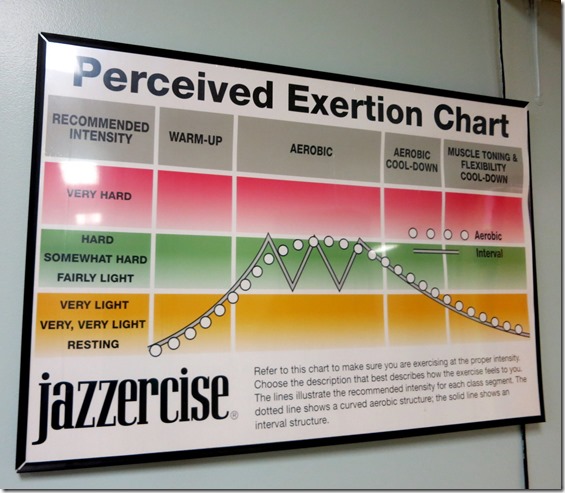 I know Jazzercise has a reputation for being an '80s workout for older women, but I truly think that it is one of the most fun workout classes out there. If it sounds like something you'd enjoy, I highly encourage you to grab a friend and take a class. I bet you will have a blast!
I actually wore my heart rate monitor during today's class because I've received a few questions about the intensity level of Jazzercise and the calorie burn in a typical Jazzercise class in the past.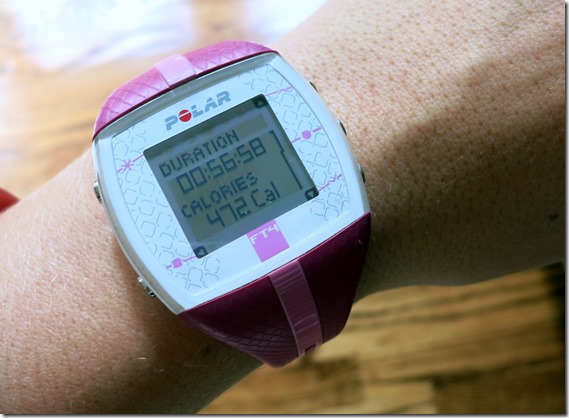 In the 55-minute class, I burned right around 470 calories. Not too shabby, huh!?
We took the 8:30 a.m. class at a local studio and had the best time. The instructor, Angela, was enthusiastic and had the whole class laughing and smiling. Angela was so spunky and definitely added to the enjoyment of the class!
After Jazzercise, my mom and I thanked the instructor and drove to Davidson for breakfast.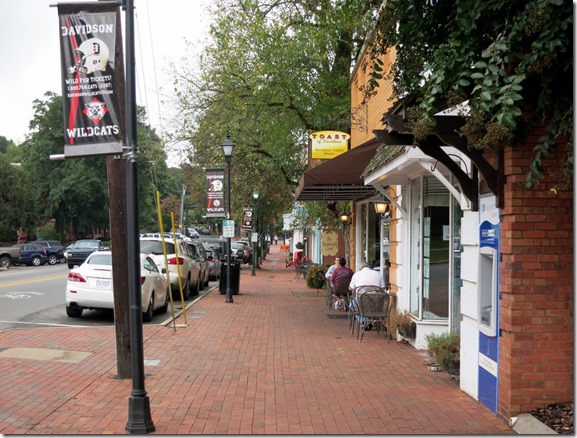 We grabbed a table at Toast which is quickly becoming our go-to breakfast spot. I just love it! The atmosphere is friendly and the food is great. No complaints!
I ordered two eggs with fruit, ham and multigrain toast and made myself a breakfast sandwich with the eggs, toast and ham.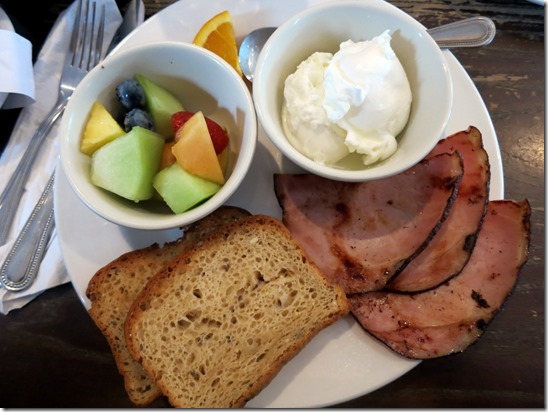 I had no trouble clearing my plate. Yum!
We couldn't leave Davidson without meandering in and out of some of the adorable shops and I walked away with a new fall flag for our flag pole.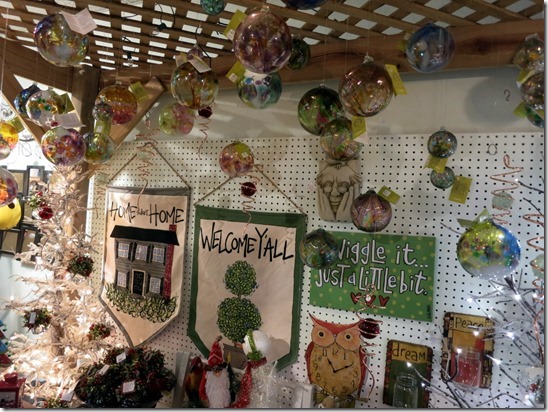 Before driving home, we wanted to pick up some food for the week and I remembered reading Brittany's post about a new Publix opening in Huntersville, so we decided to swing by for a little taste of Florida!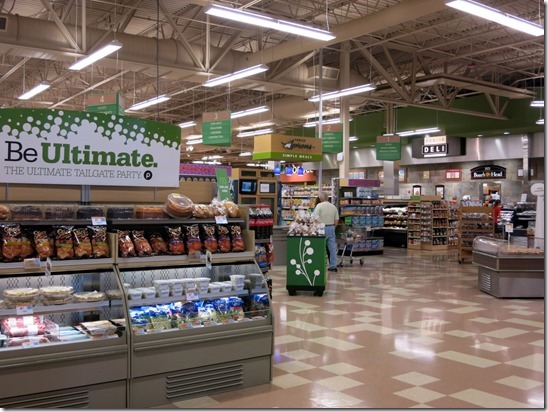 Publix was, hands down, our favorite grocery store in Ocala and I'm so happy a handful of them are popping up in the Charlotte area. They're the best!
Since the store just opened, there were free samples everywhere which was pretty awesome. Subs, sushi, cupcakes and more. Don't mind if I do!
Now we're back at home and I wanted to say a quick hello to you guys before it's time for me to head off to Girls on the Run!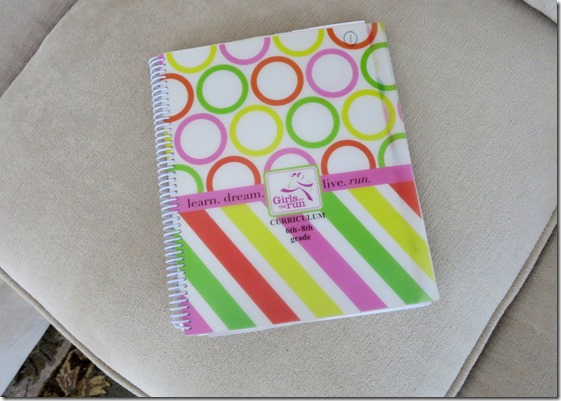 Enjoy the rest of your Tuesday and I'll see ya in the morning!

My mom has been in town for less than 24 hours and we've already packed in a lot of activities! We headed out a little before 8 a.m. to take a morning Jazzercise class.