Today started off like any other Sunday.
Ryan and I awoke just before 8 a.m. and made a delicious breakfast of eggs with cheese, Canadian bacon and a toasted sweet wheat bagel.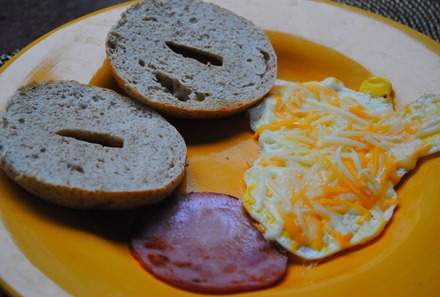 Unfortunately we each only got one egg because we only had two left in the carton. It turned out okay though because once we placed the egg, cheese and Canadian bacon on the bagel and made ourselves egg sandwiches for breakfast, neither of us seemed to miss the extra egg.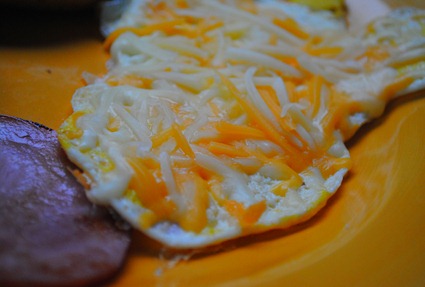 Once we were done eating, we changed, said goodbye to Sadie and headed to church.  After church, Ryan drove to soccer practice (in the rain

) while I hit up Whole Foods.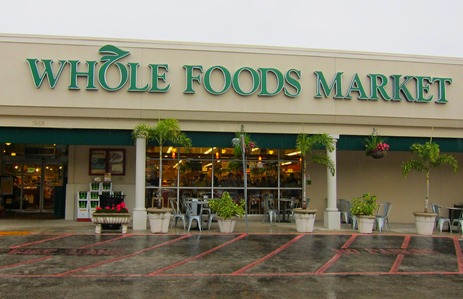 I was on a mission. A mission for fennel.
I saw a recipe in Clean Eating magazine that utilized the plant in a delicious-looking side dish and wanted to pick some up to give the recipe a try sometime this week.
I planned to do my weekly grocery shopping at Publix after my pit stop at Whole Foods, so I made a beeline for the produce department, grabbed some fennel and headed to the counter. (Well, I did get a little sidetracked by the fresh rolls at the bakery and some cool-looking seaweed snacks.)
When the man behind the counter told me my total, I almost pulled a Sadie and peed myself.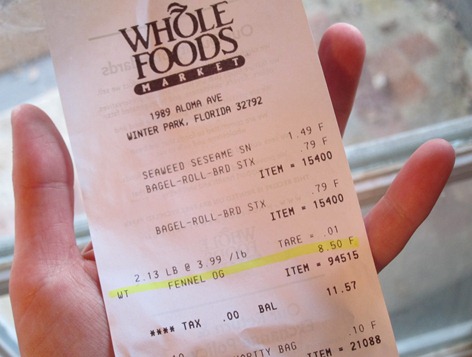 My bill was almost $12 and the FENNEL comprised $8.50 of the bill. What!? Is this some kind of a miracle plant?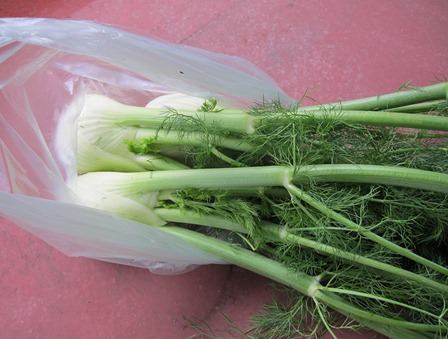 All I can say is that I better like this stuff. A lot. In fact, I'm hoping Ryan and I can survive on fennel for dinner two nights in a row this week. I hope he's game.
Once my all-too-expensive trip to Whole Foods was over and I downed a bakery roll in the car to soothe my irritation, I stopped by Publix, the mecca of buy-one-get-one-free deals, for the rest of our groceries.
After purchasing our weekly staples, I headed home, unloaded the groceries and complained to Sadie about the fennel.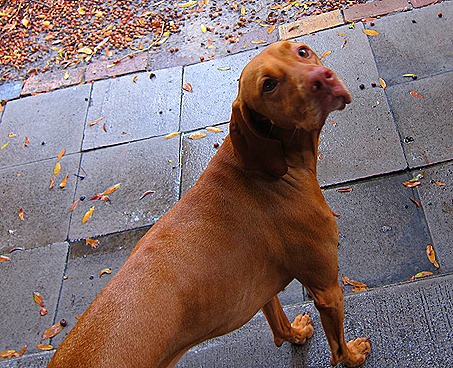 She didn't seem to care about my fennel blunder until I told her that the money I spent on the fennel was coming out of her chicken jerky budget. Ha!
Since I ate a roll in the car on my way to Publix and then enjoyed a lot of free samples at the grocery store (apparently Super Bowl Sunday means billions of free samples… I even got half of a hot dog for free!), I wasn't too hungry for lunch by the time I arrived home.
I opened the fridge and grabbed the first thing that caught my eye…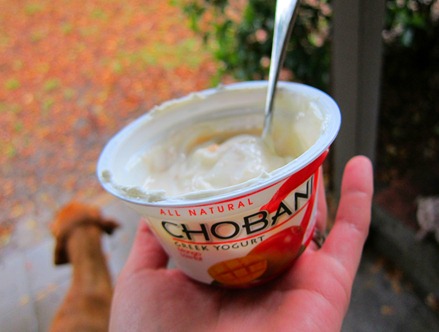 The new mango-flavored Chobani Greek yogurt that the company sent me to try. I actually tried my first cup of this earlier this week as a snack, so it alluded the blog, but I must give credit where credit is due and say this stuff is the jam! It tastes so tropical… like paradise in a cup. I think it would be great in smoothies or enjoyed in a massive yogurt bowl with a cup of the pineapple Chobani. 
I just got a call from Ryan saying that he's headed home from soccer practice, so I'm off to to make him a delicious fennel sandwich for lunch with fennel salad and fennel soup… and for dessert? A fennel sundae.
Hope your Sunday is treatin' you well!