At this time tomorrow, I'll be on my way to Park City, Utah!
I am thrilled to be heading to such a beautiful part of the country (I've never been to Utah!) and if the pictures I've seen of Park City do the area any justice, I'm in for a treat.
I will be in Park City for a very short time – I'm leaving early Saturday morning – but I plan to make the most of my trip! I am traveling on a winter adventure with a bunch of other Columbia Omniten bloggers and feel very lucky to be going on this trip. I had to miss the summer excursion where everyone first got to hang out and play in Oregon, but I'm thrilled to be joining them this time. 
We'll be testing out Columbia gear and though we won't be given an itinerary until we arrive, I know skiing is on the agenda! I am pumped! I grew up in Illinois (flat) and moved to Florida (flat), so my skiing experience is minimal. I've been skiing a small handful of times, but it has easily been more than a decade since I've hit the slopes. Though I'm quite intimidated, I can't wait to give it a go again!
And if I get too overwhelmed, I can always do the "pizza" to slow down, right!?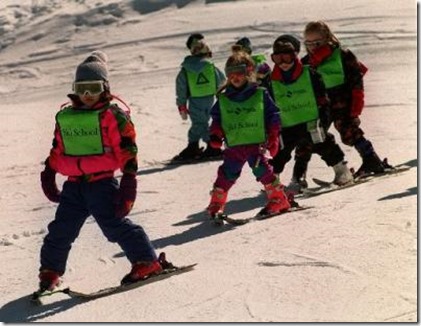 I hope I catch on quickly, but if not, you will find me with the 8-year-olds, pizza-ing my way down the bunny hill.
Breakfast + Packing
This morning I made a hot breakfast to eat while I packed for my upcoming trip.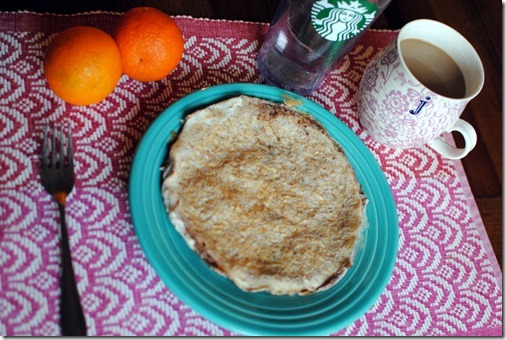 On the menu for today: Coffee + Egg white and oatmeal protein pancake + Clementines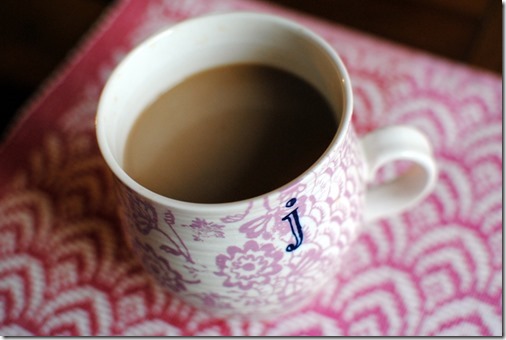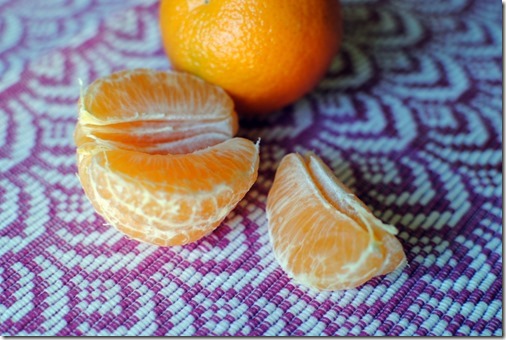 Now I'm trying to assemble everything I will need for my trip to ensure I'll be WARM and comfortable before it's time to head into work for a bit.
And I need to find ski goggles at some point today which I think may be a little challenging in Florida. That may have to be a purchase I make in Park City!
Question of the Morning
Have you ever been skiing or snowboarding? Please share any tips you may have with me!