Somebody hurry and revive my credit card! I just dropped entirely too much money on a race entry fee.
But check out the location of the race…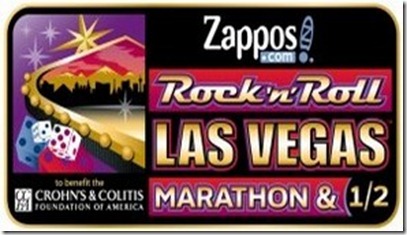 Vegas, baby!
I will already be in Las Vegas for the Urban Running: Blogger Summit that weekend (I'm speaking at the conference… but not about running… unless you care to learn about how to stop caring about your time and how to use Disney music for running motivation.) I know a bunch of other bloggers who are attending the conference are also running the race, so I hopped on board.
The race is just about a month after the Savannah Rock 'n' Roll half marathon, so I won't have to completely re-train my body.
Another cool thing about this race? It's at night! Running down the Las Vegas strip at night sounds entirely too cool. Plus, I fell in love with Rock 'n' Roll races after running the Chicago Rock 'n' Roll half marathon and I have a feeling this race course will be unbelievably entertaining.
Even still, I'm sad that I paid more to enter this race than a week's worth of groceries.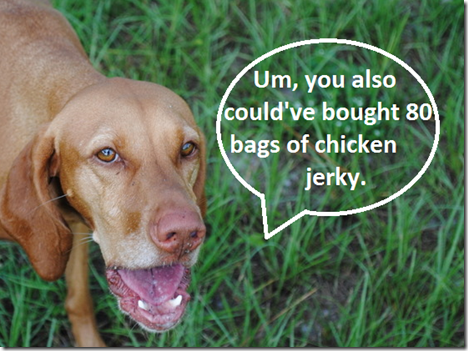 At least it's for a good cause.
Lunch
Today's lunch was pretty darn random, but pretty darn delicious.
Tuna salad paired with Annie Chun's sprouted brown sticky rice that the company sent me to try.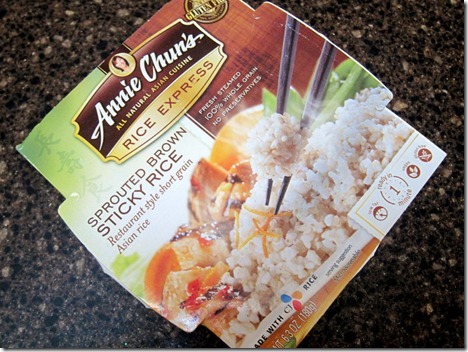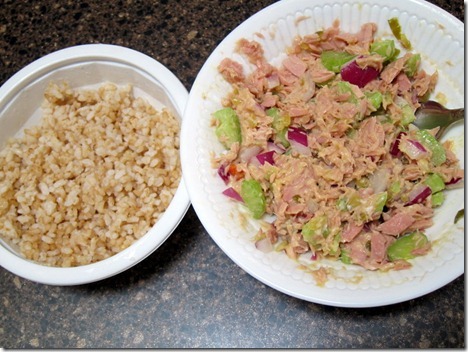 The rice was awesome! Perfectly sticky and ready in one minute. I actually ended up stirring it into my tuna salad and loved the nuttiness that the rice added to the salad.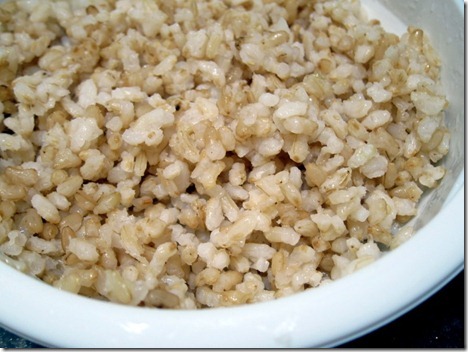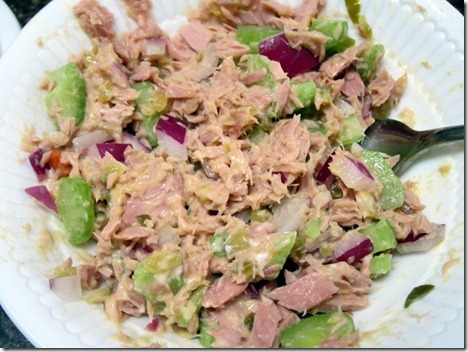 I feel like I should've used the rice in an authentic Asian dish since Annie Chun's products are "all natural Asian cuisine," but I was too antsy to wait to use it in a stir fry. Next time!
Question of the Afternoon
What is the most amount of money you would spend to enter a race or a competition for something you trained for?
For me it all comes down to the race. For a 5k, since they're over so quickly, I can't get over spending much more than $25. For a half marathon I would say my limit is $100, but I just proved that wrong today. Oops.