Five miles run and done before 6:25 a.m. Sounds great, but it started out quite miserable.
When the alarm went off this morning, I was so tempted to tell Ryan to head to the gym without me. I wanted to sleep in and blow off the run I had scheduled on my half marathon training plan.
As I took my time peeling myself out from underneath the covers (okay, the sheet – it's 80 degrees in our house), I called upon one of my exercise mantras to get my butt moving.
Rule your mind or it will rule you.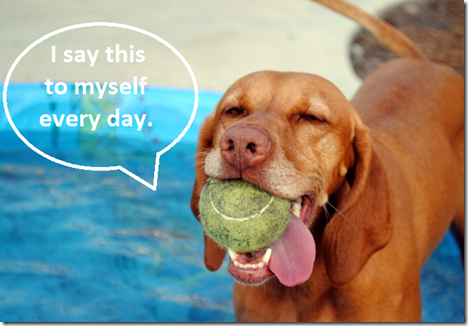 My body wasn't tired. I felt well-rested and knew I could churn out a run, but staying in bed sounded so much more appealing. Still, I knew I'd feel awesome after knocking out five miles, so I sucked it up and went to the gym with Ryan and got it done.
I upped my pace a bit and then walked 0.1 miles every time I reached a mile, leading up to five. It kept me more engaged in the run and made each mile feel like a mini accomplishment.
I spent a good 10 minutes after my run stretching and foam rolling. I did lots of stretches for my hips, including my favorite yoga stretch. It felt fantastic. I need to spend more time stretching after runs!
Breakfast
Today's breakfast was another oatmeal banana combination winner.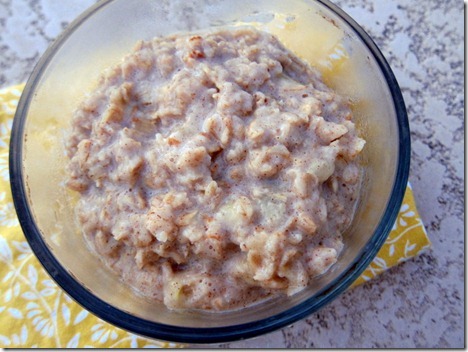 I made the oats by boiling milk on the stovetop and then adding old fashioned oats, a sliced banana, cinnamon and a tablespoon of honey to the mix. I let everything bubble on a medium heat until the oats thickened (about six minutes).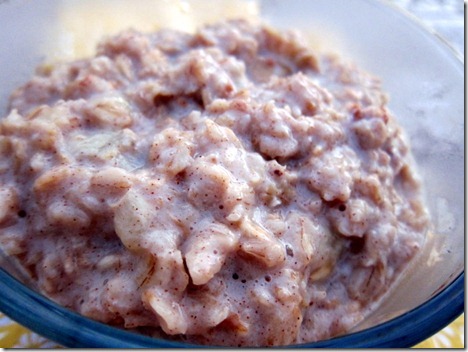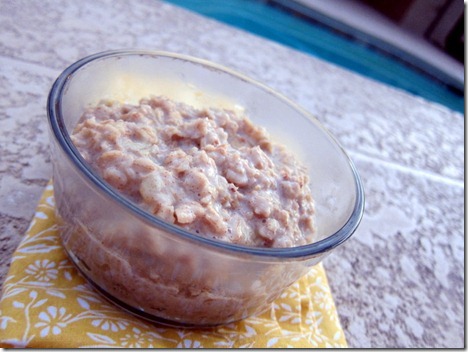 Such a good breakfast!
Quotes of Interest
Since we're on the topic of exercise mantras and motivational or inspiring quotes in general, I thought I'd share a few of my current favorites with you. (All pictures found via Pinterest.)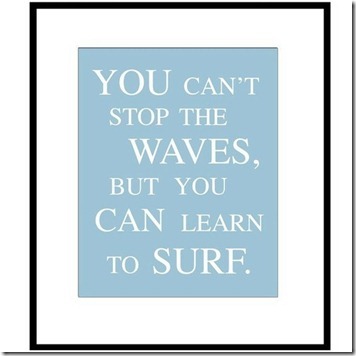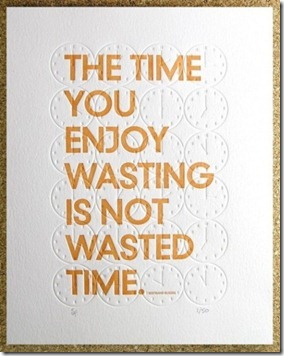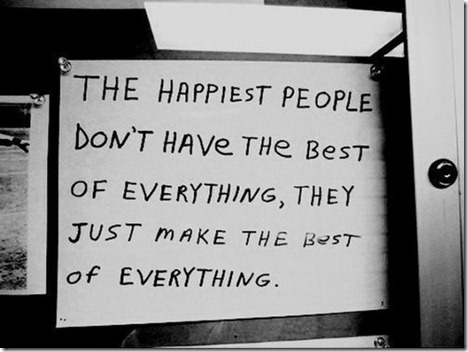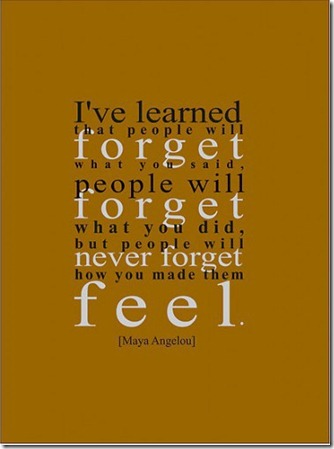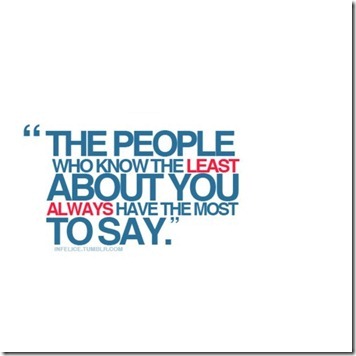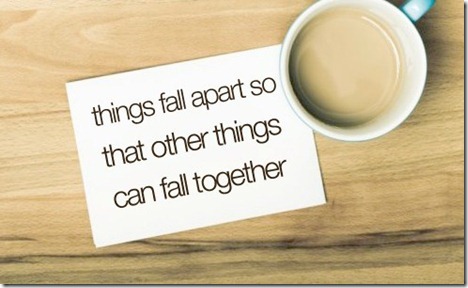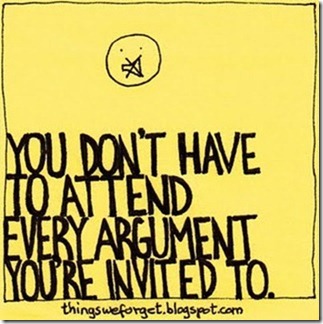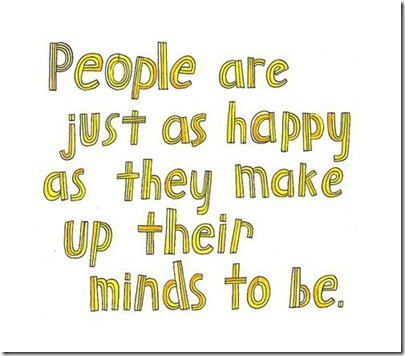 Question of the Morning
What quote are you loving lately?