Ryan and I spent most of our Saturday out and about. We took Sadie on an afternoon hike and ran a few errands that took us all over Ocala. By the time dinner rolled around, we wanted something casual and easy and drove to Grace, our favorite local sushi spot.
We sat at the bar and ordered some drinks to sip as we caught the end of the Florida/Georgia game.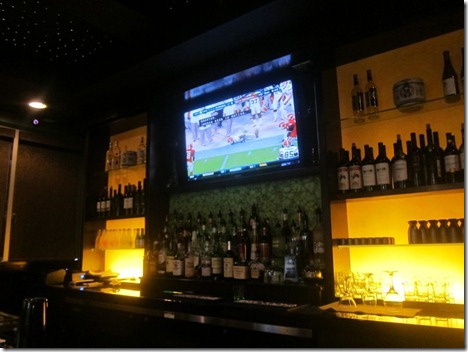 I feel like the only person in all of Ocala who didn't care at all about this game, but I really like the fun atmosphere surrounding football games. Whether I watch a game at the stadium or in a bar, I love the energy! (And yes, I use the term "watch" quite loosely.) People get so into it!
We also had a fun time watching a big group of high school kids arrive for their Homecoming dinner. We had to laugh when the girls and boys separated from their dates when they chose their seats. Girls at one table, boys at another! Maybe they were just going as a big group of friends and no one technically had a "date?" Come to think of it, I didn't see any corsages or boutonnieres… or do high school students not do the whole flower-exchange thing anymore? It has been a while since I've been there!
Eventually we got around to ordering food and my meal started with a ginger salad.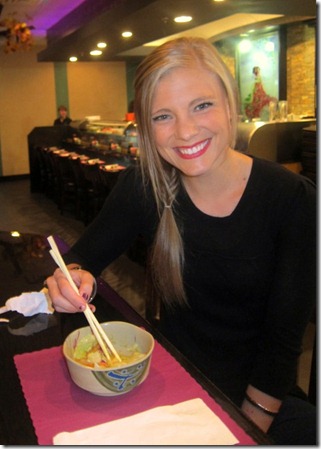 For my entrée, I opted for a two-roll combination including the bonsai roll and the fantasy roll.
After dinner, we walked to Peachwave for frozen yogurt!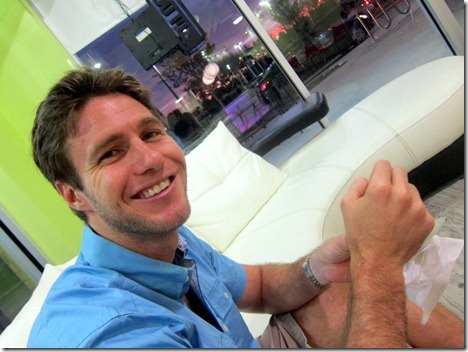 Ryan went the cupcake frozen yogurt route (with sprinkles and whipped cream) while I got a combination of fudge brownie and cupcake frozen yogurt, topped with Reese's Pieces, Reese's, strawberries, candy corn and whipped cream.
Just a friendly little tidbit for my fellow frozen yogurt lovers: Candy corn turns into rocks when used as a frozen yogurt topping.
As I mentioned earlier this week, Ryan and I planned to watch The Nightmare Before Christmas last week. I could've sworn that ABC Family was planning to play it on TV during their 13 Nights of Halloween programming, so we figured we'd DVR it and watch it at our leisure. Well, apparently they played the movie last Sunday, so we missed it and were too late.
Off to WalMart we went on a happenin' Saturday night to buy it on DVD!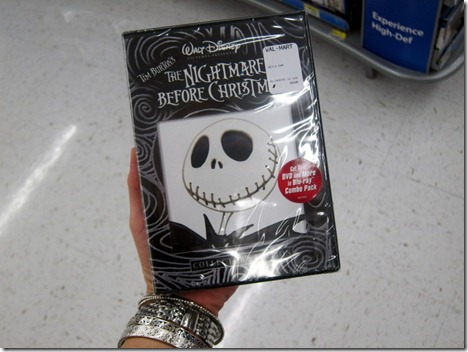 While there, we stocked up on Halloween candy for the trick-or-treaters.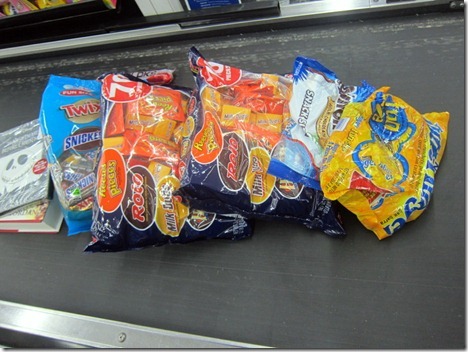 We went the all-chocolate route. Having five bags of chocolate chillin' around the house for the next few days could be dangerous. KitKats, Almond Joys and Twix bars, beware!
Time to change and head to church. Have a great Sunday!