I am thrilled to share another PBF reader volunteer story with you guys today!
Lizzie reached out to me to share a little bit about her incredible experience with The Anti-Cruelty Society, an organization dedicated to providing compassionate care for any animal in need. The organization also attempts to to find a home for every healthy or rehabilitatable dog and cat that comes to the shelter, intervenes to prevent cruelty to animals and provides low or no cost spaying or neutering.
To learn more about The Anti-Cruelty Society, please visit their website by clicking the link below:
Lizzie's Story: The Anti-Cruelty Society
When I moved to Chicago almost two years ago, I only knew two people that lived in the city. I jumped into my job in public relations, started meeting new friends left and right and immediately fell in love with what I still consider, "my big adventure." But I knew something was missing.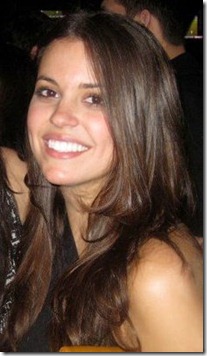 I stumbled past The Anti-Cruelty Society (ACS) – a no-kill animal shelter – one evening when I was leaving work. I was immediately impressed with the facility, the volunteers and the organization in general. My heart has always belonged with "homeless" pets, so I knew it was the place for me.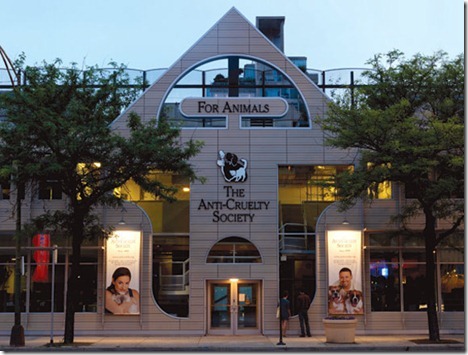 I volunteer in the cat adopts room, meaning that a few times per month (sometimes weeknights, sometimes weekends), I assist people who come into the shelter looking to adopt a cat. This includes talking to them about the type of cat they're seeking, if they have pets/kids at home, taking selected kitties out of their cages to "meet" their prospective new families, and facilitating the paperwork process if they do decide to adopt. Often on weeknights, the shelter is pretty empty, so I can just socialize (one-on-one attention) with some of the cats that might need extra love. Most people aren't cat ladies like me, so there are many other avenues for volunteers to explore including volunteer guides, dog adopts, fostering and so much more.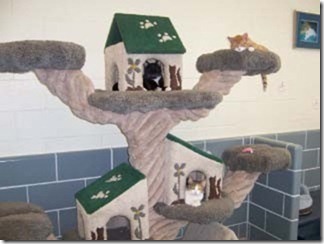 One unique factor that drew me to ACS is that they are an open-admission shelter. This means they don't turn any animal away, no matter their condition. Since inception in 1999, ACS has found homes for over 40,000 animals!
The most rewarding aspect of volunteering is seeing older (10+ years) cats eventually get adopted after being there for 4-5 months. Volunteers can track recent adoptions online, and I'm always checking to see who's "found their forever home," as we say at ACS. I actually adopted this little guy after he beckoned me from his cage one evening (and basically forced me to take him home)!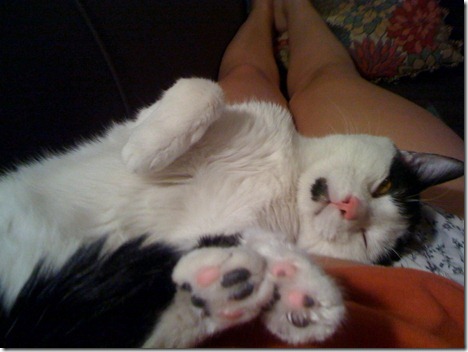 ***
Additional reader volunteer stories: