As for the past week, it was a good one! I shared a peek into our day on Wednesday on the blog yesterday but I also managed to squeeze in a dinner with girlfriends on Tuesday night and attended an event at Chase's school yesterday morning which was all kinds of adorable. Seeing him on stage singing with his classmates just melted my heart!
Before unplugging and stepping away from the computer today, I wanted to keep things consistent around here and share a peek into my usual Things I'm Loving Friday roundup of favorites. Below you will see a short list of a few simple things that made me smile this week. As always, I'd love to hear a little bit about something you're loving right now in the comments section.
I hope you all have a fantastic Friday and a great weekend!!
Things I'm Loving Friday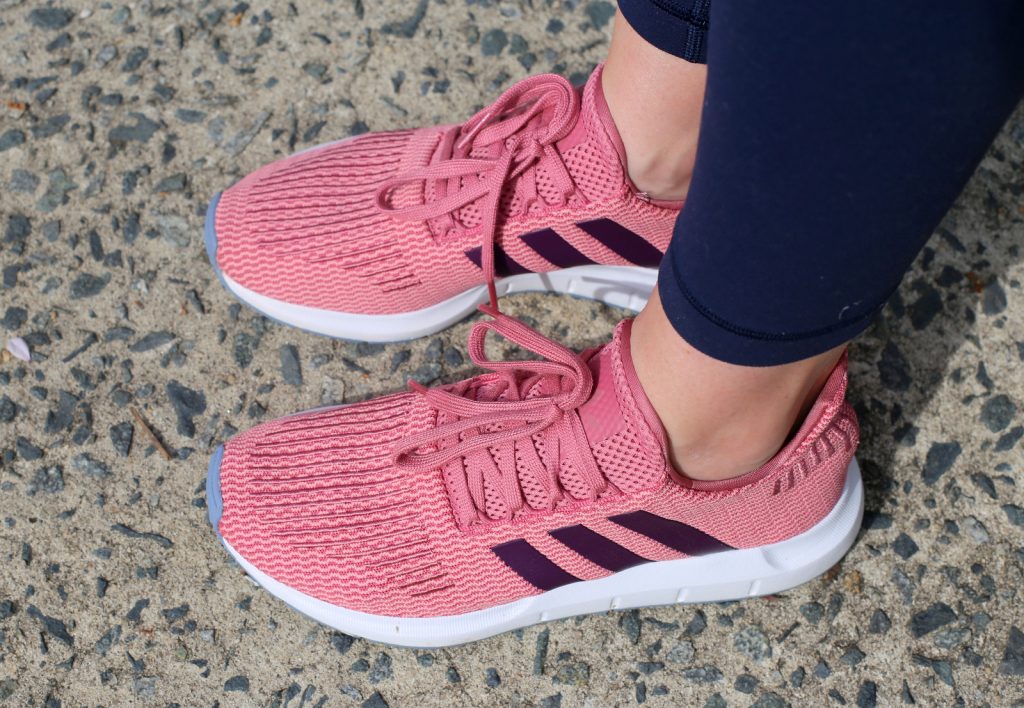 The tracking that goes on behind the scenes of the internet is bad news for my wallet. After three days of seeing this pair of Adidas sneakers pop up in ads on my computer and my phone, I pulled the plug and bought them. No regrets! I knew I'd love them since I already have the olive green version of the same sneakers (Adidas Swift Run) and I'm a big-time fan of the rose pink color and deep purple detailing. I haven't had pink sneakers in years and I'm all about it especially since the color seems very spring-appropriate right now! Plus, they were on clearance and it's hard to beat brand new Adidas sneakers for only $42! (Note: If these sneakers caught your eye, order them in at least 1/2 size down from your usual sneaker size!)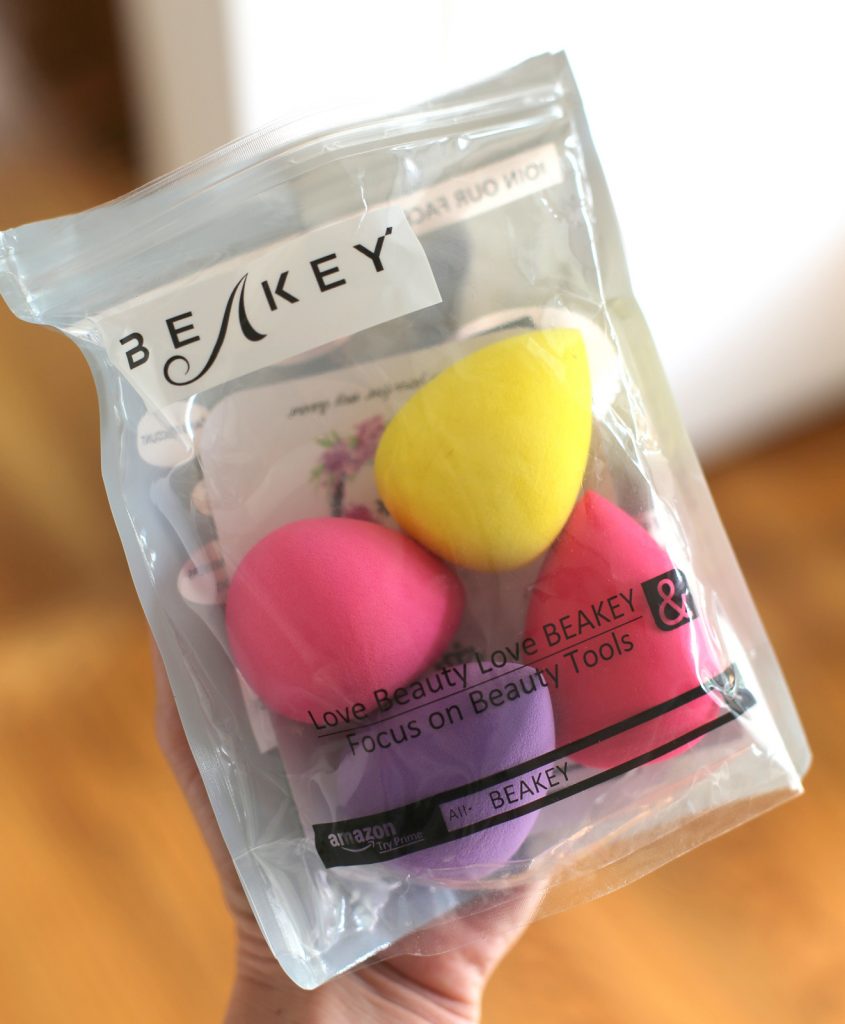 Ever since I started using makeup sponges to apply my concealer, I shudder to think back on the days when I used my fingertips to apply my makeup. Using makeup sponges not only makes my concealer easier to apply, but it makes it easier to blend into my skin and increases the longevity of the product since I don't need to use as much. I recently stumbled upon a pack of 5 makeup sponges on Amazon for only $9 and the reviews were incredibly positive so I couldn't resist placing an order, especially since a single makeup sponge can be $10-$20 depending on the brand. (Clearly I'm already using one, hence only four in the pic.) I'm happy to report that they work great and absolutely live up to the positive reviews. It was time for me to swap out my old sponges and I'm so glad I found this affordable option!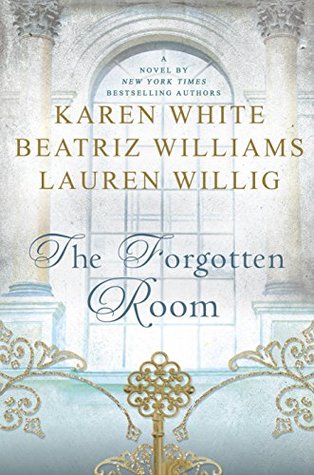 My current obsession with Beatriz Williams novels most recently lead me to selecting The Forgotten Room, a collaborative novel by three talented authors, Williams along with Karen White and Lauren Willig. The book follows three generations of women, all connected by a single room in the formerly opulent Pratt Mansion. Now a private hospital in New York City in 1945, Captain Cooper Ravanel is under the care of Dr. Kate Schuyler, a talented doctor who bares a striking resemblance to a woman in a miniature portrait Captain Ravanel carries with him that he believes will tell him more about his father's life. Kate has a myriad of questions about her own life and these questions are slowly answered as we follow the lives of Olive Van Allen, a servant in the Pratt Mansion in the Gilded Age who accepted the job to get answers to questions about her father's suicide, and Lucy Young, a bright secretary living in the Jazz Age with questions about the identity of her father and her mother's true love.
I was instantly hooked by this book and cannot recommend it enough, especially if you enjoy Beatriz Williams' novels. I worried it would be a choppy read since three authors wrote the book together but it was seamless as well as deeply intriguing, exciting, heartbreaking and romantic.  I must admit I had a little trouble sorting out all of the characters and who was related to whom and all that as I read but I thoroughly enjoyed reading every character's stories and loved trying to put the pieces that connected Kate, Lucy and Olive together.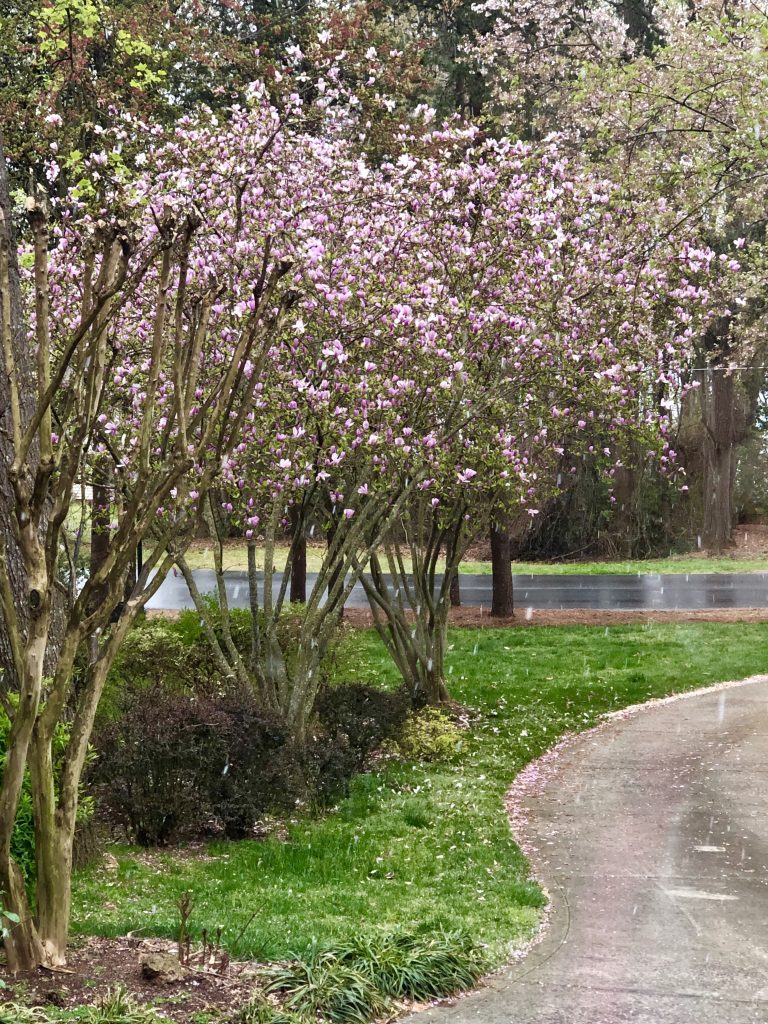 We had quite the surprise on Tuesday morning when it began snowing in Charlotte! What!? By Wednesday morning it was sunny again and temperatures reached the 70s yesterday but that springtime snow threw everyone for a loop! It was beautiful to see snow flurries among the buds on the trees and the spring flowers blooming… but I'm also glad it was a bit of a weather fluke because I'm more than ready for winter to be d-o-n-e.
Starbucks Spinach Feta Wrap Recipe (A delicious make-at-home version of my favorite Starbucks breakfast!)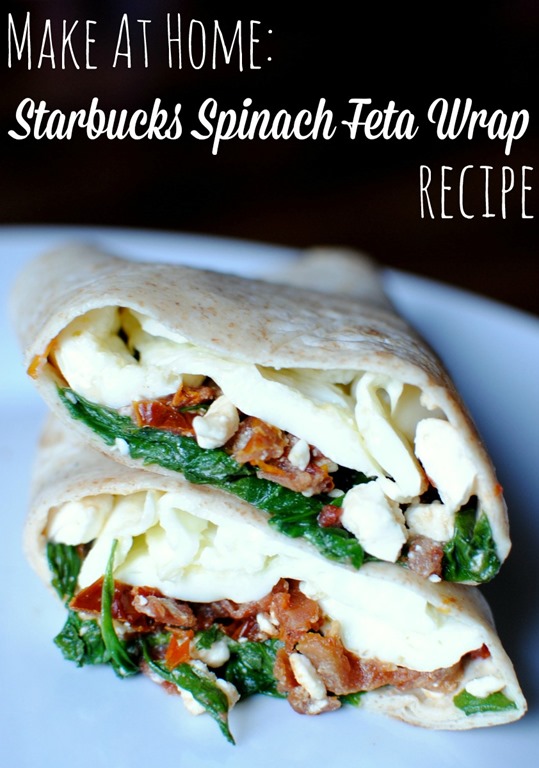 30 Minute Treadmill Interval Workout (A little bit of running, a little bit of incline walking… a lot of sweat!)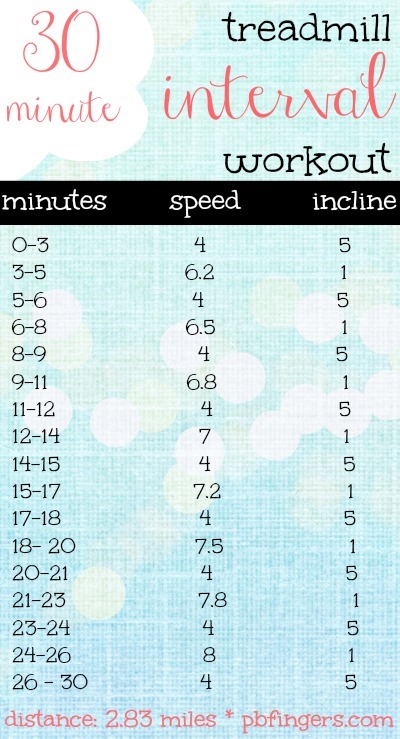 Question of the Day

What is one thing making you smile this week? 

Hey friends! Another weekend is upon us and I am psyched! This is the only "free" weekend we have in April with zero plans on the agenda so I'm excited to take full advantage of a clear calendar and live it up with my boys and Sadie… and by "live it up" I mean have some fun during the day and get everyone in bed by 8 p.m. Oh yesss! Big plans, big plans.