I expect this weekend will include a lot of the same but with some more yard work and house work thrown in the mix. We still have to put down more mulch and pick up all the tiles we need for our kitchen backsplash. I am seeing a few trips to Lowe's on the agenda which will make Chase one happy little camper.
I'll be sure to recap the weekend on the blog on Monday but until then, I wanted to share my usual Things I'm Loving Friday roundup of favorites with you guys today. Have a fantastic weekend!
Things I'm Loving Friday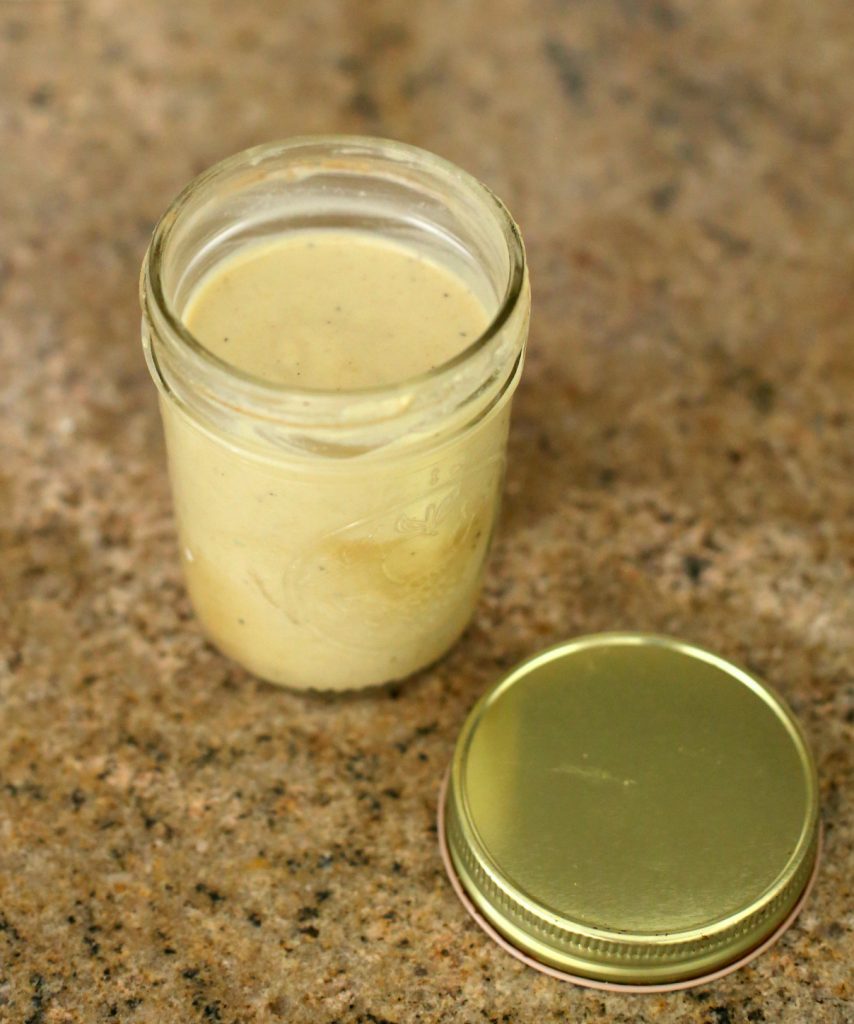 I was looking for a creamy tahini salad dressing to make to drizzle on top of my lunchtime lentil salad on Tuesday afternoon and Google led me to this recipe from Cookie and Kate's blog. The ingredients were simple — tahini, olive oil, lemon juice, Dijon mustard, honey, salt and pepper — and after pouring everything into a small glass jar and shaking it up, I had a wonderfully creamy dressing on hand. It was so good I found myself licking spoonfuls of it before I could drizzle it on my salad and even used it as a dip for carrots and cucumber slices later in the week. Give this one a try if love love tahini and lemon!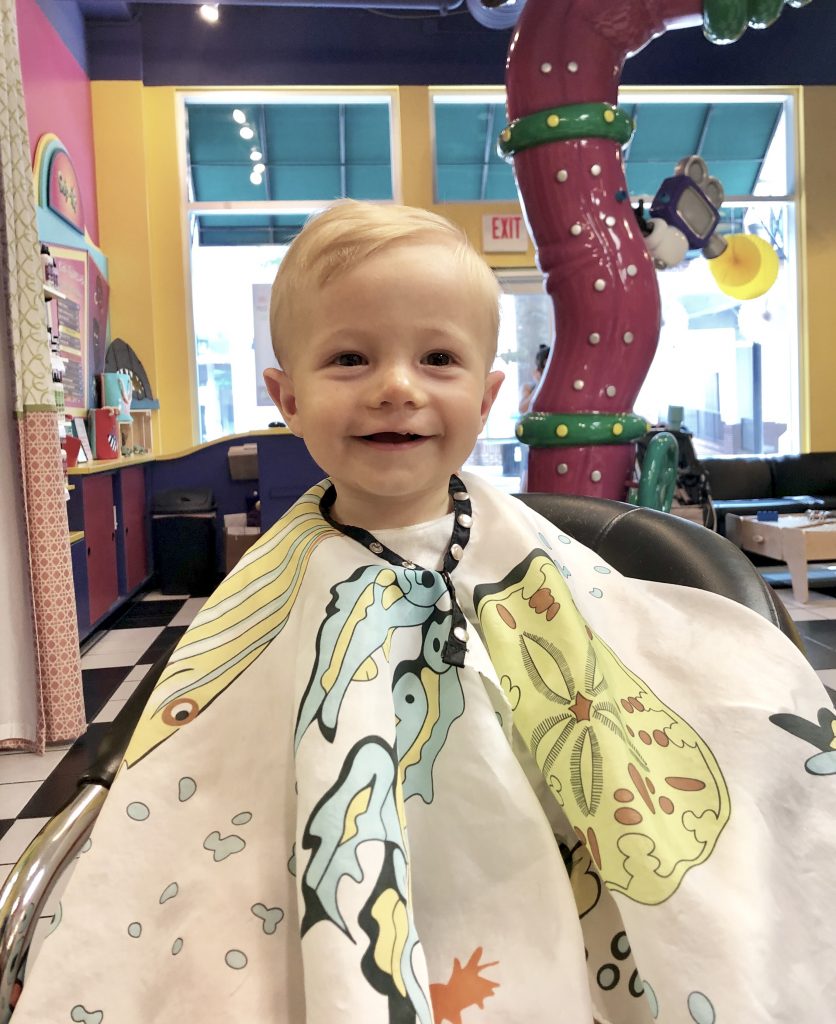 Look at that little man! My heart! Chase and I took Ryder in for his first haircut earlier this week and I swear he left Snip-Its looking like a toddler. As if I wasn't emotional enough about the thought of Ryder turning one next month, his haircut made him look all the more grown up. He did great during the trim — Snip-Its knows how to entertain wiggly kids — and I kept some of the baby hair they snipped off the top of his fluffy mohawk because I couldn't let them go. I almost forgot how dark Ryder's hair used to be until I held the ends of his little mohawk hairs in my hand. His hair has definitely lightened up a LOT since his birth but his beautiful hazel-brown eyes remain the same. This kid melts me.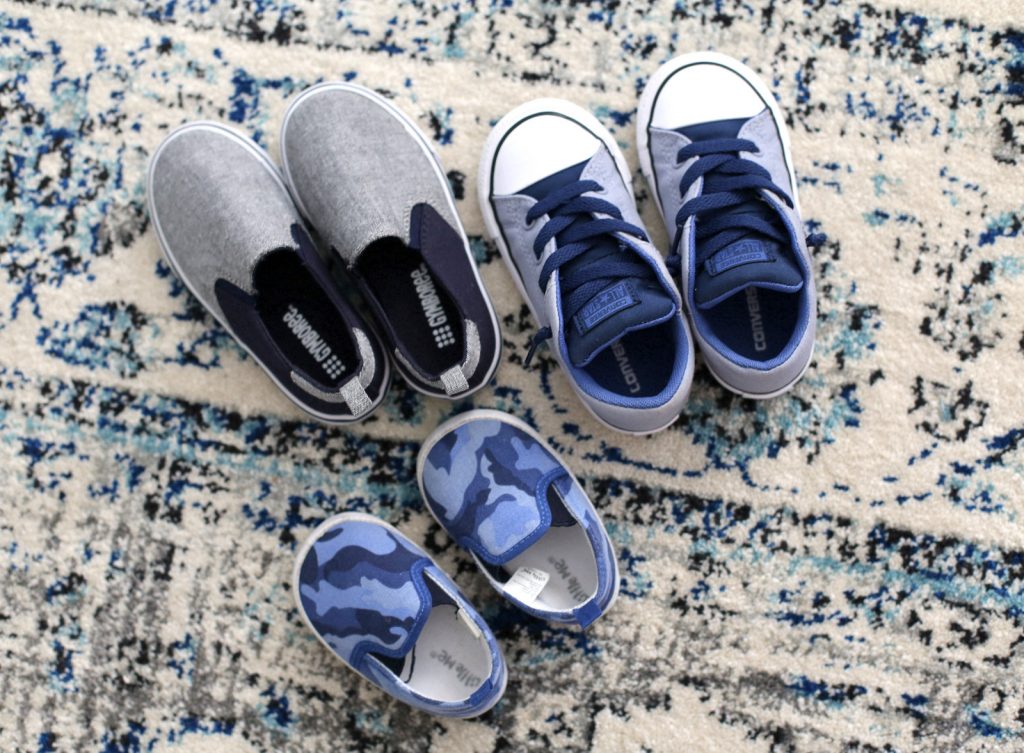 Chase recently went up a size in shoes and I figured Ryder could use a pair of shoes that weren't hand-me-downs in seriously rough shape, so I recently perused thredUP and was so excited by my recent finds! I found a pair of blue Converse sneakers for Chase that I knew he'd love because they're similar to Dad's shoes and a slip-on pair of gray and navy sneakers will work well for summer camp shenanigans. The little pair of soft blue camo shoes for Ryder are too cute to handle and easily slip on and off. All three pairs of shoes I ordered seem brand new without any signs of wear and I have a feeling the boys will get a lot of use out of them!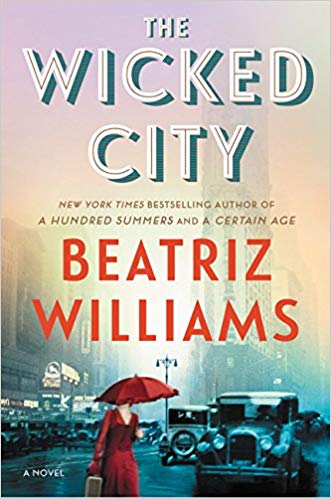 I finally finished reading The Wicked City! Phew! Quite a few of you have asked how I find time to read as many books as I do and my answer is that I get into bed ridiculously early (we don't watch TV much at all) and unwind with a book nearly every night before I go to sleep. Sometimes this looks like several hours of reading before I fall asleep but lately I haven't been able to keep my eyes open at the end of the day so it took me a few weeks to get through The Wicked City because I kept falling asleep! That's NOT to say the book was boring because it was really entertaining and I was honestly frustrated when I couldn't seem stay awake to read it!
Now that I finally finished this book, I wanted to highlight it here because it was another good one by Beatriz Williams, an author whose books are quickly becoming must-reads for me. The Wicked City follows the lives of two women, Geneva "Gin" Kelly, a quick-witted flapper in 1924, and Ella Gilbert, a woman living in modern-day Manhattan whose marriage is falling apart.
After Gin is caught up in a raid at her favorite local speakeasy, she meets Prohibition agent Oliver Anson, and agrees to help him on his mission to catch her bootlegging stepfather, Duke Kelly. Decades later, Ella's life becomes entwined with Gin's as she rents an apartment in the building that was the former home of the Gin's favorite speakeasy and comes to discover a family connection to the place she never knew existed.
I love the way Beatriz Williams writes her characters with so much personality and I found myself loving Gin's story line in this novel. My one complaint is that the ending of the book had a few too many loose ends. While I could imagine how everything wrapped up, I like a more definite ending and there were some questions in my mind that were left unanswered.
Healthy Berry Banana Ice Cream (Dairy-free, naturally sweet and kid-approved!)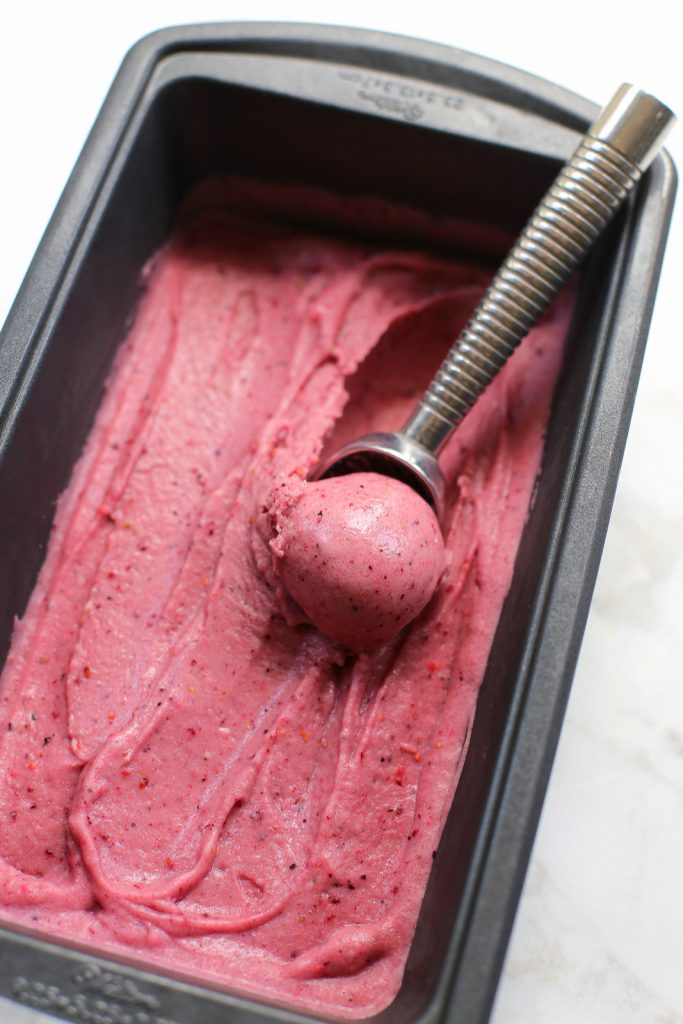 Bodyweight Tabata Workout (This workout is fast-paced and SWEATY! A perfect at home or travel workout!)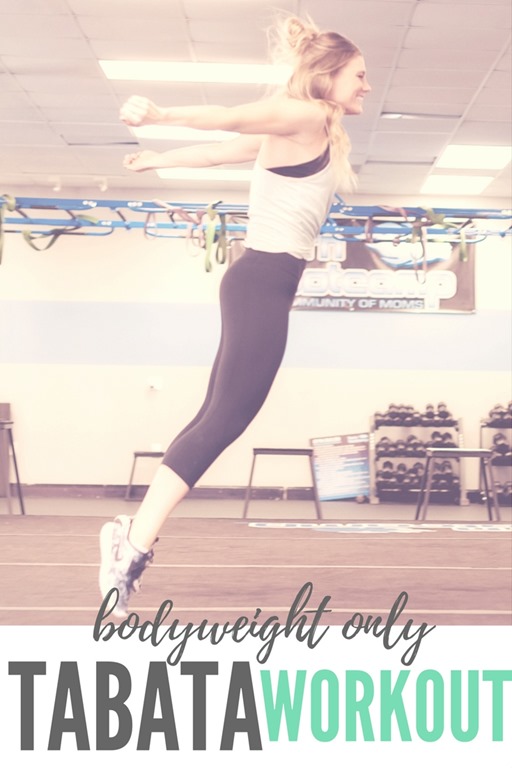 Question of the Day
What is one thing you're loving this week? 

And just like that, Friday is here! I guess when a three-day weekend kicks off the beginning of the week, I should expect the rest of the week to fly by, but this one seemed to pass at warp speed. We filled our first week of summer break with lots of time outside, though nearly all of that time centered around water-related activities of some sort. We had fun swimming at a friend's pool, running around at the local splash pad and playing with our water table in the backyard. Anything to keep the boys cool and entertained!