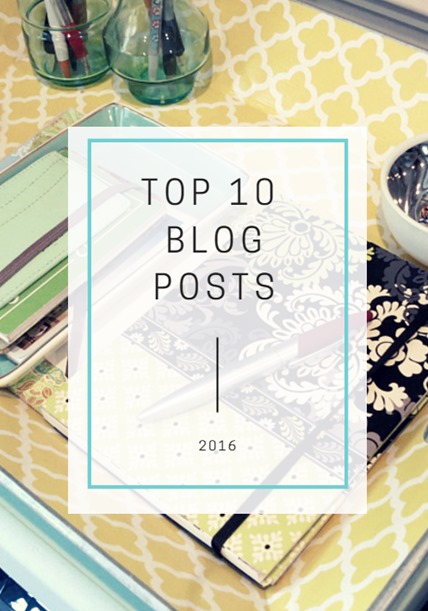 Below you will find an assortment of content from beauty-related posts to motherhood to travel, fitness and bachelorette parties, I hope a post or two that you may have missed will pop out at you an pique your interest!
I would also love to hear about any blog post topic requests you guys might have for me in 2017. Anything fitness / beauty / motherhood / home / family related?
Your topic requests almost always become some of my favorite posts to write, so please let me know!
Top PBF Posts of 2016 (The Rest!)
A collection of my favorite Pandora workout music stations featuring everything from energizing dance music to rap to classic rock.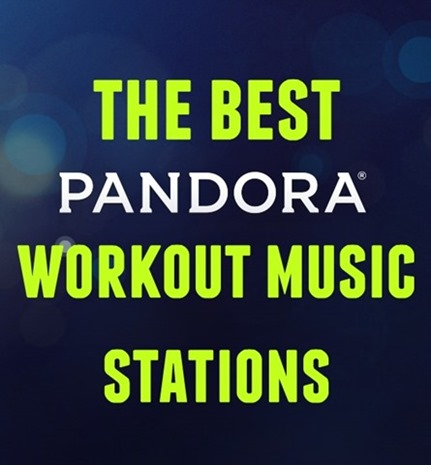 I shared this post back in 2015 when I was pregnant with Chase and was surprised to see it claim a top spot this year! It includes a brief rundown of some of the things I turned to during my first trimester to help with everything from morning sickness to answering my never-ending list of pregnancy-related questions.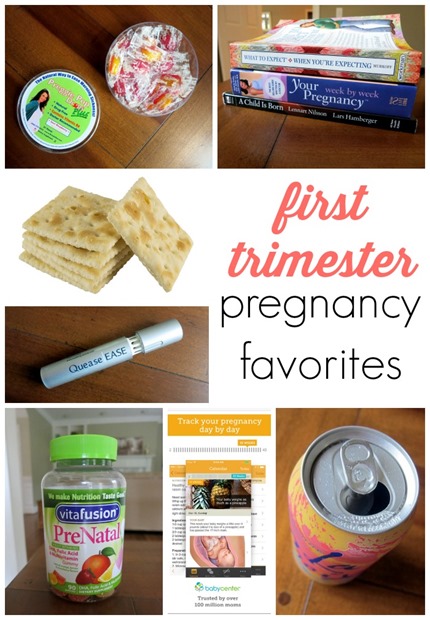 This may have been my favorite post to write last year! I feel like I read so many articles about what to expect before Chase arrived but once he was born there was a handful of things I wish someone would've told me to expect and I compiled them into this post!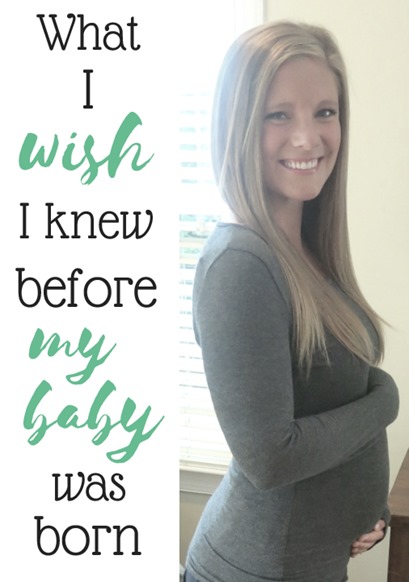 The first time Chase flew in a plane, we did it solo and it was a LONG flight to Denver. I learned a lot from our first travel experience and shared my takeaways in this post.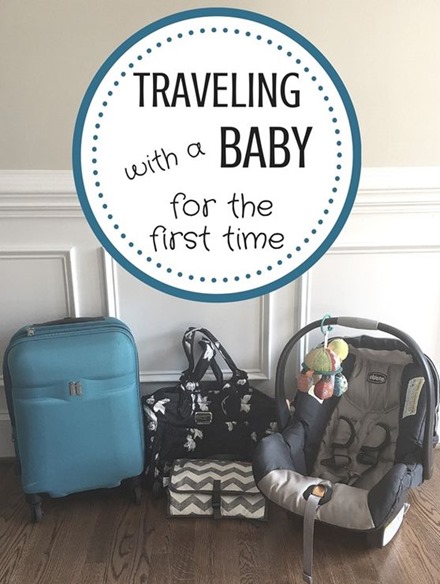 This blog post consistently ranks up there year after year and it always makes me smile. Though I am mostly out of the wedding phase of life, back when it felt like I was attending a bachelorette party every weekend, this question book game was one my girlfriends and I almost always did for the bride-to-be since it incorporates the groom in the fun in an often hilarious and heart-warming way!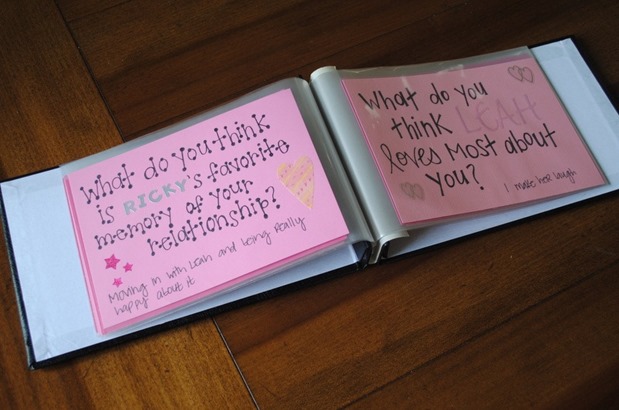 When I was teaching spinning classes regularly, I always put a lot of effort into finding motivating songs for the climbs during our rides and this post includes some of my favorites!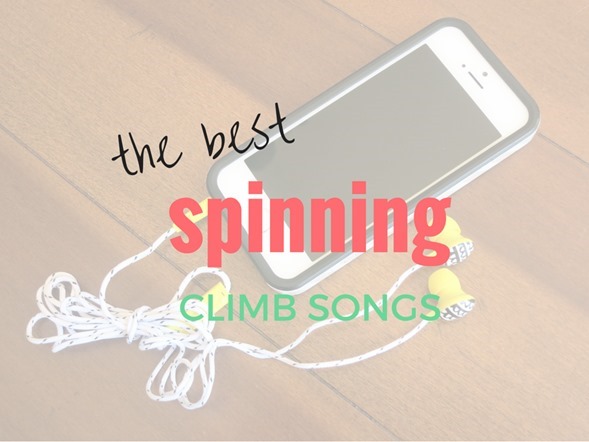 Orangetheory is SO MUCH FUN and a serious sweat fest! I love taking classes when I can (usually on the weekend since they don't have childcare) and this blog post documents my experience at OTF and what you can expect during your first class.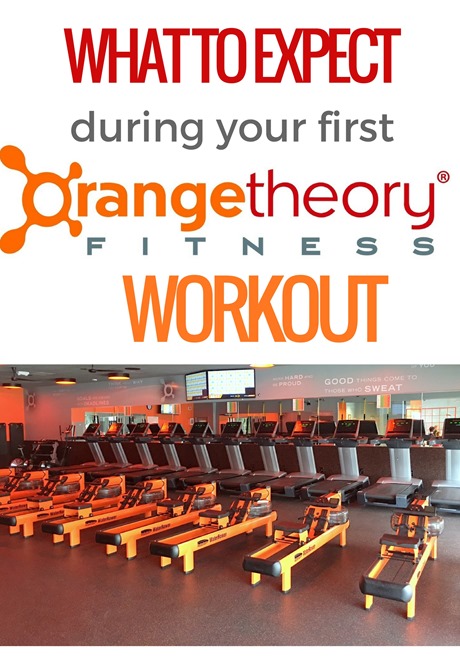 This is another crazy-old post that consistently pops up as a top post every year. It includes my travel tips for packing everything you need for a week-long trip to Europe in a carryon suitcase!
Rosehip seed oil was probably my favorite beauty product discovery last year and this post dives into why I love it so darn much.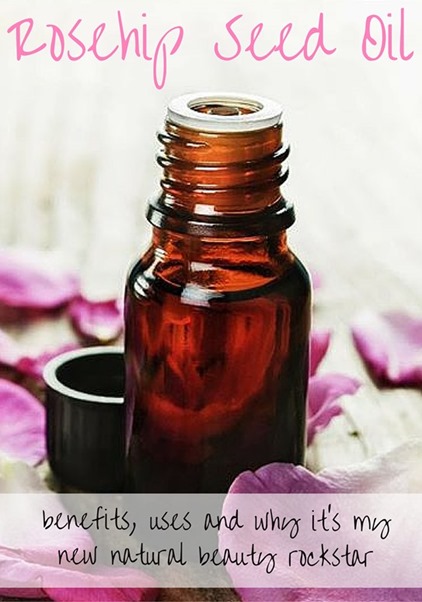 If becoming a certified personal trainer through NASM is on your bucket list for 2017, this blog post may interest you! I typed it up after I passed my personal training exam and shared my study tips and what you can expect to see on the test.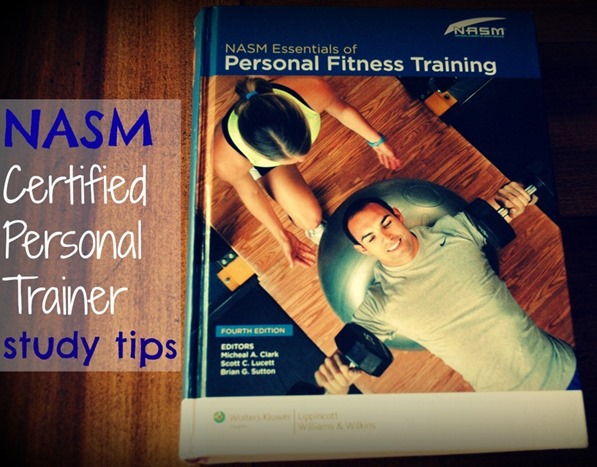 Question of the Day
Do you have any blog post topic requests for 2017? Anything fitness / beauty / motherhood / home / family related? Please let me know!
The final look back into 2016 is here and today's blog post dives into the most popular blog posts that weren't workouts or recipes… The best of the rest!