The day after a holiday weekend is a fun one, right?
Ehhh…
Though I absolutely adore weekends, sometimes it really does feel good to get back into the swing of things and back into a routine… especially when you start your work day by jamming to the Wicked station on Pandora.
Songs from Disney's Hercules keep popping up today and I can't help but think Hercules may be one of the most underappreciated animated Disney movies.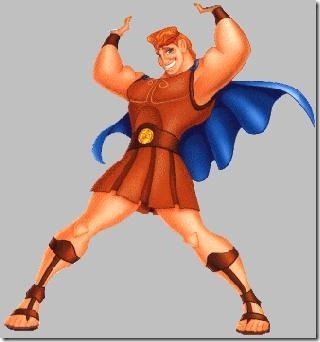 I never even saw it until Ryan and I bought it in college (don't judge) because it's his all-time favorite Disney movie and I had to check it out.
The songs from Hercules are awesome!
In case you were a fan of my Disney workout playlist, here are some Hercules songs I recommend adding to your rotation:
Workout
Before my workday began, Ryan and I hit the gym at 5:30 a.m. for a quality workout.
I completed a five-mile run. Ryan ran two miles beside me on the treadmill before he hit the weights for a leg workout.
My five miles weren't nearly as painful as my weekday runs last week. When I take a lot of time away from running regularly the first handful of runs I set out to complete are always pretty darn miserable (just being honest), but my running groove slowly returns and they're not quite as daunting.
I hope they continue to feel less and less taxing!
Breakfast
Today's breakfast was a fall favorite.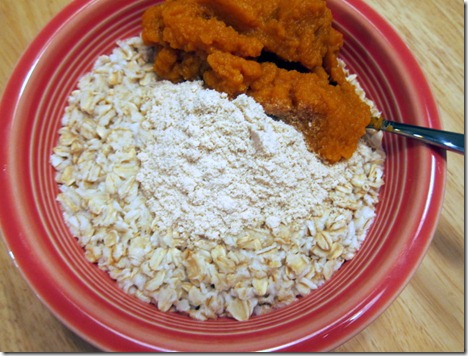 A couple of spoonfuls of almond butter were also consumed while the oats were cooking.
Off to tackle today's to-do list.
Stay tuned for a Blog Talk Tuesdays revival! I took the week off from the series last week because I was not in the right frame of mind last Tuesday, but it's returning in full force today.
P.S. The Fashion page was updated!