This morning was a bit more exciting than most mornings around here.
We bought a house!!!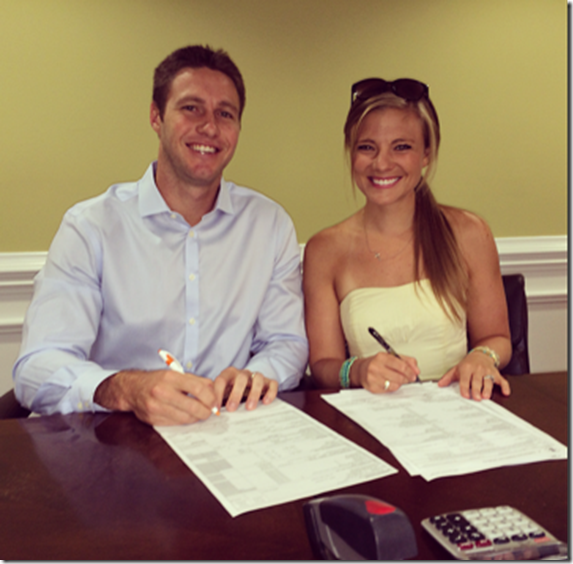 A little after 9 a.m. today, Ryan and I officially became first-time homeowners.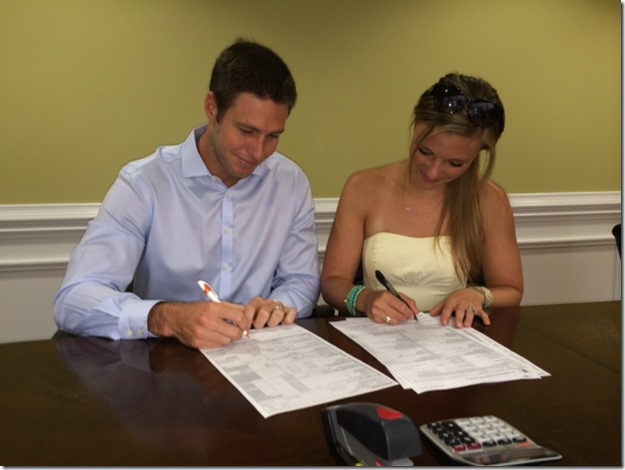 It's kind of blowing my mind right now. We will have our official walk through later today and then the movers are going to show up at our house tomorrow morning. Tomorrow night will be our first night in our new home!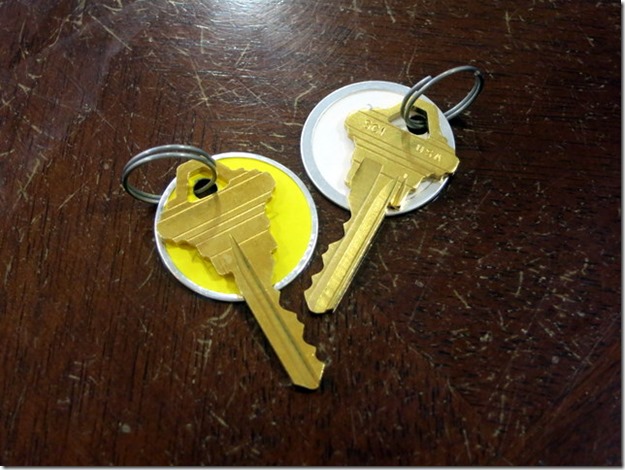 Breakfast + Workout
Before the whole buying a house thing, my day began the usual way with a workout and breakfast. I wasn't sure I would make it to Pure Barre this morning because I slept horribly last night, but I was already awake when my alarm went off, so I changed and headed out the door.
I took the 7 a.m. Pure Barre class and followed it up with a cup of Greek yogurt and a bottle of green juice.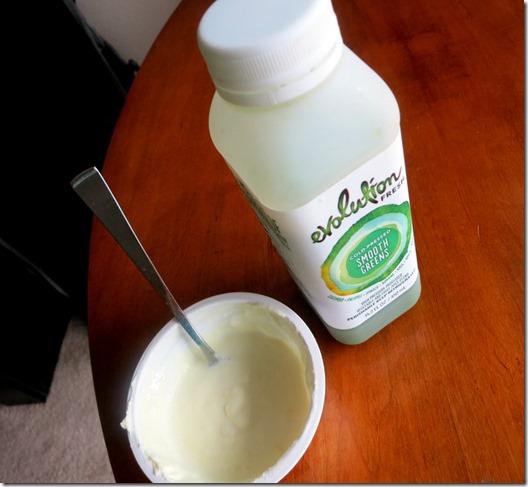 After Ryan and I closed on our house, he headed into work while I popped into Starbucks to blog and grab something else to eat.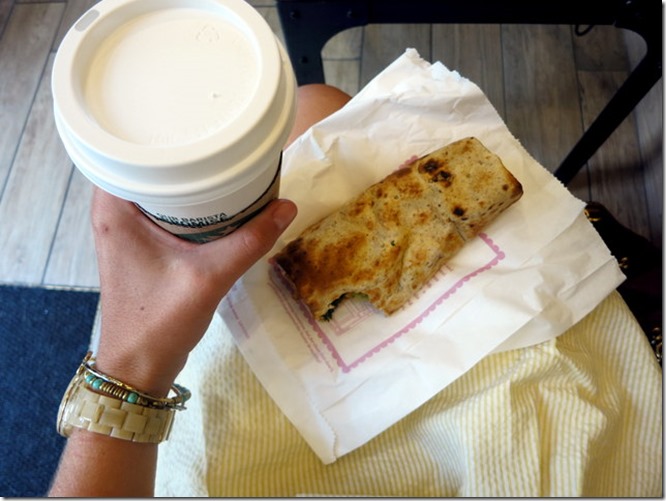 Another spinach feta wrap and a cinnamon dolce cappuccino! A winning combination!
Hope you guys are having a great day. Aside from our house news, one of my very best friends (since elementary school!) went into labor this morning, so I am just a bundle of emotions right now. I cannot wait to see pictures of her sweet little son!!!