One thing that always interests me as a blogger is learning about what interests
you
. I'm often surprised by which blog posts you guys find the most interesting and I've had numerous conversations with some of my blogging buddies about this very topic. I thought it might be fun to reach out to some of my favorite bloggers and blogging friends to see what recipes we've all shared on the internet that have attracted the most attention.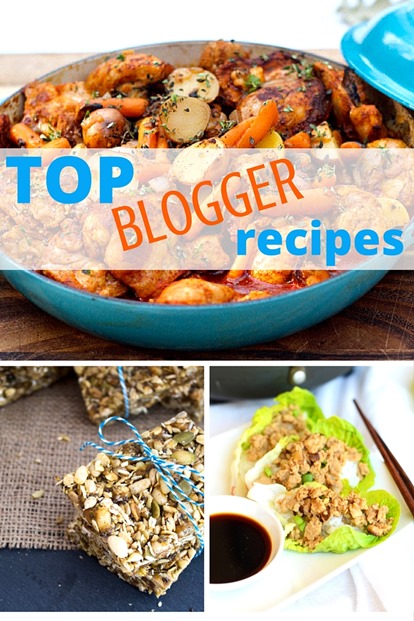 Below you will find the TOP recipes that a handful of my favorite bloggers have shared on their blogs. Recipes range from indulgent desserts to mouth-watering crock pot meals and simple snack foods. They're all over the place in the best possible way and I hope you find something new to add to your menu!
Top Blogger Recipes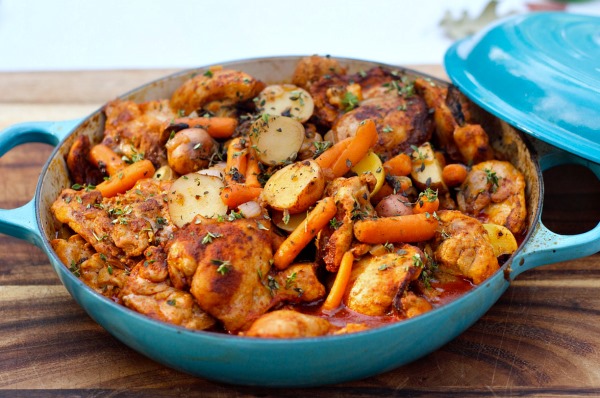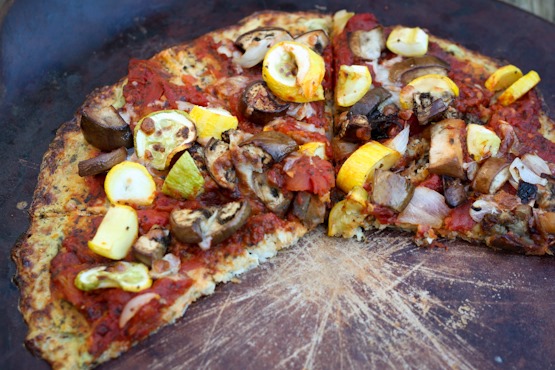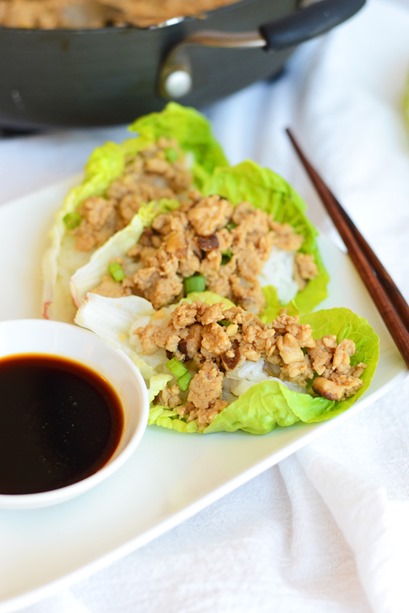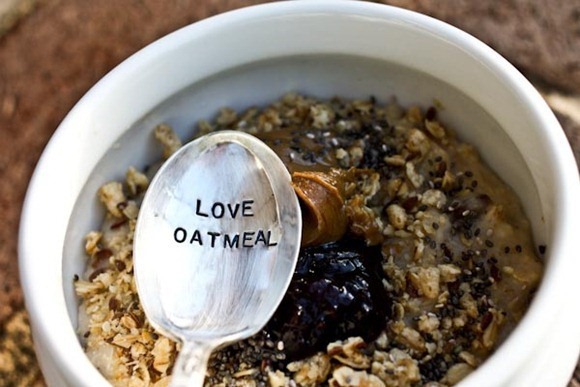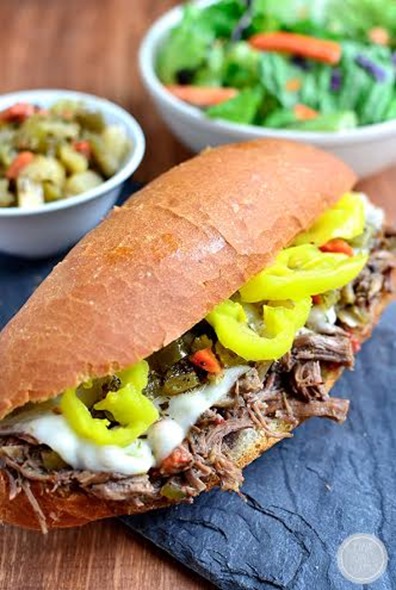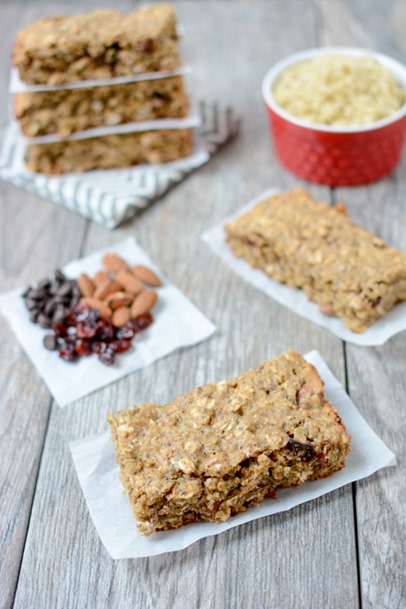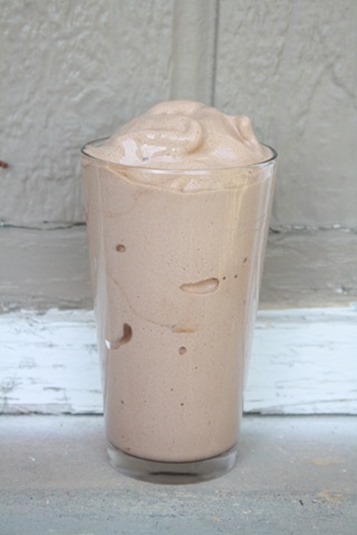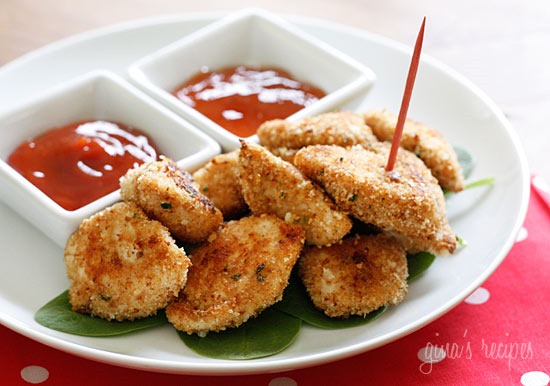 Questions of the Day
What kind of recipes are your favorite recipes to see shared on blogs?
I love seeing EASY recipes on blogs! Anything that tastes great and can be made in a minimal amount of time is my personal favorite!
If you are a blogger and share recipes on your blog, what recipe has been the most popular recipe you've shared? (Feel free to drop a link below so we can all check it out!)
Dessert recipes continue to be the most popular recipes I share on PBF (with the exception of my easy baked chicken recipe which is somehow my most popular recipe of all time)! I'm glad you guys share my love for sweet treats!