My Saturday morning kicked off with two of my favorite things:
Circuit workouts
and baking!
First up was the gym.
I began my workout with a 20-minute warm up on the elliptical before I hopped off to complete the following circuit workout:
It was a cardio-heavy circuit that got my heart pumpin'! The workout was fast-paced and flew by, just the way I like it.
Breakfast
While I was warming up on the elliptical, I flipped through the latest issue of Cooking Light magazine. A recipe for chai banana bread immediately popped out and me and I dog-eared the page knowing I'd be making the bread the minute I arrived home from the gym.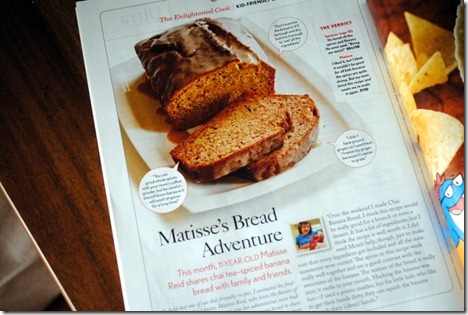 Within about an hour, I had a freshly baked loaf of banana bread and a house that smelled amazing!
I didn't end up making the glaze for on top of the bread because I had other plans to spread my slices with Peanut Butter & Co.'s mighty maple peanut butter!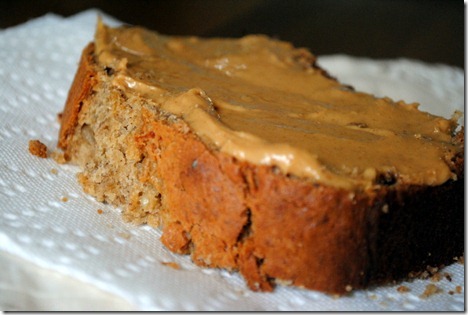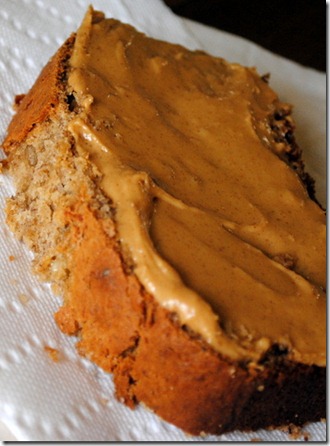 A fantastic combination!
Along with my peanut butter-coated banana bread, I also ate a pear.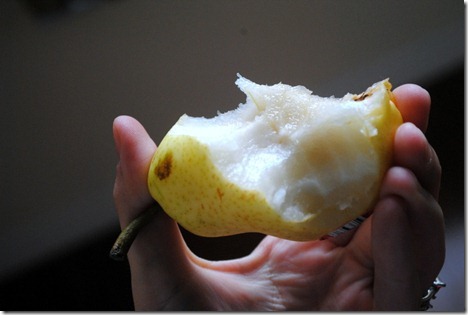 Time to get this day started! The weather is looking rather dreary and rain is apparently inevitable so we're going to try to cram in some time in the great outdoors before the storms begin.
See ya in a bit!