Thank you guys so much for your supportive comments on
my earlier post
. It was a hard and totally awkward post for me to write because I never felt like I would have to publish something like that, but I'm glad it's out there for everyone to see.
My sweaty palms have dried and my rapidly beating heart has returned to normal. And your support, as always, means the world. I'm pretty sure you guys have no idea how much your comments mean to me and affect me. You're amazing.
And now we can move on. Hopefully for good!
Lunch
Lunch today was a revamped version of last night's dinner.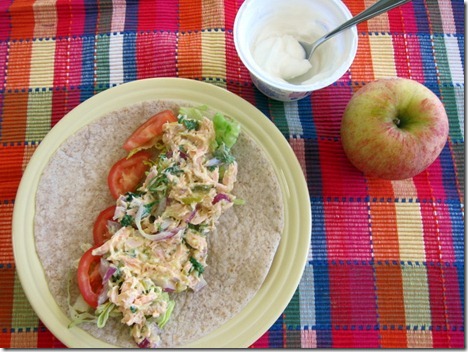 A salmon salad wrap!
To make the salmon salad, I combined:
3 oz. of salmon
2 tbsp. light Miracle Whip (don't hate on the Whip!)
1 tsp. mustard
2 tbsp. chopped red onion
1 tbsp. chopped fresh cilantro
Served with a cold, crisp apple and Greek yogurt sweetened with honey (that I clearly couldn't wait to eat).
Now I think it's time to discuss the big PBF milestone that's happening today!
Two Years
As many of you guessed earlier, today is the two-year anniversary of Peanut Butter Fingers!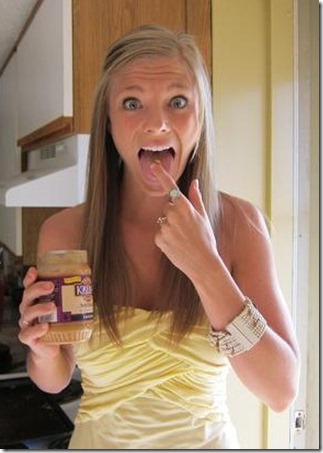 It's so crazy to think that I've been posting on this blog for two years… almost three times every day. Goodness!
I thought it might be fun to use my two year anniversary as a theme for looking back over some of my favorite past blog posts. Let's do this!
PBF Top Twos
Two posts I'm most proud of:
Runner Up: Because of You
Two favorite Sadie posts: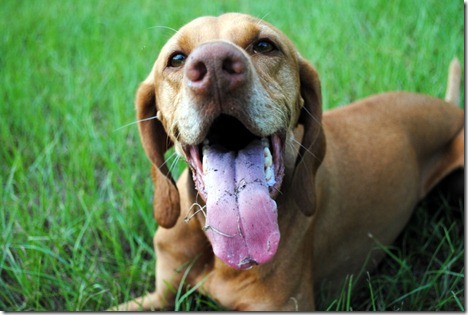 Sadie Turns Three (Totally corny poem about Sadie) 
Runner up: Everything About Her
Two posts that were the most fun to write: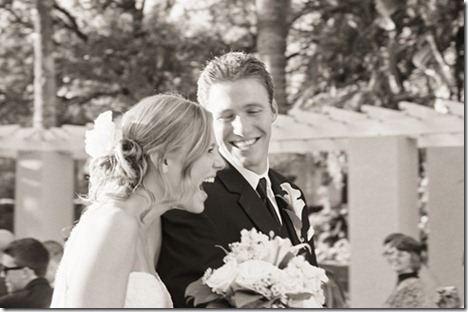 Runner Up: My workout posts! I love blogging about new treadmill, strength training and circuit-style workouts.
Two favorite Ryan-related posts:
Runner up: Swamp Beast
Two favorite peanut butter recipes: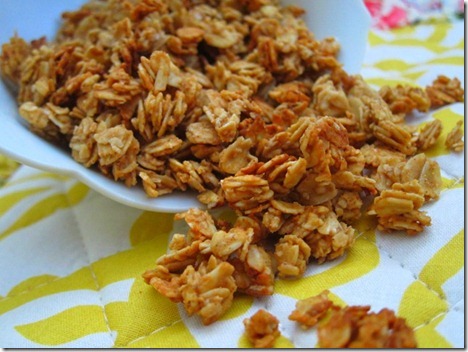 Runner up: Peanut Butter Energy Bites
Two posts I feel best reflect my personality:
Runner Up: Weird Things I Do Daily
Thank You
On this special day, I feel like I owe all of you a heartfelt and very sincere thank you for making Peanut Butter Fingers a part of your day and stopping by to read and make my life a part of your life.
As hokey as it sounds, I feel like we have our own little pod of a place on the internet where we can communicate, laugh, smile, share stories and ideas. Blogging everyday and interacting with you guys brings me more joy than I can possibly describe.
Thank you.